Maybe the Most Disappointing Fact About the AV Industry in 2019: Episode 42 of AV+
The biggest disappointment in the pro AV industry this year? The continued lack of diversity and young people coming in. Tune in to ep. 42 of AV+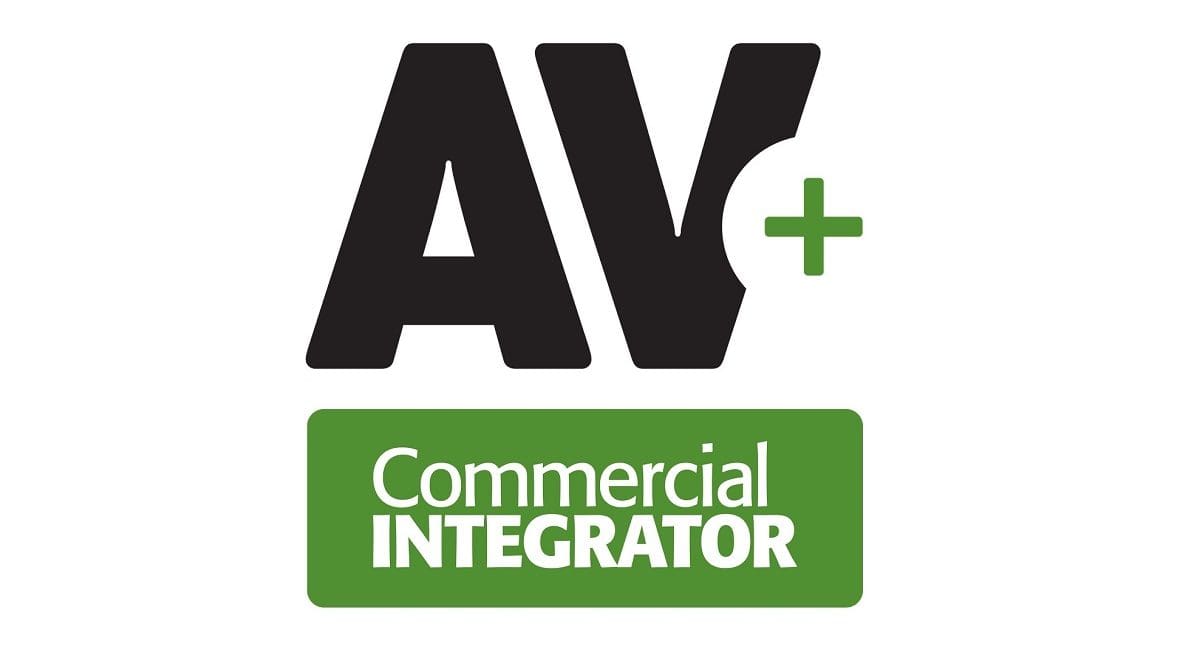 Listen to this podcast using the embedded player below.
What is the most disappointing thing about the pro AV industry in 2019? Well, if you're Chuck Wilson of NSCA or Charmaine Torruella of the AVIXA Diversity Council and Verrex, it might be the lack of young people and overall diversity.
Don't call us social justice warriors: we're simply pointing out the fact that the industry is composed of something like 80 percent men, according to our state of the industry 2019 findings (see below).
The problem? A lot of those men are getting ready to retire, which is an obvious business snafu. But the long-term benefit to any diverse industry is that it continues to draw in people with varying specialties and viewpoints. And who couldn't use more of that?
On Episode 42 of AV+…
Charmaine Torruella, chairwoman of the AVIXA Diversity Council, and NSCA executive director Chuck Wilson explain why the industry needs to diversify — quickly.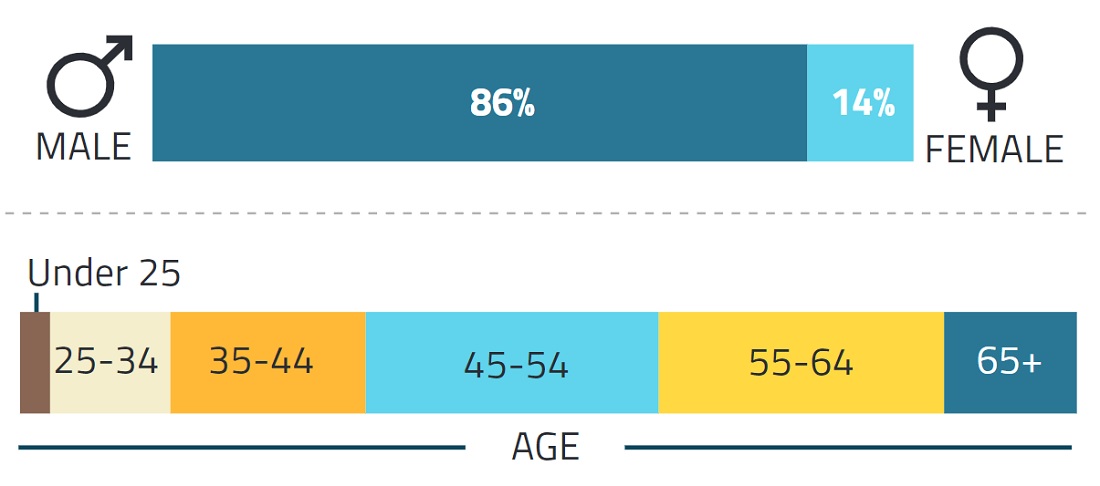 Stories Mentioned in this Episode
The Commercial Integrator Podcast
The phrase 'pro AV' doesn't do justice to all of the integration crowd, so we at Commercial Integrator wanted to create a podcast that speaks to all of those areas (and more!) under the umbrella of commercial tech integration.
The host, web editor Adam Forziati, has a background in radio and is looking forward to providing listeners with an entertaining, informative audio forum for all topics affecting the industry.
Podcast Release Schedule
We plan to release a shorter, single-topic episode once every week or two on Fridays (just like this episode). But at the end of each month, we'll also drop a longer, in-depth episode of the AV podcast with features like Editor's Desk, CI Monthly News Spotlight, CI's Project of the Month, and more.
We hope you'll share your thoughts on Twitter using the hashtag #AVPlusPod !
Prefer mobile? Find us on iTunes!
If you enjoyed this podcast and want to receive more valuable industry content like this, click here to sign up for our digital newsletters!