Hiring Seems to Be Picking Up Across the Pro AV Industry Even During the Pandemic
Increased use of videoconferencing and focus on adding talent not otherwise available has led to a flurry of new faces in new places.
Leave a Comment
We're a long way from the robust economic days of even one year ago, when AV integrators and most other industries were feeling great about their futures and profitability. Of course, the coronavirus pandemic changed everything and has led to swaths of layoffs and a crippled financial picture.
The good news is there is a glimmer of hope when it comes to what's expected to be a slow recovery. I don't have specific numbers or any sort of statistics to back this up, but I can't remember seeing more people being hired and promoted across the AV industry in a long time as I have in recent weeks.
It's likely going to be another year or so before the pro AV industry returns to the profitability of 2019, but AVIXA research shows that the picture could start to improve some time this year, likely in the second half of 2021.
Overall, the growth numbers for this year might not look as great as they did in 2019 and the few years before that, but there are certainly signs that things are heading in the right direction. The fact that so many companies are willing to invest in hiring people and promoting their own is clearly one.
It says that, while things aren't where they want right now, there's enough work coming on the horizon to give these companies the confidence that these hires will be worthwhile investments that will help to rebuild these businesses.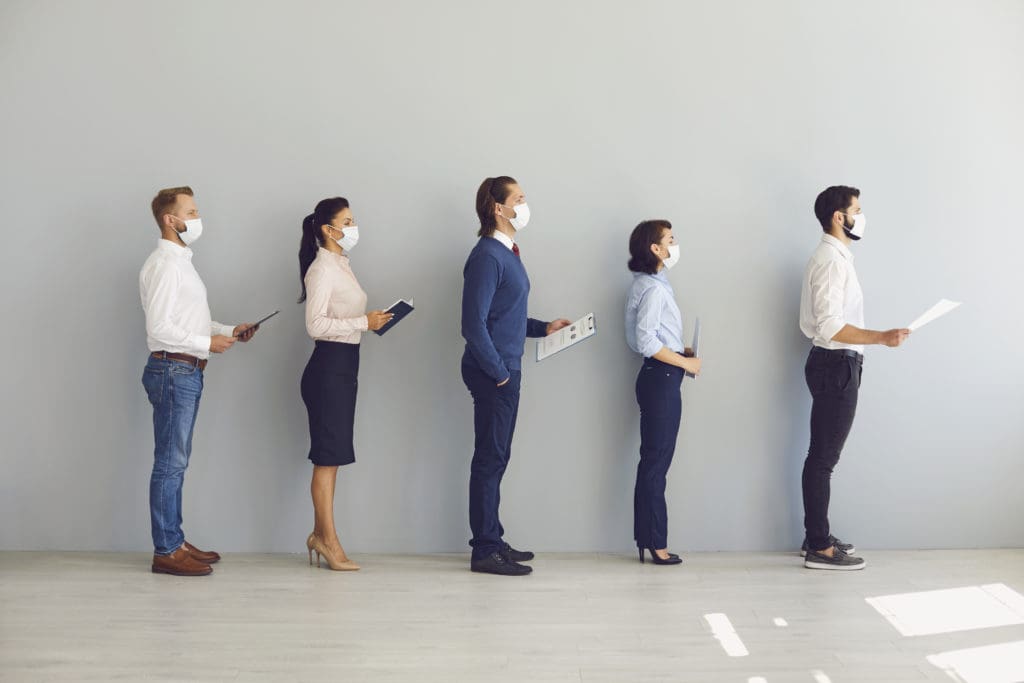 Why AV Integrators Are Hiring and Promoting
One of the fascinating aspects of this hiring spree is that AV integrators have been able to add talent they might not have been able to do during the salad days for the industry just a year or so ago.
It's happened with Alpha Video and Audio in Eden Prairie, Minn., and countless others.
That strategy, by the way, is one that was espoused by TierPM and HireSparks during the spring when the COVID-19 outbreak first began its sweep across the U.S. and around the world.
It may seem to be counterintuitive but it benefits both sides, the employer adding the talent and the person getting a job.
Clearly, the use of Zoom and other videoconferencing platforms hasn't slowed down the progress of hiring in pro AV or other industries either.
The idea of assimilating into the company may be a bit more challenging with so many companies still allowing workers to stay home but that can be overcome too.
We'll see how many of these changes to the hiring process are permanent and which ones are fleeting. Like most other things in this environment, we could see the interview process changed forever.