I'm Going to Sue the Boston Red Sox for My Baseball Addiction—and Taking Years Off My Life
Russian man suing Apple after claiming the tech giant drove him to homosexuality when stranger who sent him cryptocurrency encouraged him to try new things.
Leave a Comment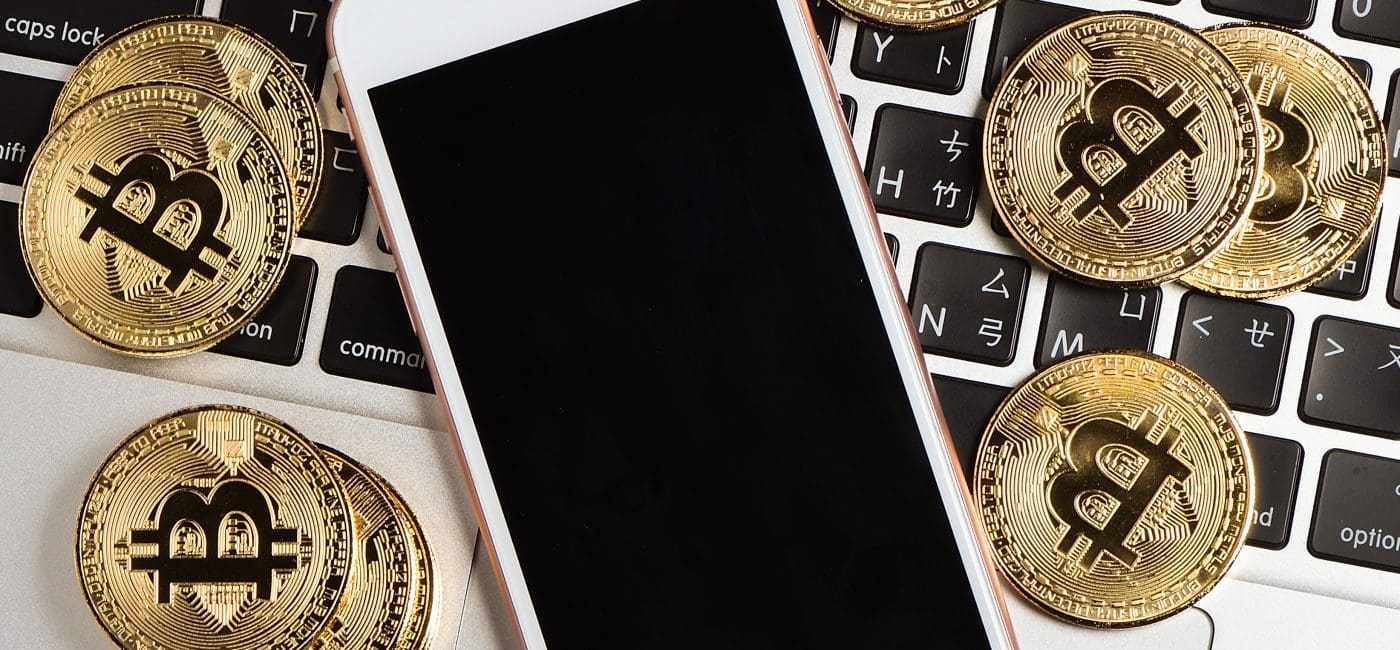 Most of us have fallen prey to the power of technology, but I'd never heard that mobile phones had the power to influence someone's sexuality—until now.
A Russian man is seeking more than $15,000 in damages from Apple after claiming that the U.S. tech giant drove him to homosexuality, the Govorit Moskva radio station has reported.
The plaintiff, identified as D. Razumilov, alleges that he became "mired in same-sex relationships" this summer after receiving 69 GayCoins on a cryptocurrency payment app he downloaded onto his iPhone in 2017, according to The Moscow Times.
The unknown sender was said to have included an English-language message that Razumilov interpreted as "don't judge without trying."
"I thought, indeed, how can I judge something without trying it? And decided to try same-sex relationships," Razumilov wrote in a complaint published by Govorit Moskva on Wednesday.
"I can say after the passage of two months that I'm mired in intimacy with a member of my own sex and can't get out," his complaint continues.
"I have a steady boyfriend and I don't know how to explain it to my parents. After receiving the aforementioned message, my life has changed for the worse and will never be normal again."
The Power of Cryptocurrency
Razumilov accused Apple of "manipulatively pushing me toward homosexuality," which caused him "moral suffering and harm to mental health," in his 1 million ruble ($15,300) complaint.
Moscow's Presnensky District Court registered Razumilov's lawsuit last Wednesday, according to the court database, and has scheduled an interview for Oct. 17.
If Razumilov's case is successful, it could set all sorts of precedents in terms of what people can sue large corporations for causing.
Then again, a woman once won big bucks from McDonald's because a hot cup of coffee spilled in her lap. That case changed warning labels across the U.S. forever.
I'm wondering if I should get my lawsuit ready to send to the Boston Red Sox for the emotional distress they caused me after winning 24 fewer games this season than last year. And don't get me started on the 2012 season, when I stopped eating wrap sandwiches for a year.
I think I've at least got a case against the Sox for my baseball addiction, but I wouldn't want to have to stay away from Fenway Park if I won. Talk about a pyrrhic victory.