Thanks, AVTweeps, for Everything You've Done for Me
Without support and readership, I'd never have been able to learn all I have and share the stories I have with Commercial Integrator readers.
Leave a Comment
Last week, senior web editor Adam Forziati rolled out our annual roundup of what AVTweeps across the industry are thankful for this year. You'd think, based on everything that's gone on around us this year, the pickings would be slim, but it was quite the opposite and that was simply great to see and read.
Now, with Thanksgiving on the horizon across the U.S. tomorrow, it's my turn to share a few of the things I'm thankful for and appreciate about you, our readers, who welcomed me into your lives almost a decade ago, even though I didn't know or understand a single thing you did when I started at CI.
Let's start there actually. I'm thankful for everyone who's clicked a link on our website, read a single issue of our magazine, downloaded a white paper, tuned in for a webinar, attended one of our Total Tech Summits or in some other way supported what we do.
Related: How to Preserve Company Culture in a Remote Work Environment
Without that, I'm out of a job and CI doesn't continue to grow, both in size and scope but also in its importance and relevance across the AV landscape.
I'm especially thankful for the friends I've made and the relationships I've built since invading your space in January 2011 as a complete newcomer to this wonderful world of AV.
Having the ability to ask questions that were probably very basic helped me to get up to speed quickly and do my job better.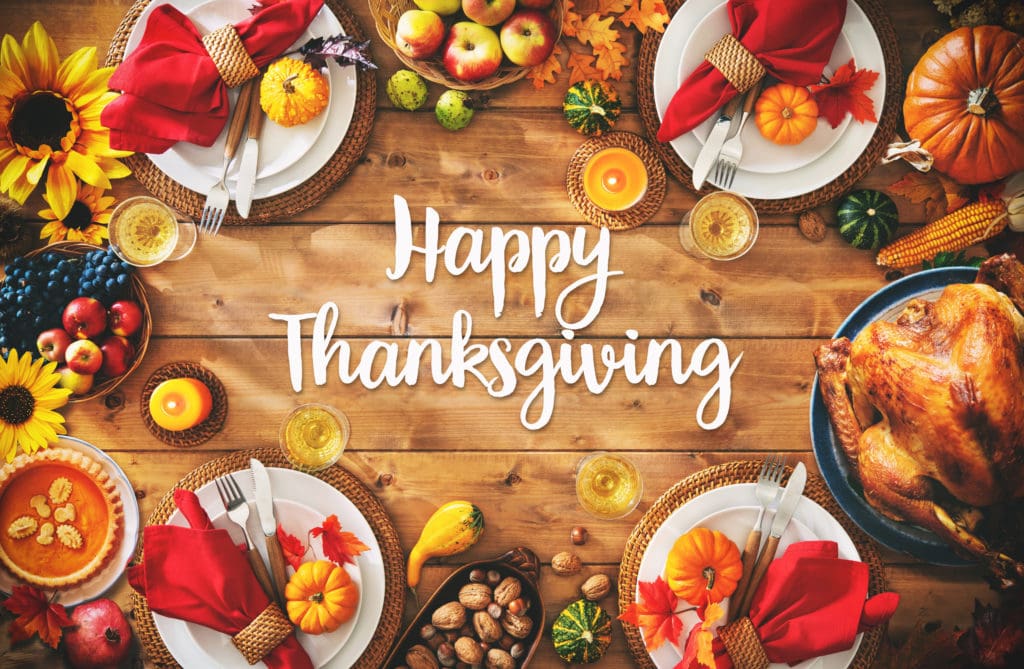 On top of teaching me the ins and outs of AV, you've shared some pretty damn cool stories with me and let me tell those stories to our readers to help to inspire and educate them to someday do the same thing—or maybe something even better.
Thankful for AVTweeps' Innovation
That's the final thing I'll mention in terms of things I'm thankful for, this and every year since I first arrived at Commercial Integrator World Headquarters.
I come from the local news world, where the job involved attending a lot of board meetings and hoping someone would do or say something interesting.
In AV, that's never a concern. Everything you all do is interesting and new and different than anything ever has done.
I know it's not necessarily your goal to top what's already been done by someone else, but I can tell you that seeing how far this industry has come in 10 years is simply stunning.
You do things and create experiences that I could never imagine. My brain doesn't work in the creative way yours does and it makes me appreciate the intricacy of what you do that much more.
I've heard and written a lot about how we've packed five years of innovation and progress into the past eight months thanks to the coronavirus and the need to find new ways to use technology to solve problems for ourselves and clients. I can't even believe how far things have come in the past decade.
Wen I started at CI, I wrote about the emergence of 3D and its staying power. I wrote about the AV-IT convergence and I wrote about the need for a recurring revenue piece of your business.
Remember when those things were actually debatable? Now they are staples of your AV business.
There are plenty of things in my personal life that make me thankful, but it's great to be able to find a few (and there are more) in my work life as well.
Thank you and enjoy my favorite holiday with your families tomorrow. Make sure you're safe while passing the stuffing though. We've got a lot more to do!