The Future of AV-over-IP is Open with IPMX
PlexusAV's Steven Cogels reveals how IPMX addresses the pro AV industry's need for a common set of standards and protocols for IP infrastructures.
Leave a Comment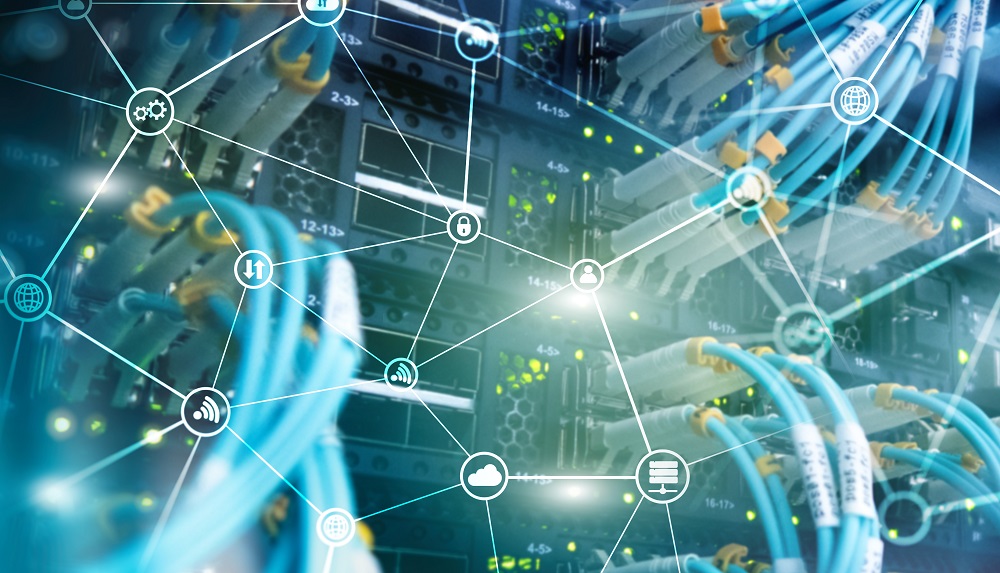 The professional audiovisual industry has experienced the limitations of complex, expensive and proprietary IP platforms. The introduction of AV-over-IP has created a complicated jungle of closed, non-standardized technologies. Now, more than a dozen competing ecosystems enable high-quality, low-latency, and affordable video and audio transport over an IP network. They've become quite successful, too. However, professional audiovisual integrators and end-users are still troubled by the lack of compatibility between different solutions. As a result, industry professionals have found themselves trapped within walled gardens due to a lack of interoperability.
In 2017, the standards for SMPTE ST 2110 were originally introduced. Since then, they have been heavily implemented globally in broadcast production. SMPTE ST 2110 and NMOS are now a widely utilized technology stack and the de-facto foundation for all IP-based production workflows. They are battle-hardened, tried-and-true standards with a lot of success. SMPTE ST 2110 encompasses video, audio, system timing, metadata carriage and device and stream control. Each standard provides guidelines for how products and systems handle AV-over-IP. In addition to the individual standards, there are guidelines for how devices should behave in these systems.
However, SMPTE ST 2110 was designed as a broadcast-centric standard. It thus falls short of meeting the needs of AV-over-IP in several critical ways. The industry needed an AV-over-IP technology based on standards to promote simplified networking for high-quality content.
Rise of IPMX
Enter the Internet Protocol Media Experience (IPMX), built on the framework of SMPTE ST 2110 and AMWA NMOS, and initially developed for the demands of the broadcast industry. This basic principle behind IPMX was thus to take the foundation of the existing SMPTE ST 2110 standard and create an emerging open standard that supports all necessary capabilities for low-latency, time-synchronous video and audio content over an IP network — specifically for professional AV environments.
IPMX is a suite of open standards for AV-over-IP. IPMX has been built on core standards and specifications that have already been battle-hardened through their use in uncompressed broadcast environments — the critical toolsets are in place. By harnessing SMPTE ST 2110 and NMOS, IPMX creates a standardized approach for sending high-quality audio, video and control signals over IP networks.
Eliminating Walled Gardens
IPMX addresses the professional AV industry's need for a common set of standards and protocols for IP infrastructures by eliminating the restrictions of walled gardens. With IPMX, the professional AV industry can harness an ecosystem everyone can build into. The standards are easily accessible. The platform that any IPMX device is designed upon is open and available for anyone to access. This allows manufacturers to develop technology that operates seamlessly with other devices harnessing IPMX.
Most importantly, integrators can now select best-in-class solutions based on the specific requirements of their application without sacrificing interoperability. They can select cameras, videowalls, encoders and decoders, control systems and other ecosystem components that will seamlessly speak together within the IPMX ecosystem. Additionally, integrators are not limited to specifications within proprietary environments. For example, proprietary technology hasn't developed a roadmap for 8K video or higher frame rates. A standards-based technology stack will have a roadmap for new technologies and provide interoperable solutions based on the latest technology.
Enabling Flexible, Future-Proof Solutions
Currently, IPMX is designed to transport and control compressed and uncompressed video and audio with the latest specifications, including 4Kp60 with 4:4:4 color, over a standard 1G network with very low latency. IPMX supports SD resolutions up to 8K (or higher) resolutions to create highly flexible and future-proof solutions. IPMX supports 10G, 25G, 40G and 100G networks to facilitate large deployments and various applications. Additionally, IPMX includes HDMI support, HDCP, NMOS discovery and registration, I/O management, enhanced audio channel mapping and compressed media with the JPEG XS video coding system.
With IPMX, the professional AV industry has a clear path forward to push innovation while promoting ease of use. IPMX delivers a unified platform that empowers manufacturers to build high-quality and interoperable products. Industry professionals are not locked into proprietary ecosystems, allowing integrators to select best-of-breed products to build solutions, thereby eliminating the worry of picking the right or wrong technologies.
---
Steven Cogels is global director of business development, PlexusAV.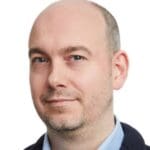 If you enjoyed this article and want to receive more valuable industry content like this, click here to sign up for our digital newsletters!