Virtual Assistants Are Becoming Part of the Meeting Room Ecosystem
Logitech's integration with Alexa for Business highlights how intelligent virtual assistants are becoming mainstream in the meeting room.
Leave a Comment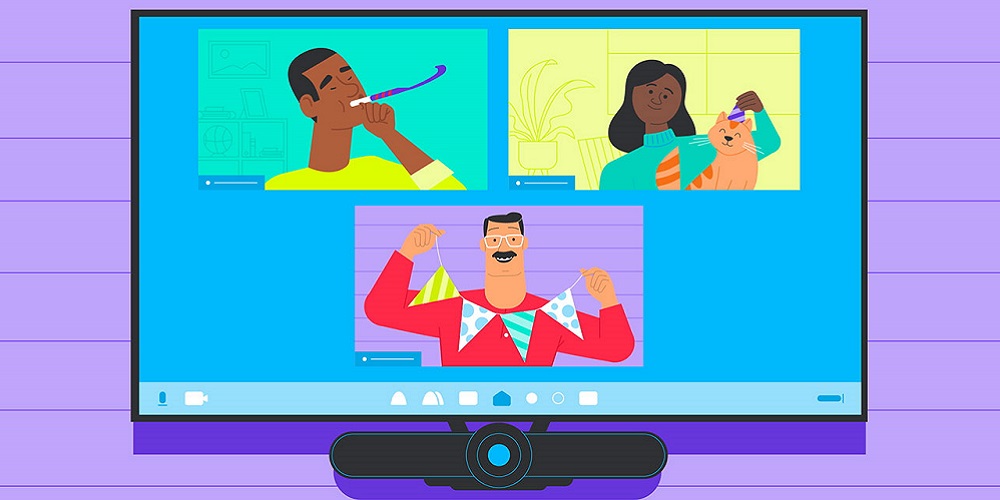 Virtual assistants like Alexa, Hey Google, Cortana and others have been useful assistants in our home, and now they're being incorporated into meeting room systems as demand for touchless conferencing technology increases.
Logitech became the latest hardware provider to join the trend, announcing Tuesday that its solutions for Zoom Rooms will integrate with Alexa for Business to allow for contactless collaboration.
This new offering aims to help enterprise customers prepare for hybrid work environments in which not all employees will return to the office amid the coronavirus pandemic.
The integration will incorporate AWS's intelligent virtual assistant into the meeting room for use with several Logitech solutions, including the Logitch Tap controller, Mini PC, and Zoom-certified Logitech Rally or MeetUp conferencecam.
According to a news release, IT admins need only to download the Alexa for Business client to their Mini PC and enable Alexa for their meeting room. Once installed, the microphone on any Logitech Solution for Zoom Room can detect Alexa voice commands.
Read Next: Check Out These New Microsoft Cortana Features
Saying, "Alexa, start the meeting" will induce a tone and a blue par will display on the TV, letting users know Alexa is engaged. That will trigger the conference camera and begin the Zoom meeting.
Alexa for Business, via integrations with room calendars in G Suite, Office365 or Microsoft Exchange, also lets employees reserve meeting rooms and start and end calls using voice commands.
Logitech's Tap motion sensor can also improve efficiency by automatically releasing rooms when the room isn't occupied.
In a statement, Scott Wharton, general manager and vice president of Logitech Video Collaboration said technology providers need to evolve the meeting room experience to support the changing needs of the workplace.
"We're now able to be more efficient around utilization of meeting rooms, allowing businesses to deploy videoconferencing even faster by simply using voice to reserve rooms, schedule meetings, and start or end video calls," Wharton said.
Other companies have announced integrations with intelligent virtual assistants in recent weeks: