AtlasIED Manufacturing, Distributing Free Face Shields During Coronavirus Outbreak
Free WINshield fabrication and distribution to health care facilities and others who need COVID-19 protection will continue as long as the need exists.
Leave a Comment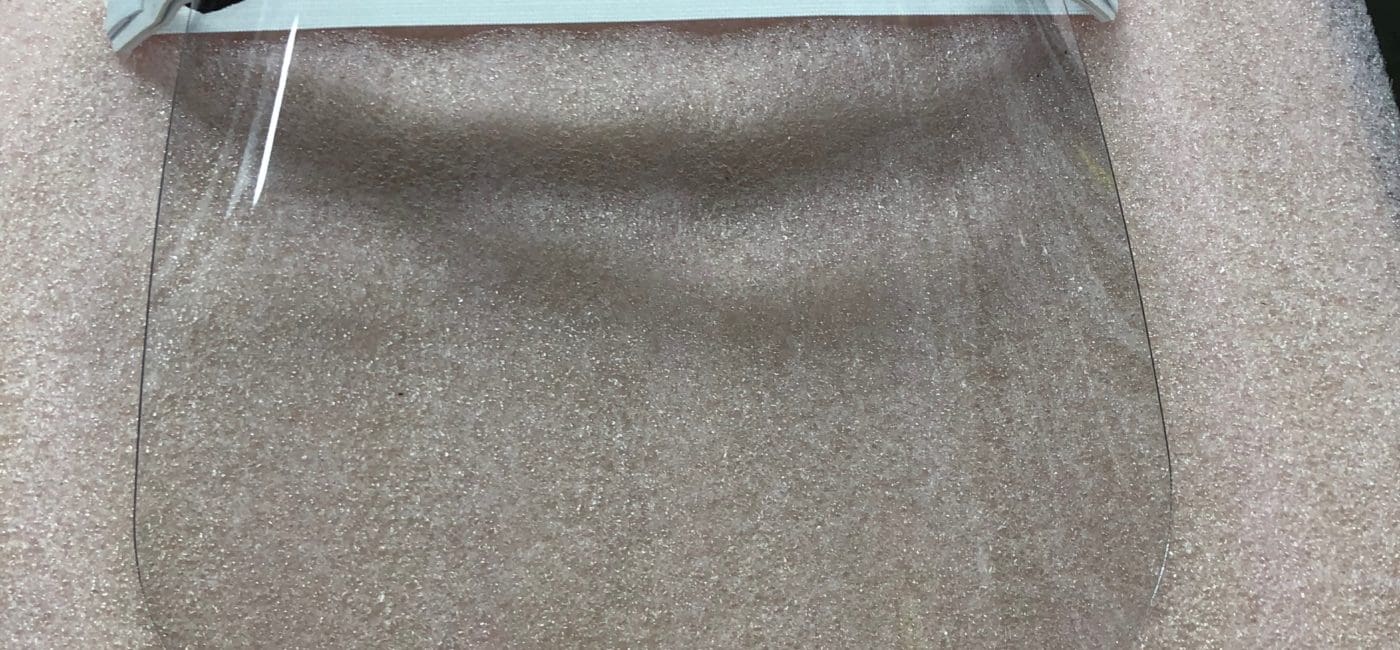 AtlasIED has overhauled its production line and moved some of its assemblers off manufacturing some of the company's core products in an effort to help health care facilities as they continue to help patients dealing with the coronavirus by instead fabricating WINshields, which it's giving away free.
"We have to find these face shields some homes in the areas that have been hit hardest," says Michael Hambrick, director of manufacturing and logistics for AtlasIED. Those who need the face shields can log on to the AtlasIED home page and click the FREE Face Shield Request link at the top of the page.
The form asks for basic contact information and the number of WINshields requested.
"We are grateful for all the first responders and front-line workers who are fighting daily to save lives, and support our country's recovery," says Hambrick. "We are working hard to keep [WINshields] in stock and to ship them to as many locations as needed."
AtlasIED will work to honor as many requests for free WINshields as it gets, says Hambrick, with health care facilities getting priority during the COVID-19 pandemic. They will continue to make them in the company's Ennis, Texas, facility "as long as there is a demand," he says.
UPDATE, April 15, 2020: AtlasIED has gotten requests for more than 25,000 WINshields in the first four days since announcing their availability and say they have reached their production capacity for the moment. Company officials will announce an update as they catch up on the current list of requests. Health care facilities will get first priority in order fulfillment.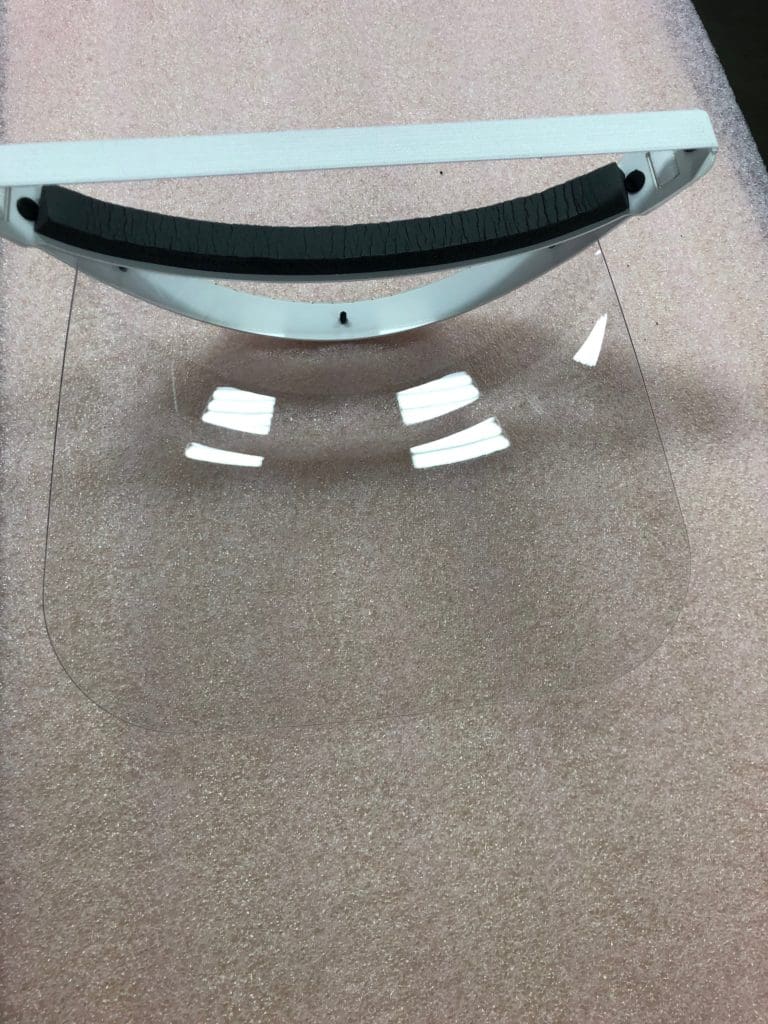 Why ATlasIED is Making WINshields
WINshields are built entirely by AtlasIED staff, says Hambrick. The company had to source all the material and its engineers worked through the manufacturing process down to cutting the plastic shields on its laser cutter.
"The team really came together, and the first batch was ready to ship within 10 days of [president] John [Ivey]'s 'order' to do it," he says. "It was really an incredible team effort."
AtlasIED's manufacturing and distribution of WINshields joins many other AV-centric efforts to do something to help people who need it most during this pandemic across the U.S. and around the world.
In some cases, it's meant stopping production on products the company has planned to sell to produce the face shields, masks and other items that can be of assistance in health care facilities and other segments on the so-called front lines of the coronavirus fight.
If you enjoyed this article and want to receive more valuable industry content like this, click here to sign up for our digital newsletters!