This AV Industry Demographics Survey Is Quick, Fun, and Very Personal
We want to know more about who the integration industry actually IS, so we created this quick AV industry demographics survey (be warned, it gets personal).
Leave a Comment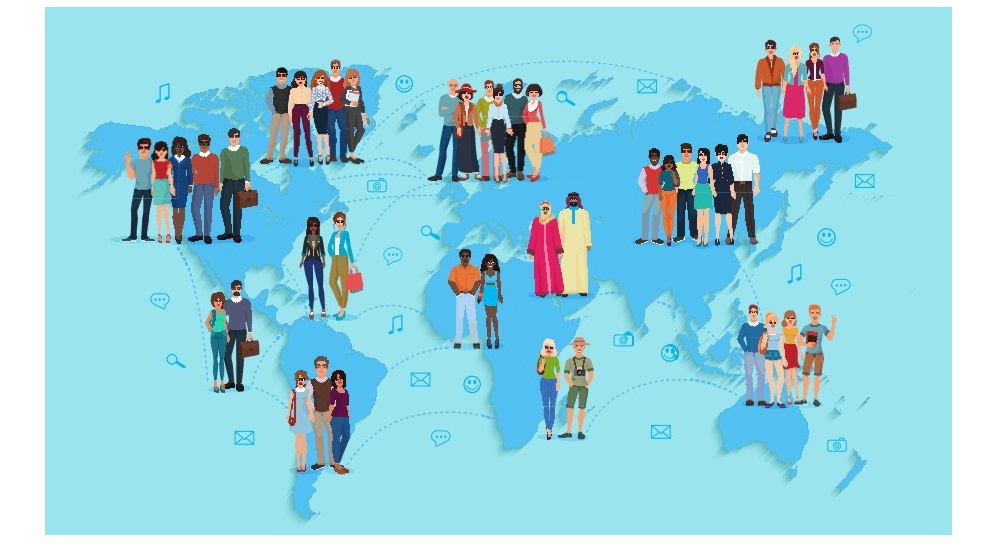 Commercial Integrator would like you to take this unconventional (and admittedly rather personal) AV industry demographics survey. Our goal is two-fold:
To learn more about the individuals that make up the AV integration market
To have some fun with it
You'll see that the questions shift from straight-forward demographics topics to the quirky and maybe even uncomfortable. From A/S/L, to whether or not you believe in climate change.
You'll have fun. It will help us learn more about the folks who make the AV integration industry tick. And we think our coverage of the survey results will be MUST-READ.
We're not trying to politicize or incite you. We're trying to make our content better and learn as much as we can about how the AV industry has changed in the last few years.
Part of the issue is that AV industry demographics are still widely seen as samey-samey: in our previous research, we found that a whopping 86 percent of survey respondents are male, and only 15 percent are under 35 years old.
In other words, the industry mostly middle-aged and older white men. While those individuals clearly add value to the services they provide every day, the danger here is that the industry will come off as cloistered and exclusive to a younger, more diverse crowd (the next generation of AV pros).
Social concerns aside, we want to dive deeper than just "are you old and white?" We want to know what you're actually like; what you enjoy, what little decisions you make. We don't want to be tone deaf — we want to make sure our work speaks to all of our audience in some way.
Taking this survey will help us do that.