AVaaS and a Monthly Payment Option is Working During the COVID-19 Pandemic
AV technology is still in demand, but customers may not be able to pay everything up front during the COVID-19 pandemic. That's where AVaaS comes in.
Leave a Comment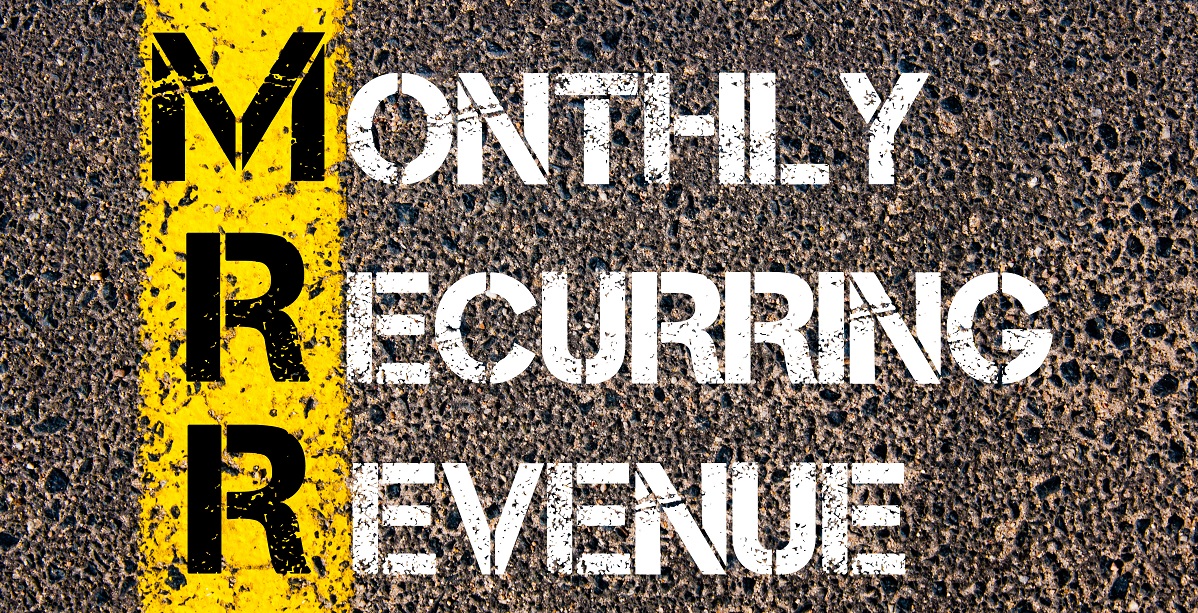 Moving your AV integration business to a monthly recurring revenue model – what we in the business like to call AVaaS (AV as a Service) – was already being pushed by industry groups with the hopes that it would help companies become more resilient in the face of an economic downturn.
The theory is that companies that know exactly when and how much they're going to get paid will be better off in the long term than companies that still only take one-time, upfront payments for completed projects. This provides integrators with better flexibility and foresight into what their financial situation will look like months and years out.
That kind of predictability would go a long way toward taking some of that stress off of business owners during the COVID-19 pandemic that has dried up tech and IT budgets in most markets.
However, many businesses are continuing to operate during the pandemic, with many deemed essential like healthcare, education, government and others. Your customers need AV technology now more than ever, but they may not be able to pay for the whole project right away.
That's where AV-as-a-service and a recurring payment billing model comes in, says Ian Pugh, director of strategic partnerships at GreatAmerica Financial Services.
In a recent NSCA webinar, Pugh said flexible payment options – at the very least – can help customers equipped with mission-critical technology and keep revenues coming in.
Flexible, recurring payment options are working
Rather than ask if it's a good time to dramatically shift your business to a recurring revenue model, Pugh said business owners should ask a different question.
"A better question to ask," Pugh says, "is, 'Are you evolving and keeping up with the way end users want to consume the stuff you sell?"
According to Pugh, businesses that partner with his firm on a recurring payment plan report they have been better able to move deals through the funnel, have a cushion that has allowed them to keep employees on payroll and has reduced their time to cash and stress.
Zuora, a cloud-based subscription software provider, said in a recent report that only half of subscription-based companies across all industries have seen an impact. Even more encouraging, 20% are actually seeing growth.
Zuora recommends suspending billing, offering flexible billing and offering free and bundled plans.
You don't need a world-class payment option to start
According to Pugh, integrators should at the very least start asking customers if they want flexible payment options.
However, companies don't need to immediately roll out a world-class, fully fledged managed services offer to get started.
"That shouldn't paralyze you from getting started," Pugh says.
Eventually, you'll figure out how to work with your customers and you'll naturally grow into an AVaaS provider.
End users strapped for cash will be curious about payment options
According to research firm IDC, worldwide IT spending is expected to decline 5% this year as the pandemic puts a strain on global technology budgets despite the demand.
That means your customers will have less money to spend with you due to their decline in revenues. They'll want to learn about different ways to pay for your services and, Pugh says.
Use the opportunity to grow into a managed service offering
If you take your time and listen to your customers' needs, your monthly payment offering should naturally evolve into a fully managed experience, Pugh says.
Start by identifying a list of services your end users request, create AVaaS bundles with what you already offer and bundle a flexible payment for a unified experience.
"That evolution starts to stack up," Pugh says.
If you enjoyed this article and want to receive more valuable industry content like this, click here to sign up for our digital newsletters!