D-Tools Partners With Stat AV
Stat AV's dealer services complement D-Tools' core business management platform by helping dealers improve efficiencies.
Leave a Comment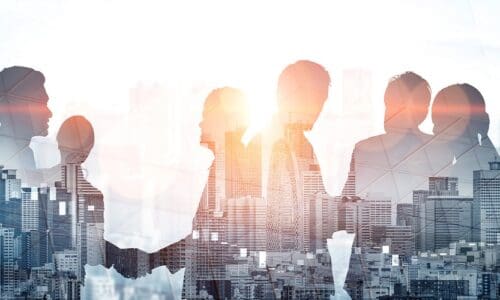 Concord, Calif.-based D-Tools, Inc., has partnered with Stat AV to provide integrators access to a range of new services to maximize cashflow and operational efficiency. Per a statement, the business development executives at Stat AV bring another valuable resource to D-Tools' core business-management platform. They do so by helping dealers identify the most efficient means of product procurement, tracking changes in pricing and uncovering advantageous vendor programs.
As part of its partnership with D-Tools, the Stat AV team handles project registrations, negotiates manufacturer rebate programs and delivers a host of other valuable services to help integrators avoid costly oversights.
A Complementary Partnership
"The resources and services the Stat AV team provides are ideal complements to our core business management software. Integrators can use our tools to run their businesses more efficiently while leaning on Stat AV to minimize costs associated with supply chain disruptions, inventory shortages and delayed payments," Tim Bigoness, CMO of D-Tools, says.
He continues, "It's a one-two punch that integrators can apply to bring their businesses back to optimal profitability without putting additional stress on their already strapped workforce. Stat AV's dedication to finding the best deals and most efficient means of delivery for our dealers drives efficiency and cost savings further."
Also Read: Quest for Quality 2022 Winner D-Tools on Customer Success, Channel Relationships
Per the agreement, D-Tools will refer its dealers to Stat AV as a services provider partner. It will also promote the partnership through collaborative sales and marketing efforts.
"For many integrators, time management is one of their biggest challenges," Elle Aviv, co-founder of Stat AV, adds. "We created Stat AV to help integrators take advantage of every cost savings program offered by their supplier partners. And we are happy to partner with D-Tools to deliver on our shared mission — to help integrators improve operational efficiency and profitability."
D-Tools provides core business-management software that improves financial results for integrators worldwide.
If you enjoyed this article and want to receive more valuable industry content like this, click here to sign up for our digital newsletters!