What to See at ISE 2020: AV Installer Tools & Software to Make Your Lives Easier
If you're going to ISE 2020, you need to visit these booths – they're providers of AV installer tools and business software that'll make your life easier.
Leave a Comment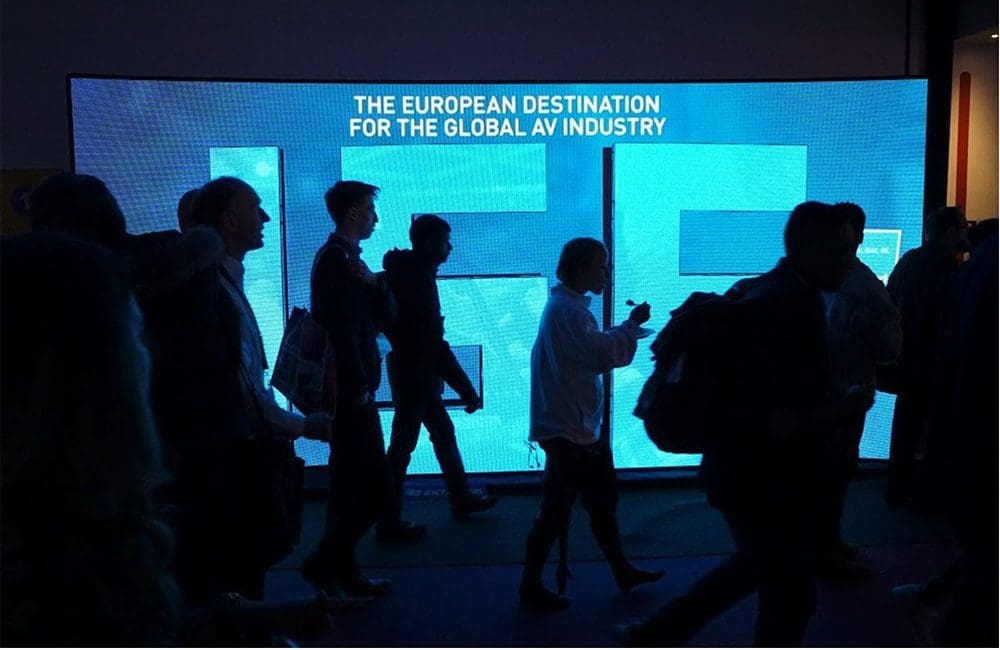 Photos & Slideshow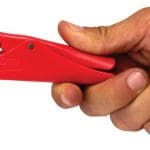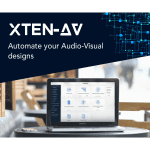 ---
Integrated Systems Europe is the industry's largest trade show, and ISE 2020 is shaping up to be chock-full of dazzling displays, awesome audio products, and an array of items to keep your head spinning as you comb the halls. But don't forget: there will be many AV installer tools and software on display which you should also make time for.
And you should make time for them — for no other reason than the fact that they're designed to make time for you. These are solutions which aren't aimed at your end users; but rather, at making your life on-the-job (and surrounding the job) a bit easier.
Time-saving AV installer tools & business software
First-time ISE exhibitor XTEN-AV generated a steady stream of interest at InfoComm 2019 surrounding its demonstrations of cloud-based AV design software that leans on AI and machine-learning and allows integrators to design end-to-end AV systems based on AVIXA standards.
It uses algorithms to make complex calculations, identify required specs, match those needs with its products database and actually auto-generate AV drawings.
Epson consistently has one of the larger booths at AV trade shows, much of it filled with dazzling displays. A closer look, however, will reveal an innovative solution for technicians.
Epson Moverio Assist uses smart glasses to spur collaboration between in-the-field technicians (think of an installer on a job site) with remote experts (think an engineering manager back in the office or at another job site).
Learn more about Integrated Systems Europe here.
Did we miss anyone? Let us know in the comments below!