Leading with Passion
When we lead with an enthusiastic vision of excellence, passion can be our differentiator.
Leave a Comment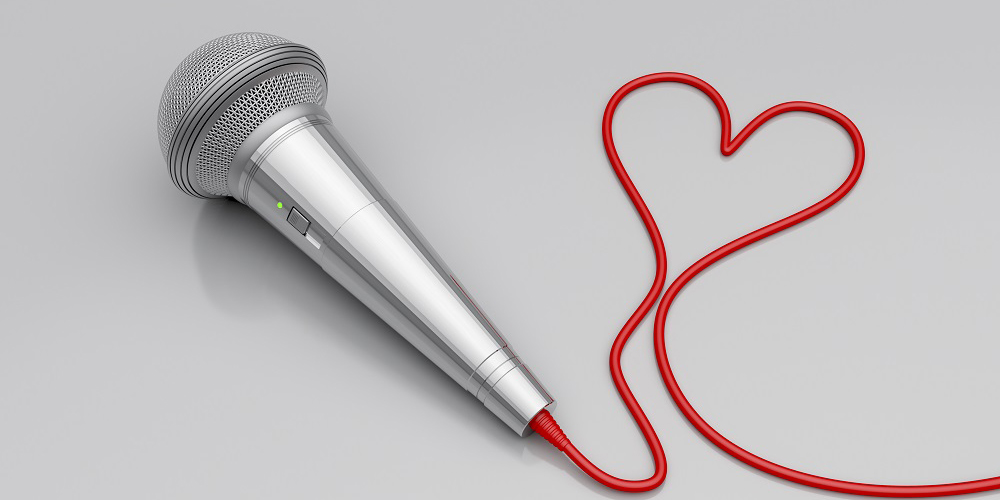 The AV industry is an ideal place for the passionate. We aim to delight; to amaze.
We build the biggest LED walls and the loudest speaker arrays, the smartest rooms and the cleverest systems. We care how it sounds and we don't stop tuning the DSP until we have sat in every. single. seat. in the auditorium to make sure that each person in the audience hears the sweetest sound quality. It is no surprise that so many of us are musicians, or in my case, karaoke fanatics.
Streaming video (and by extension, designing and installing live broadcast studios) is a passion of ours at Midtown Video. When the pandemic struck, we used the time to test every PTZ on the market, to enhance our skills with NDI, SRT and other related technologies.
The result allowed us to lead our clients with authority into their hybrid streaming, conferencing and virtual events. Midtown's workbench is overflowing with cameras, encoders, switchers and more. The team assembles for a new monthly live Youtube show featuring: how to stream better live events on the internet; a project of pure passion.
When we lead with an enthusiastic vision of excellence, passion can be our differentiator. We know this stuff better than anyone else, and every cent your customer invests will net a dime of results.
View Archive: Bringing Immersive Videoconferencing to Your Clients
It may cost a little more to treat the client's project like it is our own. The effect is worth it: their colleagues will swoon and their competitors will stew with envy, because the team that delivered the system is driven to perform at the highest levels.
While it can be a differentiator, passion for our work is also an end unto itself. One exchange with a real-world client illustrates this.
It was late one night, probably past midnight on a Saturday, and we were furiously competing against a major launch deadline when suddenly….it all came together, and the darn thing started working!
We immediately advanced from the 'Bang your head against the wall' phase of the project to the 'Administration of high fives!' phase, and my client said to me, "Jesse, you celebrate too often when things do what they are supposed to do."
I replied, "For any ONE of the components in this system to do what it is supposed to would be like a work of magic. For the whole system to work together like this, all at once? THAT is the reason that I love what I do."
A closing thought — what happens when you stifle passion? In a scene from AMC's "Halt and Catch Fire," (episode 109) character Joe MacMillan, an entrepreneur and former IBM sales executive, visits the Apple suite at the 1983's fictional Comdex to observe the release of his product by Apple.
Out of fear of cost and performance hits to his product, Joe had recently stripped out the passion-driven addition by his BIOS developer to humanize the PC.
The look at his face when he realizes Apple took the alternate, dehumanized approach, showcasing the internal struggle he faced by turning away from his passion. His regret is palpable, and rightfully so.
Celebrate your passion, my fellow integrators, and lead on.
If you enjoyed this article and want to receive more valuable industry content like this, click here to sign up for our digital newsletters!