Your Operations Department Needs an Urgent Overhaul
AV industry consultant Tom Stimson hopes AV and live events companies are using the unexpected downtime because of the pandemic to make big changes.
Leave a Comment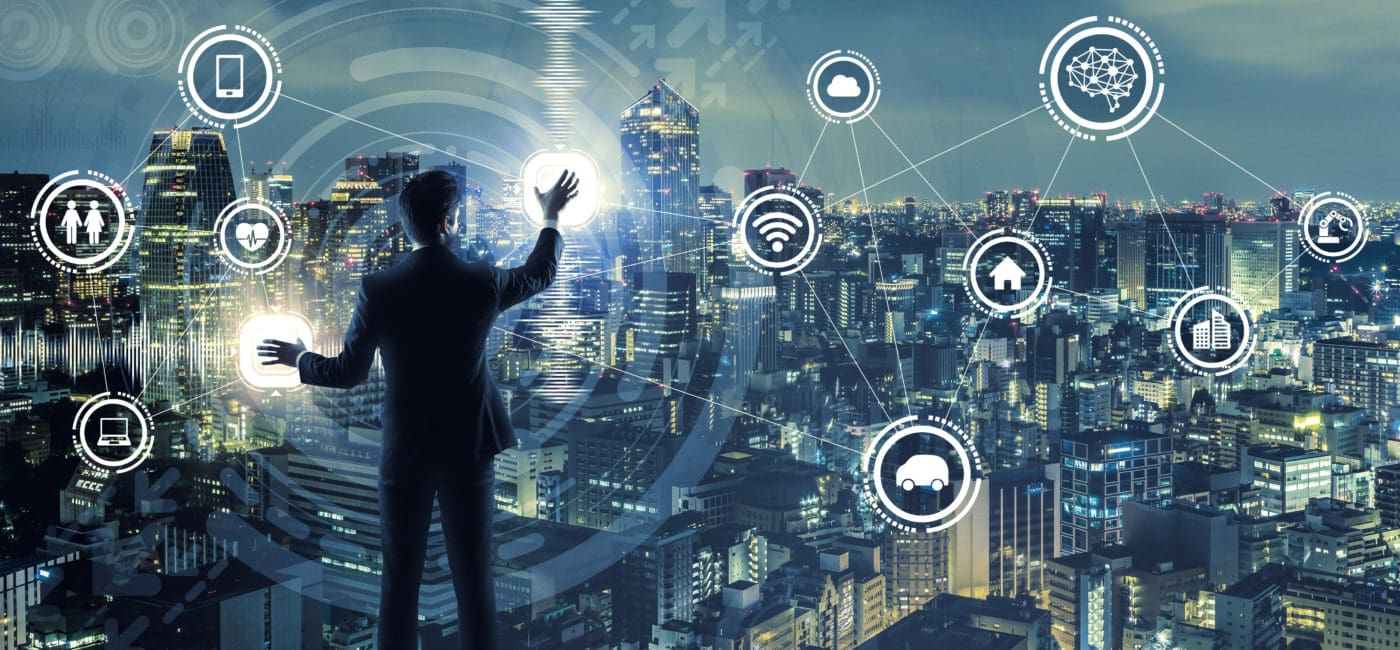 AV industry consultant Tom Stimson can't count the number of conversations he's had in the past couple of months during which the person on the other end of the phone has told him they're using the downtime to organize and clean up their warehouse and he hopes to never hear that again.
To Stimson, the coronavirus pandemic or other unexpected business disruptions aren't the time to tidy up around the office. Those are things that should be done every day, without fail, to ensure your company's operation is humming along at maximum efficiency at all times—not just when it's slow.
"It's either vital or it isn't," said Stimson during the seventh week of his "The Show Will Go On" webinar series. He adds all jobs should have clearly defined ends, AV and live events pros should find the shortest paths to putting systems into prepped states and open floor space is "an indispensable tool."
"You always hear people say, 'operations supports what sales can sell,' but it should also be true that sales sells what operations can support," said Stimson.
Sure, business is slow right now, but the companies that are going to recover the fastest are the ones who are thinking today about scalability. That involves knowing your customers, knowing your costs and knowing your capacity, says Stimson.
Focus on Operational Improvements
Knowing customers means you have a handle on your pipeline for work because you know what they need and when they need it. That gives you flexibility in your scheduling and hiring practices, says Stimson. Building standard systems that can be "customized" as needed is the way to go, he says.
Knowing your costs comes through purchase order compliance by all employees, a central purchasing person or department and a dynamic outsourcing practice that limits your full-time staffing needs and means you can rely on others to do certain tasks when you need them but not keep them around when you don't.
Knowing your capacity is the best way to set up an effective system of scheduling, budgeting and staffing.
To be ready when the work comes flooding back, whether it's next month, three months from now, six months from now, a year from now or longer, it's going to take a transformation to selling outcomes and capabilities, not parts and components, says Stimson.
As your business grows, you should add supervisor capacity, he says, then move your existing staff into multiple teams as necessary. Workers should return to their dedicated roles when work picks back up but not lose the connection with their direct supervisors, says Stimson.
With many companies now in the midst of the eight-week period that protects their payrolls and personnel through the federal Payroll Protection Program, this is when business leaders must be "laser-focused" on improving their company's operations now and for the long haul, says Stimson.