14 Things Pro AV Integrators Can Do Right Now to Maintain Cash Flow
Extending credit terms, freezing overtime, sending techs home, & using showroom equipment for inventory can aid pro AV integrators' cashflow.
Leave a Comment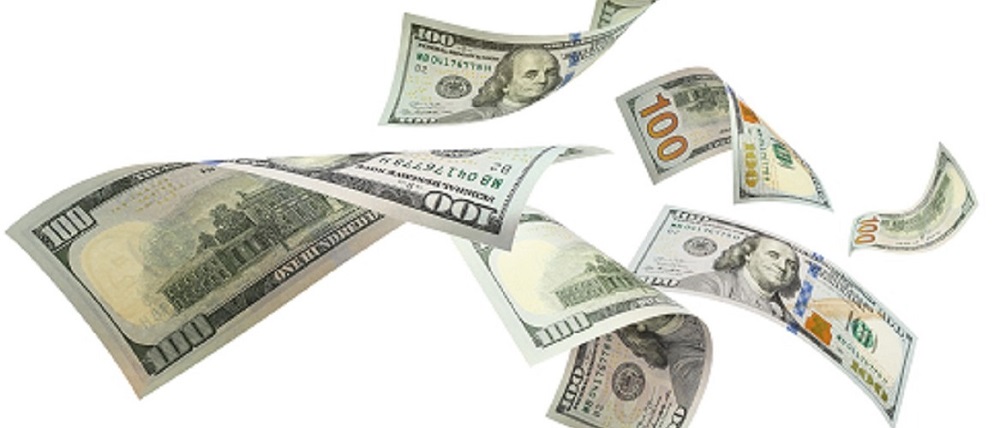 The outbreak of COVID-19 has sorely affected most businesses, not just pro AV integrators.
But unfortunately, pro AV integrators are likely facing limited or restricted access to job sites, a slowdown of permits and inspections, no new projects, clients wanting to downsize or cancel.
No one knows how long this situation will last, so what should you be doing?
Related: How Commercial AV Integrators Can Get Government Loans
According to industry veterans Paul Starkey and Steve Firszt of Vital Mgmt, there are 14 immediate actions integrators should be taking to protect your business and manage your cash flow.
Tighten purchasing; buy only essentials for projects that can be delivered.
Verify which vendors are classified as essential and are still shipping.
Be diligent with Accounts Receivables, Request for Proposals and Collections; you have to stay on top of this particularly at this time.
Send techs home if no work; encourage them to take vacation time now; no immediate cash savings but down the road this helps.
Freeze overtime; look for ways to get it done without it.
Stay close to trade partners; communicate frequently; find what is happening with their pipeline.
Keep cash in the business; you may be called upon to put more cash in for the short term.
Extend terms with vendors; communicate with vendors you don't want to get on credit hold; but some will work with you.
Consider using showroom inventory for delivery.
Freeze hiring; a given; it will be tough to retain your full staff through this.
Become hyper familiar with the near-term production workload. Project-by-project detail is important.
Have a policy on PTO, voluntary and involuntary; take attendance, know where you stand.
Over communicate with your team. It is true that you cannot over-communicate in this environment; be proactive.
Reach out to clients to help with their networks, security or other concerns they might have; avoid being the ambulance chaser. Let them know of precautions you are taking; work from home, sanitization, masks, gloves, etc.
"It is important to have a rapid response team assembled in your company even if it's only three or four people," say Firszt and Starkey of Vital Mgmt. They recommend meeting weekly and communicating daily with your team to help avert issues from spiraling out of control.
"Stay calm, remain confident and be of solid mind," they add.
This article premiered on our sister site, CE Pro.