2019 Fast-Growing Firms: 14 AV Integration Companies with Revenue-Growing Commonalities
From one of the largest AV integration companies to some of the brightest up-and-comers, there are common traits helping these 2019 Fast-Growing Firms grow.
Leave a Comment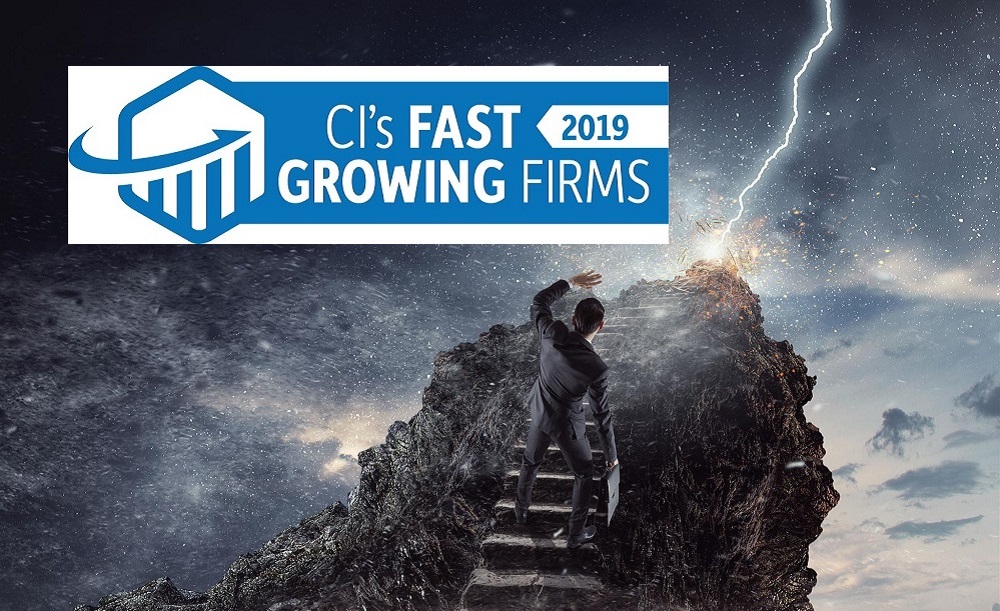 Photos & Slideshow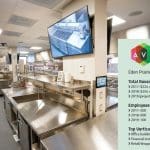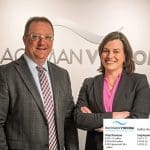 ---
There's probably a perception out there that when we talk about Fast-Growing Firms, we're talking about the AV integration companies with a whole lot of zeros at the end of their annual revenue numbers.
While there are certainly some commercial AV integrators inching closer to the top of the industry food chain in terms of annual revenue—including some on this list—there are also plenty of Fast-Growing Firms who fit better in the small- and medium-sized bucket who are doing things right.
In fact, if you read closely about the reasons these 14 commercial AV integrators have achieved their success in the past few years, you'll probably notice some common threads.
If you think we've been lying to you about the importance of managed services, you might think differently about that once you've learned why they say they've grown so much lately.
If you read the recent Inc. 5000, you probably know a few of this year's honorees quite well by now, but let's take a closer look inside what's made these companies the perfect choice for the annual honor we call Fast-Growing Firms.
Make sure you're taking notes if you want to follow in their footsteps next year.
AV Integration Companies on this Year's List
You've got some familiar faces such as Verrex and Diversified — large AV firms close to the top of the revenue scale that continue to grow leaps and bounds.
Indeed, the premise of much of our recent coverage of the industry at large is that the largest AV integrators at the top of the market keep getting larger and creating more space between them and the industry's small-and medium-sized AV integration firms.
However, many of those small-and medium-sized firms are reflected on our list of Fast-Growing Firms.
Click here to see all the AV integration companies on the 2019 Fast-Growing Firms list
If you enjoyed this article and want to receive more valuable industry content like this, click here to sign up for our digital newsletters!