Diversified, Level 3, IMS and Cenero Among 2019 Inc 5000 Fastest-Growing U.S. Companies
AV firms secure places on the annual spotlight of companies that have grown most in the past three years, including some that have been on the list often.
Leave a Comment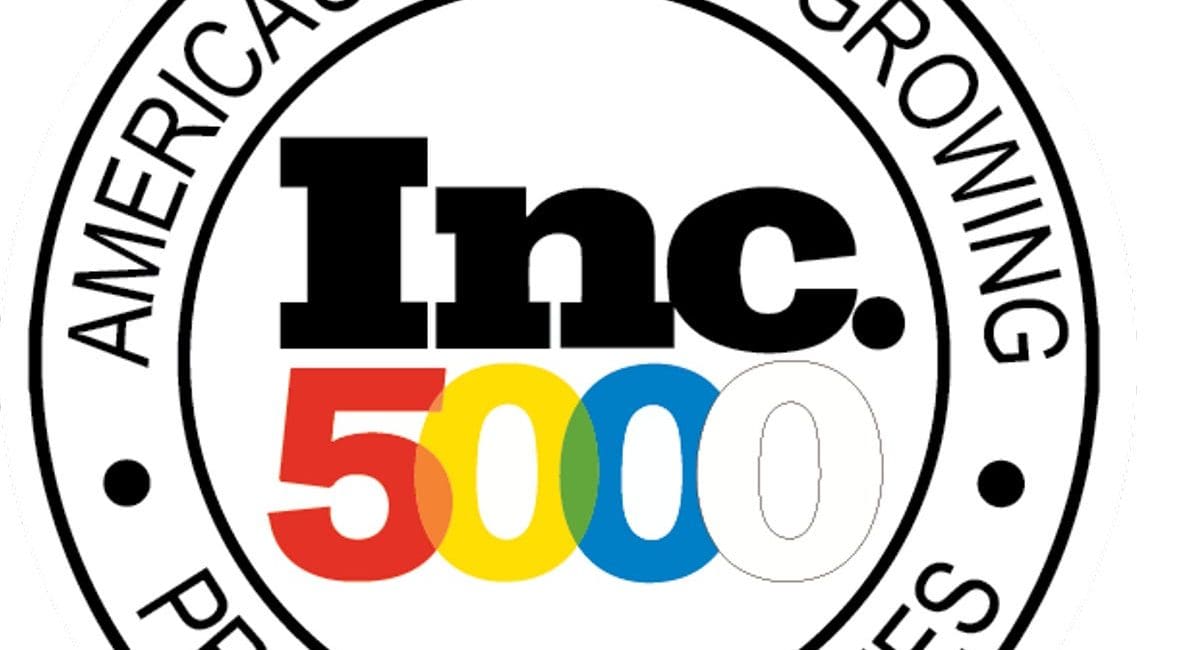 A handful of AV integration firms—including one that's been on the list for four years running and another one on the list for the seventh time in eight years—were singled out as among the fastest-growing privately held U.S. companies, better known as the Inc 5000.
This is the fourth straight year both Cenero and 2018 CI Integrator of the Year Diversified have been on the list and the seventh time IMS Technology Services has been included among the Inc 5000. Level 3 Audio Visual is on the list for the third time in the past five years.
Innovative Collaboration, Texadia Systems and Felix Media Solutions are first-time Inc 5000 honorees.
"It is a true honor to be ranked once again to the Inc. 5000," said Fred D'Alessandro, founder and CEO of Diversified. "Diversified has experienced tremendous growth over the past few years, both domestically and across the globe, and I am so proud of our dedicated team who delivers quality, innovative solutions for our clients every day. We would not be able to do it without them!"
"Our phenomenal growth is a direct result of our team's ongoing commitment to creating extraordinary meeting and presentation environments for our valued clients," Cenero president Rob Gilfillan told CI in an email about the honor.
"As a seven-time recipient in the past eight years, [co-founder and wife] Jill [Renninger] and I are honored to be a part of the IMS team," said IMS co-founder John Renninger. "This group of people constantly takes this organization to greater heights year after year."
"We are honored to once again to be included amongst the nation's Inc. 5000 companies," said Level 3 president Jeremy Elsesser. "I feel our growth and success are due to our incredible employees and the quality management system we've enacted for integrating AV technology into our clientele's businesses."
"It's been a big year for us," says Innovative Collaboration president Al Sheppard. "We opened our doors five years ago and didn't expect to grow this quickly. We've received three national awards this year for our growth and talent development and couldn't have done it without our incredible clients and talented team. We're proud of our continued growth and are looking forward to what the future holds for our company."
"We set off on this adventure to create an AV integrator where people are given the tools and freedom to do their best work and focus on pleasing customers," says Felix Media Solutions CEO Lionel Felix. "We've been lucky to have an incredible team of people that live and breathe this culture. Our growth is owed to this incredible team and the clients that value us for it."
Companies on the 2019 Inc. 5000 are ranked according to percentage revenue growth from 2015 to 2018. They must be U.S.-based, privately held, for-profit, and independent–not subsidiaries or divisions of other companies as of Dec. 31, 2018. The minimum revenue required for 2015 is $100,000; the minimum for 2018 is $2 million.
More About the Honorees
Here's a closer look at the achievement of the AV integrators who are including among the fastest-growing privately held companies in the U.S., the Inc 5000.
Diversified [#1576]
262% three-year growth
2018 revenue: $741.4M
Inc 5000 appearances: 2016-2019
Innovative Collaboration [#1834]
222% three-year growth
2018 revenue: $5.6M
Inc 5000 appearance: 2019
Felix Media Solutions [#1925]
208% three-year growth
2018 revenue: $3.8M
Inc 5000 appearance: 2019
Level 3 Audio Visual [#2125]
189% three-year growth
2018 revenue: $27.7M
Inc 5000 appearances: 2015, 2017, 2019
Texadia Systems [#2887] 
130% three-year growth
2018 revenue: $10.2 million
Inc 5000 appearances: 2019
IMS Technology Services [#3941]
83% three-year growth
2018 revenue: $38M
Inc 5000 appearances: 2012-2017, 2019
Cenero [#4052]
80% three-year growth
2018 revenue: $50.2M
Inc 5000 appearances: 2009, 2013, 2016-2019
Is your firm among the fastest-growing firms in AV? We want to share your stories. Email executive editor Craig MacCormack
at craig.maccormack@emeraldexpo.com for more information about how to be included in the 2019 Fast-Growing Firms coverage.
If you enjoyed this article and want to receive more valuable industry content like this, click here to sign up for our digital newsletters!