5 Important Factors When Choosing a Nationwide Service Provider
Scaling your AV business with the AV service providers involves weighing key questions to properly determine needs, set expectations and vet candidates.
Leave a Comment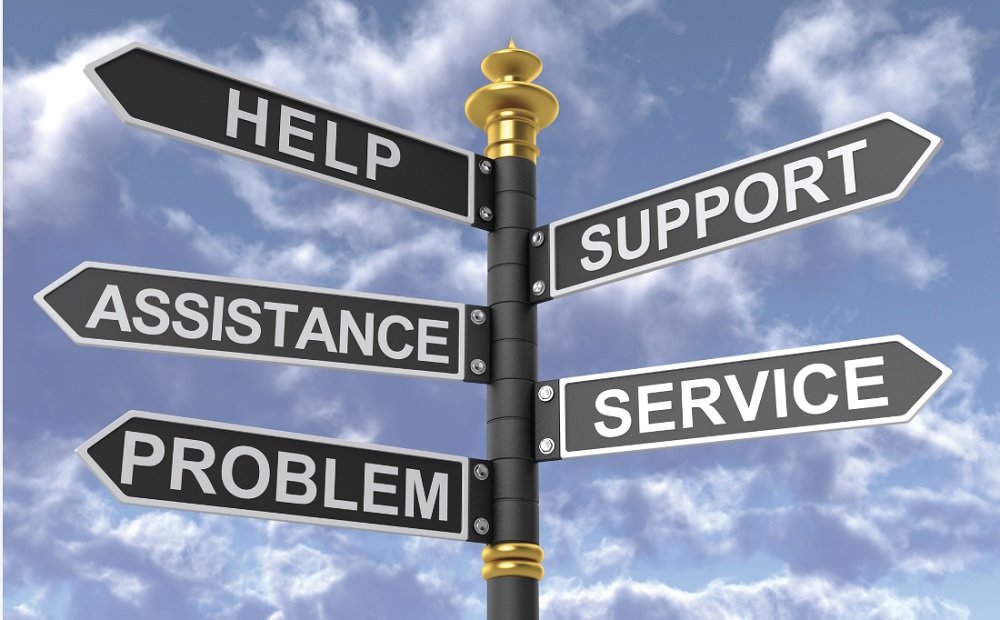 A constant need for technological adaptation has been a motive for the reservation and hesitation in taking that leap of faith: the nationwide expansion of a company's professional onsite labor workforce through AV service providers.
Why? It is more than just the skill set of the onsite professionals driving this uncertainty. It's the fear of the partner not representing your organization the way you would and, moreover, not having the same values and enthusiasm as you do about your AV company.
To lessen those uncertainties and help provide some general guidance, we have outlined our take on the key questions and considerations in choosing the right nationwide service provider.
1 – Do you want to augment or replace your professional onsite services?
Identifying your strategy is imperative at the beginning stages. While there is no wrong answer here, it is crucial that you are methodical with your long-term aspirations. A lack of direction from the onset will result in unhealthy relationships internally and externally.
If you elect to augment and expand into uncharted markets, we advise that you engage your current internal field service expert and keep them involved throughout the nationwide service provider vetting process. This will aid in obtaining objective feedback as you progress through your selection.
2 – Are you looking for a transaction-based vendor or a solution-based partner?
Determine what meets your needs. Typically, lower margin and higher volume clients are naturally drawn to the appeal of transaction-based partners almost solely due to the aggressive price-point.
This is an attractive option for the bottom line but will add additional soft cost for internal resources that will need to take on a more concentrated role with the onsite services.
If you have an internal project management team that is capable to deploy, support and accommodate the increased volume, this is a viable option.
Conversely, solution-based partners typically yield a higher price point but offset the cost with the skill set and relative experience of the partners' staff; both in the office and out in the field.
AV service providers are experts in services. They proactively mitigate issues and appropriately field common onsite obstacles that deviate from the scope of work. These partners have a holistic perspective of the relationship with the intent to drive long term success for all parties.
3 – What success criteria will be used to gauge your AV service providers?
The next step to choosing the right nationwide service provider is internal clarity among your teams on this issue. Share your expectations with your prospective partners. Although all companies have a form of differentiation, it will bode well for you to be as transparent as possible on what you need from them.
This will aid in the time you will devote to assessing and communicating why one entity is a suitable partner in contrast to those to which are not an ideal fit.
4 – What's your timeline for identifying, vetting and selecting your ideal partner?
This decision should not be made lightly and you will need time to assess, test and nominate. The testing phase,specifically,will consume the majority of the effort and respective time. Be cognizant that this phase is committed to learning a company's systems, processes and people.
You should anticipate issues and we encourage you to evaluate how the prospective partner identified, communicated and proposed solutions when adversity occurred.
Related:The Way You Talk Is Costing Your Tech Integration Business

5 – Do potential AV service providers have solid referrals?
When it's time to go find your contenders for partnership, it seems easy after your first Google search pass; there is no lack of marketing dollars devoted to an online presence. We strongly encourage all parties to seek and obtain referrals to capture true client feedback.
Ask the tough questions. Be direct; ask where they excel and fail. Ask where improvements can be made, how they have helped fill a need, and how they accommodate in formulating a solution or branch off into a new market or vertical space.
If you would like further counsel on the best practices for choosing the right nationwide service provider or are interested in piloting with our organization, we would highly value your consideration. Please visit our snap-install.com or and engage our team directly at contact@snap-install.com.
If you enjoyed this article and want to receive more valuable industry content like this, click here to sign up for our digital newsletters!