How the Agency Model Can Help AV Integrators and Live Events Pros
Consultant Tom Stimson outlined the best ways to transform your business for success before the next 'unexpected disruption,' including the agency model.
Leave a Comment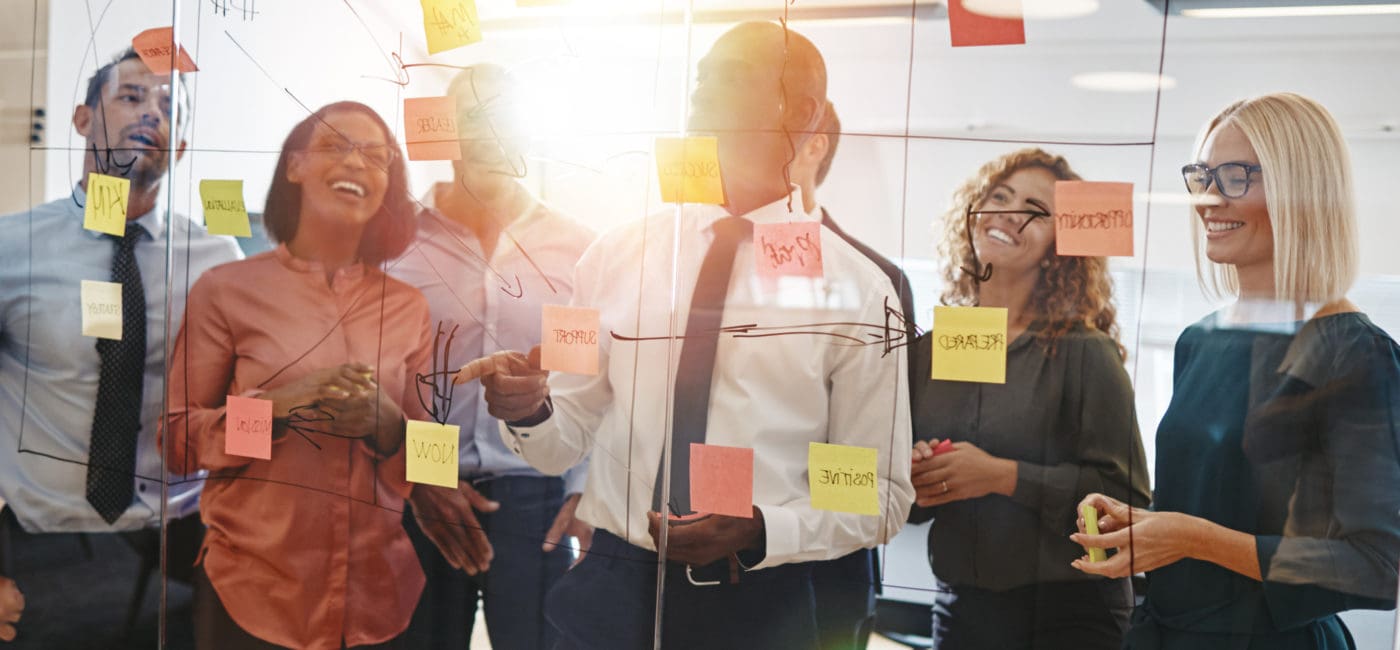 If you haven't figured it out yet, doing things the way you've always done them—or even the way you did them six months ago—isn't going to work anymore. If your plan is to approach your customers and industry the way you did in February in the "new normal," you should probably close up shop now.
The gig economy is here to stay in AV and the live events industry, said business consultant Tom Stimson, and business leaders should already be thinking about embracing the so-called agency model that has worked for myriad industries since the days of Don Draper and his band of Mad Men.
"Whether we think things will go back to normal or not, we have to find ways to be profitable," said Stimson in week 17 of his "The Show WILL Go On" webinar series. "Business as usual really wasn't all that great. We wrapped ourselves in a lot of challenges we might not want to revisit.
"We can be a new business that's more scalable and more profitable. Even if you have 10 times the revenue you had before, there's very little justification to bring back the same team you had before. You need to get better at finding the help you need rather than hoarding the help you might need," he said.
In the agency model, everything functions as a profit center, said Stimson, so "everything is a cost." By keeping your fixed costs down, businesses can rely more on the cost of goods sold and focus on the value of the services they provide, he said.
"Overhead that doesn't create value for customers is excess in the agency model," said Stimson. "The cost of having internal resources is going up so profitability and revenue have been going down. You need overhead to be based on work you've sold, not based on work you expect.
"You don't have enough work to sustain overhead based on hope," he said.
Following the Agency Model
Business leaders who want to embrace the agency model should develop proposal budgets from the cost of the job to your company, assign costs to product inventory, assign costs to staff labor and estimate the use of administration for billing, accounting and other tasks related to the job.
"Look at everything that's affected because you sold a piece of business," said Stimson. "You have to have the discipline to track time for any of this to work. Tracking time is going to transform the way you do business. Fudging the numbers will lead us back to where we are now.
"This is a simple way to quantify everything we do so we can make money on everything we do," he said.