Tom Stimson: Gig Economy 'Is Going to Save' Live Events Industry
Lowering overhead and focusing on long-term profitability is essential as economic recession continues during ongoing coronavirus pandemic outbreak.
Leave a Comment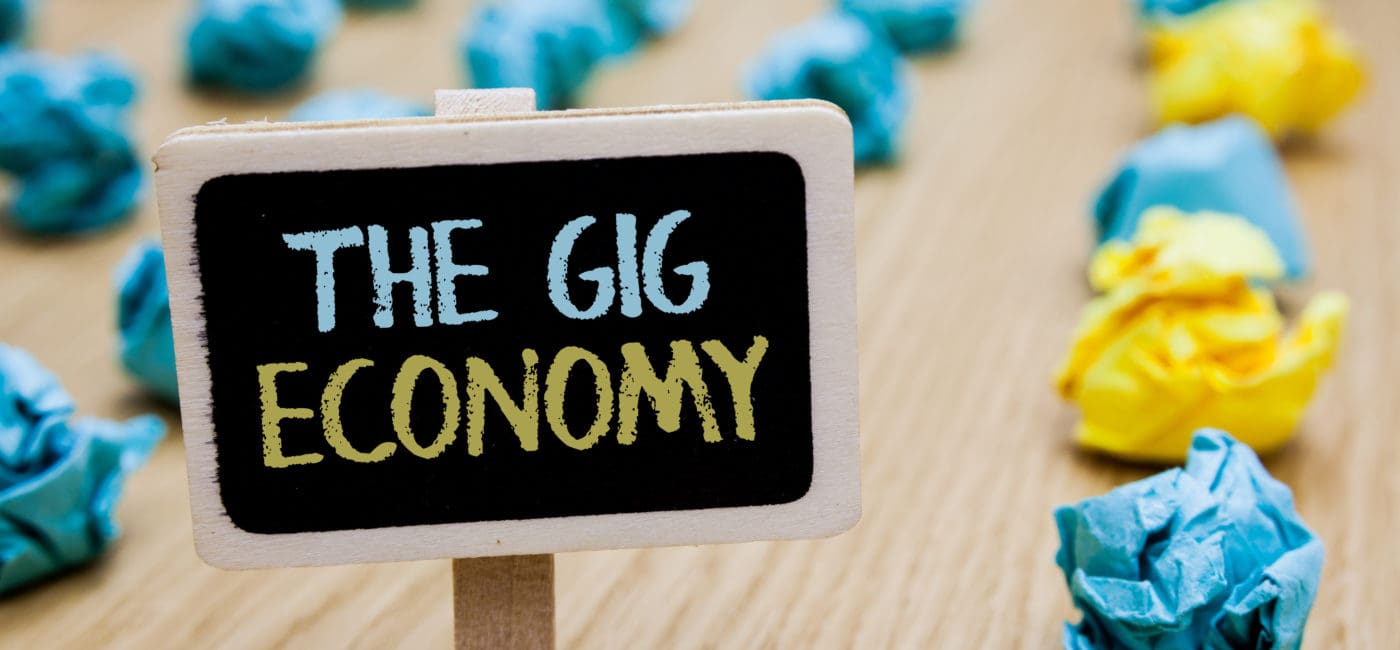 If you thought you could make minor tweaks to your business model in the hopes of skating through the economic downturn triggered by the coronavirus outbreak around the world, think again.
The financial struggle remains severe almost four months after the pandemic reached U.S. shores and, at least in some segments of the AV and live events industry, there's no end in sight soon, says business consultant Tom Stimson in this week's edition of his "The Show WILL Go On" webinar series.
"The lack of consensus about how to manage the pandemic is feeding uncertainty," said Stimson. "That's pushing the event economy further and further on down the road. Hybrid events are going to be difficult to pull off in the current climate. It's pushed our recovery down a few more months.
"I think Q4 is going to be pushed more into streaming events. You need to get ahead of it. These are things that affect your clients' best interests. There's a lot of uncertainty out there," he said.
Streaming events "may not be as fun or sexy" as traditional live events, "but it's what we have right now," said Stimson. "If you want the business, you're going to have to claim some of that space."
"We're no longer in a sprint trying to get to September," he said. "We're now in a marathon that could last another year or more." He says business stabilization comes with a cash flow plan, minimized expenses and broadened services.
Stimson advised business leaders to "look at every single expense, including rent, and ask yourself if it's worth it" and explore strategic partnering with other small companies to help secure larger, more lucrative assignments.
"A lot of small companies sharing the risk on a large event is a big company," said Stimson. "It's time to move from defense to offense. Figure out what you can make happen and get out there and make it happen.
"Let go of the constraints of your old business model," he said. "The gig economy is going to save our industry. Your business will continue to survive and deliver valuable service to your customers without the extra burden of overhead and the obligation that goes with it.
"There's always going to be demand for gig employees and that demand is going to explode as our economy returns," said Stimson.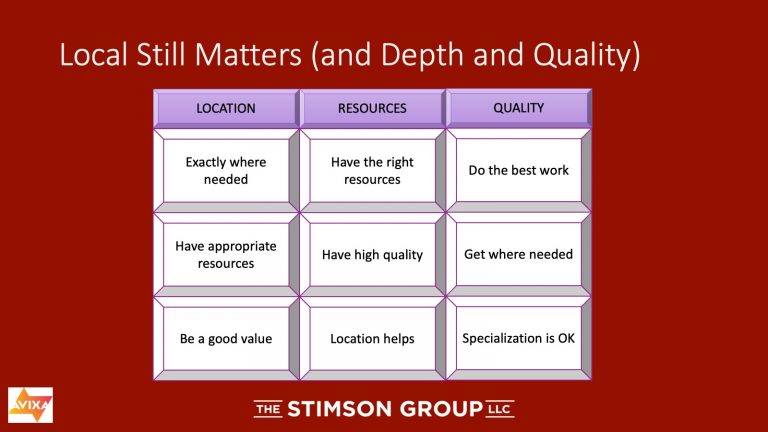 How to Succeed in the Gig Economy
In the gig economy, location still matters as much as it always has, said Stimson. Depth and quality matter too, of course, so businesses need to be "credibly broad on what you do" when location matters, he said.
If you're in the right location for a given job, said Stimson, be the best value. If you have the right resource, make it easy to move, he said. If you are the best at what you do, don't discount your specialization, said Stimson.
Hiring freelancers on retainer, setting up project-based fees and offering incentives and bonuses will position you for success in the gig economy, said Stimson.
"The same things that motivate your employees can motivate gig workers as well," he said. "You want freelancers who are selling their craft, not just their time. Good freelancers will share what they know with your team, but not responsible for teaching them.
"A good freelancer in the gig economy wants to be involved in prep and planning for an event and they carry their own tools and accessories. They also respect the channel and offer tiered fees as a bonus," said Stimson.
Business leaders can attract the best freelancers with standardized pay schedules, pre-production involvement, being treated in a similar way as full-time employees, training opportunities and loyalty, he said.