Audinate Acquires Silex Insight Video Business
Audinate recently acquired Silex Insight video business in bid to expand its strategic vision for integrated AV over IP.
Leave a Comment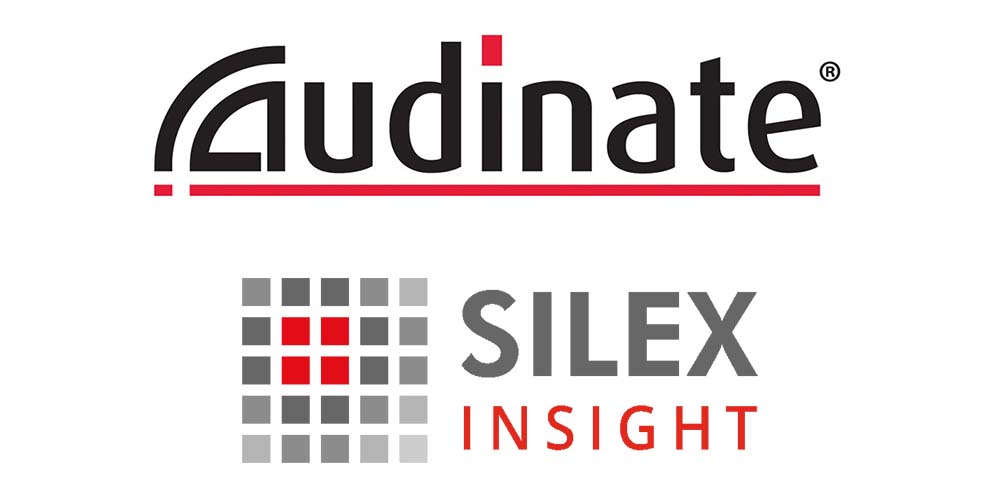 Sydney-based Audinate, developer of the professional Dante media networking solution, just completed its acquisition of the video business of Silex Insight. Based in Belgium, The Silex video business produces video networking products for manufacturers of AV equipment. Audinate had initially announced the transaction on Dec. 13, 2021.
Per a statement, the acquisition of the Silex Insight video business allows Audinate to accelerate its strategic vision for integrated AV over IP.  It also adds breadth and depth to its AV-over-IP product line up. In addition, the transaction increases video FPGA expertise within the company. It further cements critical mass for its video engineering team in Europe.
"Since the development of our first Dante AV product we have been committed to bringing the simplicity and interoperability of Dante to the video-over-IP market," Aidan Williams, Audinate co-founder and CEO, says.
Williams adds that the acquisition will double down on this strategy. Moreover, the company will enter the market with a variety of full-service video offerings. According to Williams, the video codecs, the team's product expertise combined with Dante's marketing technology will enable this entry.
The acquisition is a carve-out of the video business from Silex, which retains its existing security business.
For Commercial Integrator's previous coverage on Audinate, check out our site archives.