AV News to Know Aug. 21, 2020: New Products, Cool Projects and People in New Places
In this week's edition: More new products for safe building access, Planar aids mission-critical response and CCS Presentation Systems names new CFO.
Leave a Comment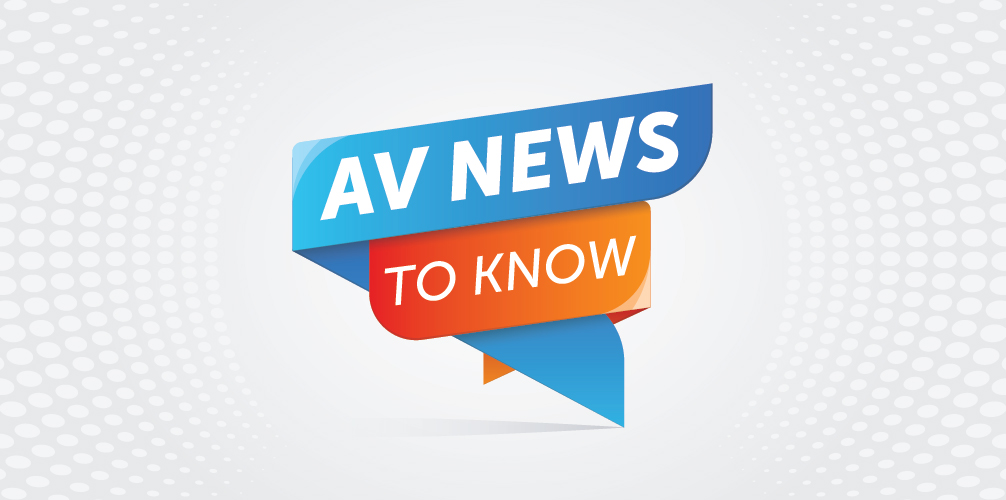 Here's a closer look at some of the AV news, products and projects you might have missed this week. We call it AV News to Know:
New AV Products
RGB Spectrum Unveils TeamScreen for Distributed Workflow Collaboration
RGB Spectrum this week unveiled TeamScreen, a new approach to distributed workflow collaboration for remote workers.
TeamScreen helps teams feel like they are in the same room whether they are seated across a facility or anywhere around the world. It provides persistent visibility to distributed workflows, improving collaboration for remote teams.
Glory Star Releases Contactless TAURI Temperature Check Tablet
Glory Star is helping businesses and organizations safely reopen during the COVID-19 pandemic with its self-service solution, the patent-pending TAURI Temperature Check Tablet.
Designed to screen people non-invasively when entering healthcare, manufacturing or government facilities, hotels, restaurants, conference centers, retail stores, schools and gyms, TAURI is a touch-free and private temperature check and messaging system in one tablet.
DoorBird Contactless IP Door Station Helps Coronavirus Fight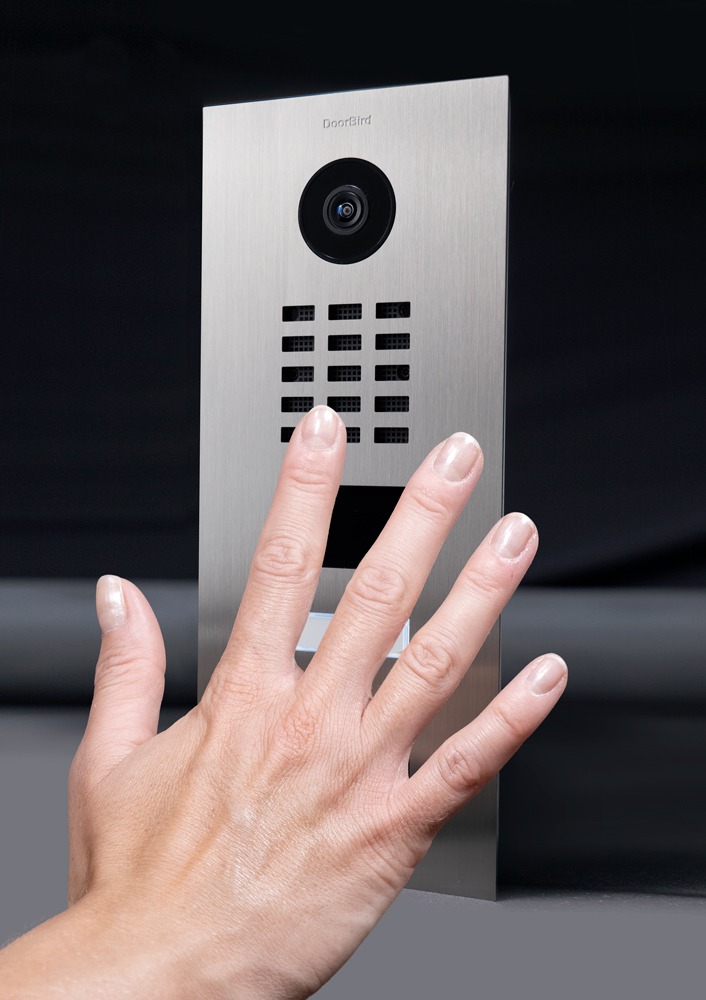 The new contactless DoorBird IP video door station supports the worldwide fight against COVID-19. The model D2101WV has a special sensor technology for contactless ringing developed by Berlin-based manufacturer Bird Home Automation.
DoorBird's new D2101WV model enables contactless ringing, protecting health and increasing safety. The integrated module with a sensor technology detects gestures, such as waving and approaching of the hand, at a distance of 10 centimeters and triggers a bell signal at an IP chime or indoor station.
Key Digital Unveils New Proprietary HDMI Extension Technology
Key Digital this week introduced the KD-EX18G HDMI extender kit featuring Key Digital's new proprietary HDMI extension technology, Ultra High Definition over Twisted Pair (UHDoTP).
The KD-EX18G features 4K/UHD 18G extension, 4K to 1080p down-conversion, HDMI pass-through, power over CAT, two-way IR, handshake control, and Forced Hot Plug all in a low-profile slim chassis design.
Datapath Unveils Image2K Graphics Card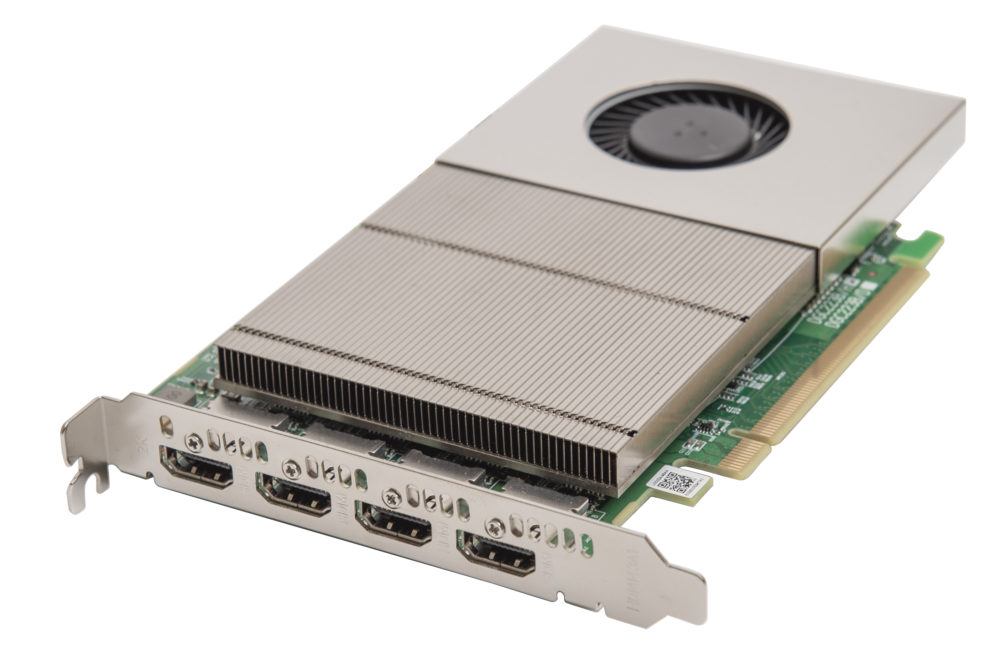 Datapath has added to its range of pro AV 4K graphics cards with the introduction of the Image2K.
Designed specifically for multi-output applications and LED displays, Datapath's Image2K can mix 4K and HD outputs, all at 60 frames per second. Systems built using Datapath's VSN or iolite 600 chassis can use up to 8 Image2K cards, giving 32 HD outputs, 16 4K outputs, or a mixture of the two.
Audio Visual Projects
Lea County 911 Call Center Improves Mission-Critical Response
The Lea County Communication Authority (LCCA) in Hobbs, N.M., operates the Lea County 911 Call Center, which covers the cities of Hobbs, Lovington, Eunice, Jal and Tatum.
Call Center dispatchers have the capability to deploy emergency and non-emergency agencies to all parts of Lea County. As a control room, the Call Center also monitors cameras at special events and throughout key areas of the county, including the county detention center and all public parks.
To improve the delivery of visual information in this mission-critical environment, the LCCA decided to upgrade a series of flat panel monitors to newer visual technology. LCCA engaged AVI-SPL to consult on a solution that would provide dispatchers with the ability to better monitor coverage areas and respond more effectively to calls and emergency situations.
AVI-SPL, guided by account manager Glen Martinez and AV and acoustics specialist Adam Babb, presented LCCA with various design options that ultimately led to the selection and integration of a nearly 32-foot-long, 5-foot-high Planar TVF Series LED video wall with a 1.2mm pixel pitch (TVF1.2) in a 16×4 configuration
"Visually, the installation is impressive and super clear—911 dispatchers can easily see it from anywhere in the control room," Martinez said. "It gives them the tools to better respond to emergency situations."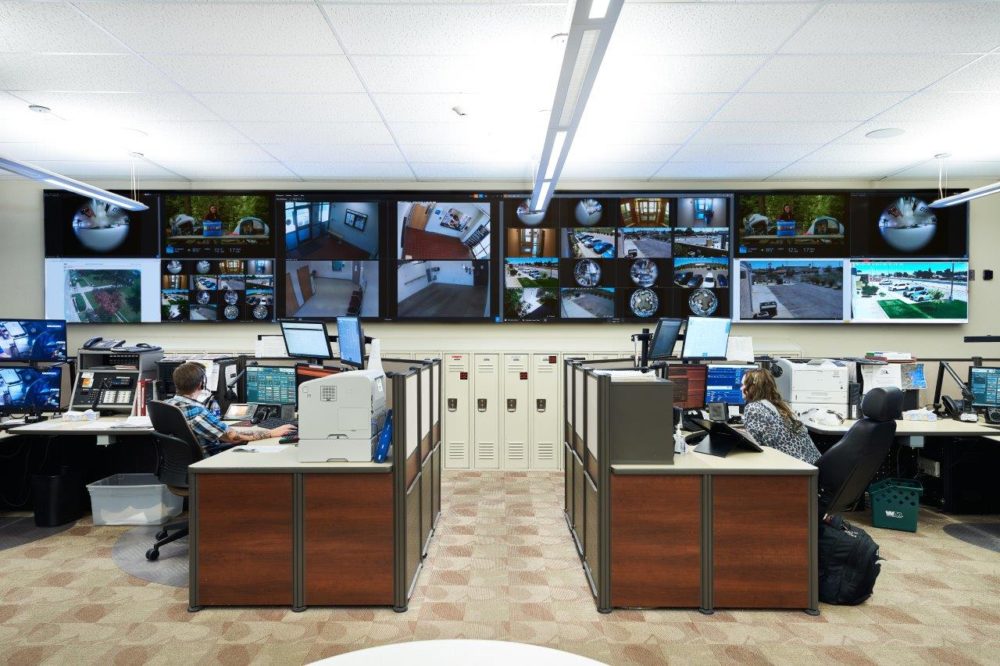 The TVF Series LED video wall enhances the visual awareness of dispatchers, said Babb.
"They can quickly pull up and view real-time information such as call statistics, high-level county maps or local resources," he said.
Mitchell Tuckness, LCCA information technology administrator, said the new installation makes a big difference in resolution, brightness and especially with the flexibility it provides for displaying data.
"The Planar video wall is unlimited in terms of what we can view and how we view it," Tuckness said. "We have the ability to easily switch to different layouts and control the size of content on the display."
The Planar TVF Series LED video wall also serves as a valuable resource during larger emergencies.
"If there's an event like a giant grass fire and we get a lot more 911 calls, we can pull up a high-resolution map and other information showing the areas that are affected," Tuckness said. "It provides a clear visual indicator of the situation."
In addition to the Planar TVF Series, a 65-inch Planar EP Series 4K LCD display (EP6524K) was installed in Tuckness' office to allow him to monitor the same sources shown on the video wall.
The design features of the Planar TVF Series proved beneficial for helping simplify the video wall integration. The Planar TVF Series was flexible and light enough to install on an existing wall without adding more structural support, said Babb.
"Additionally, we didn't have to bring in an electrician to upgrade the power to the video wall," Babb said. "We were able to move all the electrical power to a server closet. Not having to bring in a subcontractor and introduce another trade to the project was definitely a value add for us."
People and Places
CCS Presentation Systems Names Laura Watson Names New CFO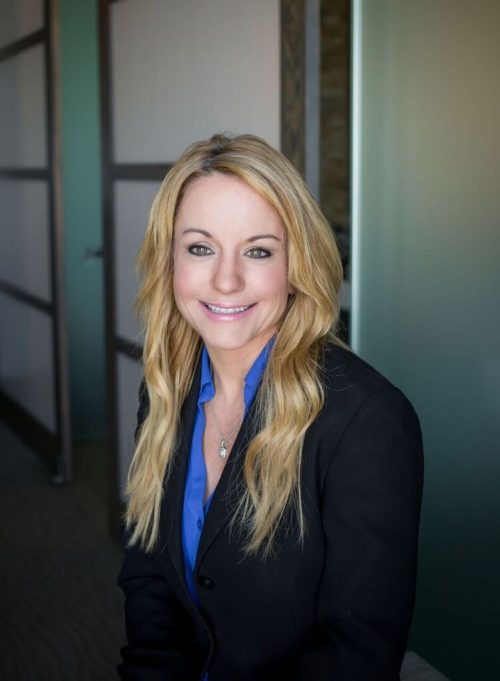 CCS Presentation Systems this week announced the promotion of Laura Watson to the role of chief financial officer.
Watson has been with CCS' Scottsdale headquarters for more than 14 years and was previously their chief operations officer.
Before joining CCS Presentation Systems, she was with the Arizona State Retirement System, where she worked in various positions in the accounting area, eventually becoming the Assistant Controller.
Avidex Executive Named to NSCA Board of Directors
Avidex corporate strategic advisor Shedan Maghzi has been appointed to the National Systems Contractors Association (NSCA) board of directors for 2020-2021.
Maghzi, a 35-year veteran in the audiovisual industry, is focused on growth initiatives for Avidex and its sister company, TeleHealth Systems.
Milestone Systems Names Thomas Jensen CEO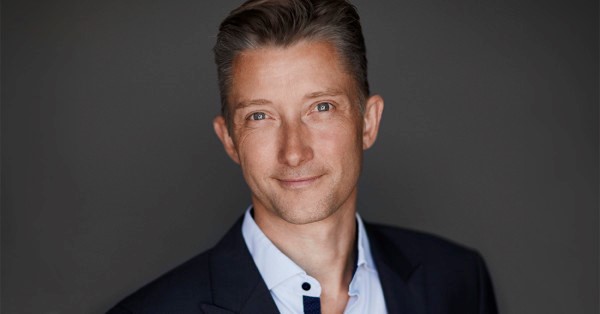 Milestone Systems this week announced that its board of directors has appointed Thomas Jensen as CEO. He will assume the role on Oct. 1.
Jensen will join Milestone from Bechtle, Europe's largest B2B IT service provider, where he was executive VP and member of the management board. Before that, he was head of worldwide channel sales strategy for HP Inc. in Palo Alto, Calif.
Arich Joins SDVoE Alliance as Adopting Member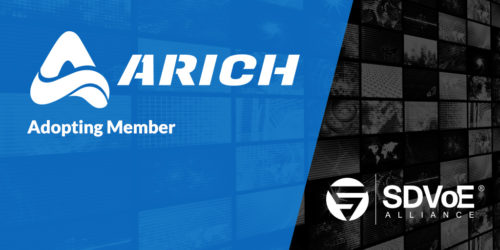 The SDVoE Alliance this week announced that Shenzhen Arich Technology Co., Ltd., has joined the alliance as an adopting member.
Representatives of the SDVoE Alliance will join Arich at the International Exhibition for Large Screen Display, Audio-Visual Integrated Systems, Signs & LED at the Shenzhen World Exhibition & Convention Center Aug. 31- Sept. 3 in hall 12, booth D-40.
Eighth Day Sound Systems Inc. Joins Forces with Clair Global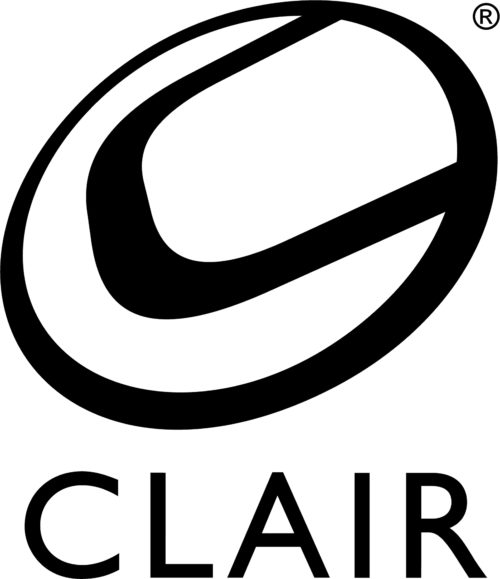 Clair Global of Lititz, Pa., has announced the acquisition of Eighth Day Sound Systems, Inc. of Cleveland with the goal of continuing to support the relationships for touring customers from both rosters.
The acquisition, previously scheduled to close early April, was delayed because of the pandemic's worldwide impact on the industry. Both companies worked to reconstruct a deal because of their mutual respect, shared commitment and collective recognition of the potential.