AVI-SPL Closes Acquisition Deal with SKC Communications
AVI-SPL, digital enablement solutions provider, and SKC Communications, AV and UCC solutions provider, announced they have closed their acquisition deal.
Leave a Comment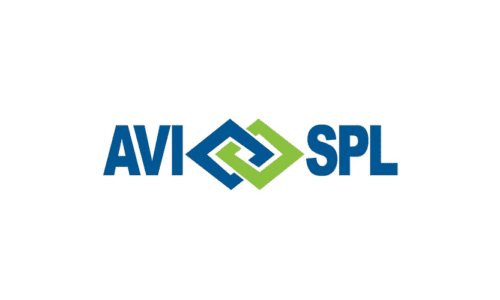 AVI-SPL, the Tampa, Fla.-based digital enablement solutions provider, and Shawnee, Kan.-based SKC Communications, provider of AV and UC&C solutions, have announced that they have closed their acquisition agreement.
This recent development follows a previous announcement of the acquisition, made earlier this month.
The two companies will now merge as one under AVI-SPL. The integration is expected to happen by March 31, 2022.
According to a statement, the acquisition enhances AVI-SPL's customer experience through deepened UC&C voice expertise, stronger U.S. geographic presence and more robust e-commerce sales.
Advanced Solutions, Dedicated Customer Service
According to the combined company, its expertise will accelerate hybrid work and learning strategies. It will also elevate user experience to ensure customers reap the rewards of the renewed digital workplace transformations.
SKC Communications' expertise in advanced voice communication solutions also complement AVI-SPL's already-strong UC&C practices with Cisco, Google, Microsoft and Zoom. Some of these strengths include IP telephony and contact centers, helping customers migrate to cloud-based voice technologies, and longstanding partnerships with leading UCaaS providers.
"We couldn't have joined forces with a better team for our next phase of growth," John Zettel, CEO of AVI-SPL, says. "Organizations look to us to guide and optimize their UC&C and workplace experience programs so they can realize the highest value from their technology investments. Together, we have the deepest portfolio and most advanced services available to customers over wider geographies."
With the agreement now finalized, current SKC Communications customers will have access to AVI-SPL's 24/7 Global Service Operations Centers. They will also access remote technology management and monitoring capabilities, which the AVI-SPL Symphony platform provides.
Thus, the combined company will form a certified team of solutions architects and service support technicians to manage vital technology deployments, as well as ensure customer success.
Additionally, SKC Communications' U.S. operations, including the former headquarters, enable the combined company to serve customers in more regions with dedicated, local resources.
AVI-SPL states that the acquisition of SKC Communications amplifies its strategy to lead customers undergoing critical digital enablement transformations to empower hybrid work and learning.