AVI Systems Acquires Atlanta-Based Avyve
Minneapolis-based AVI Systems acquires Atlanta-based Avyve in a move aimed at expanding its reach across the southeastern U.S.
Leave a Comment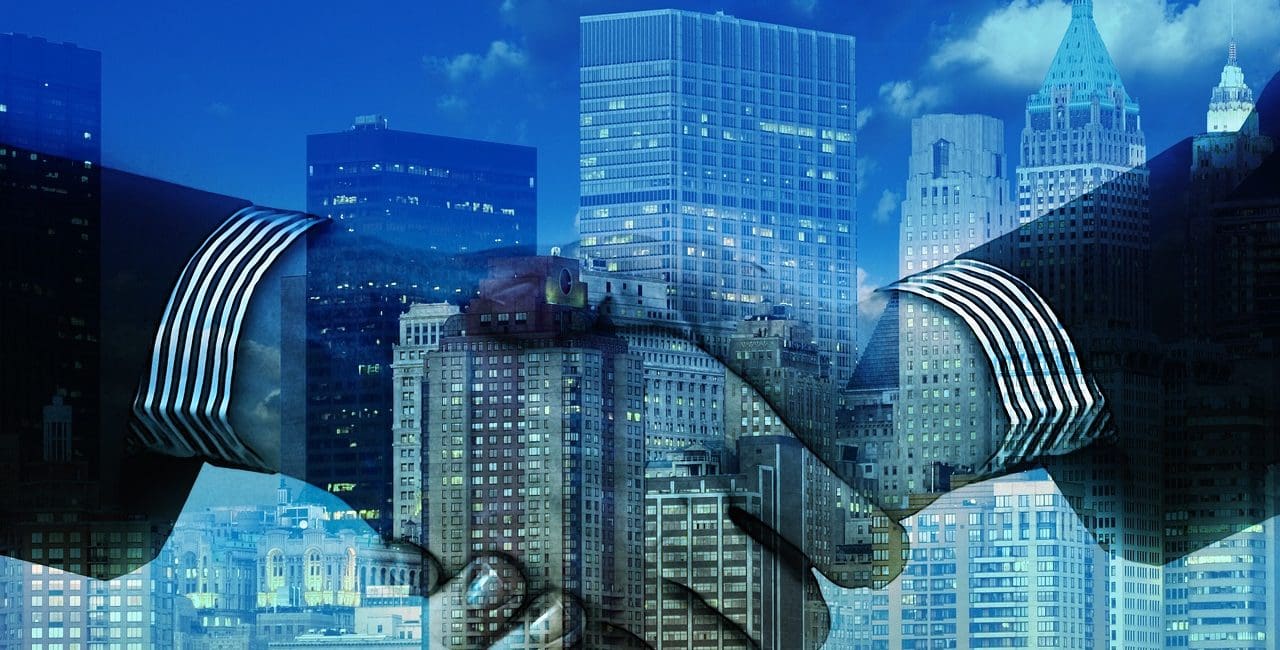 AVI Systems today announced the acquisition of Avyve, headquartered in Peachtree Corners, Ga., near Atlanta.
The two companies will combine their Atlanta offices into Avyve's physical location. When fully integrated, AVI Systems "will serve the entire southeast United States with audio visual services and solutions designed for any business in every industry segment," according to today's joint announcement.
Related: AVI Systems Embraces the Spirit of Giving Back to Local Charities and their Own Employees
Avyve founders, CEO Merry McCleary and president and COO Chris Bell, will join the leadership team at AVI Systems and all Avyve employees will continue in their current roles with the combined company, the announcement says.
"Avyve is the most professionally run organization we have ever seen in our industry," said Jeff Stoebner, president and CEO of AVI Systems, in the joint announcement.
"Merry and Chris should be very proud of the business they have built. We'll honor the Avyve legacy as our combined business grows and serves clients throughout the southeast U.S.," he said.
Why AVI Systems Wanted Avyve
Avyve was founded in 1998 as an AV solutions integrator with a keen focus on technology solutions for corporate workplaces.
Over the last decade, Avyve has expanded their service reach nationally, designed and built a 15,000 square foot Experience Center and launched Merris, a manufacturer of connected conference room tables.
Both the Experience Center and Merris will become part of AVI Systems offerings.
"Joining the AVI Systems team is truly a dream come true for me." said McCleary in the joint announcement. "From our first meeting, I quickly realized the alignment we had in regard to vision and corporate culture.
"By coming together, Avyve can better serve our clients and alliances, nationally and globally," she said.
"We're excited to expand our capabilities by leveraging the talent and resources of our joint operations with the synergy that exists between our companies," said Bell in the joint announcement. "Truly a win for all."
The transaction is scheduled for completion on Dec. 1, 2020. The combined companies will operate under the AVI Systems brand.