AVIXA Lays Off Staffers Through Pandemic-Driven "Strategic Realignment"
AVIXA CEO David Labuskes announces staffing changes in letters to members, citing the pandemic and the "dramatic impacts to our industry."
Leave a Comment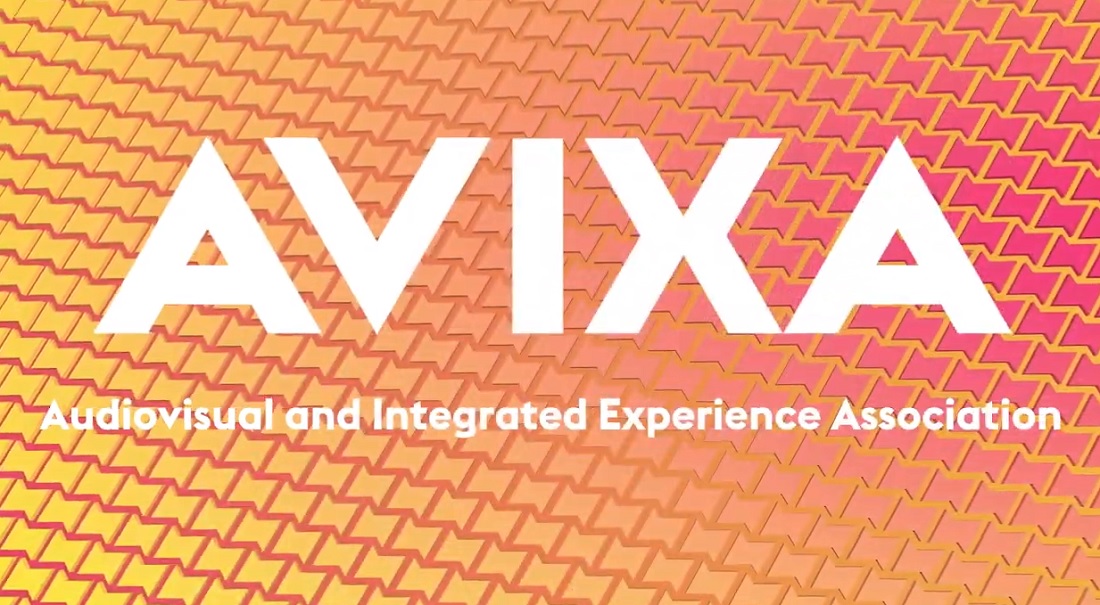 AVIXA CEO David Labuskes sent a letter tonight to association members alerting them to "a strategic realignment" within its ranks "due to the pandemic and the dramatic impacts to our industry."
Labuskes' letter to AVIXA members says association leadership is focused on "balancing the needs of our members, the needs of our business and the needs of our team.
"Unfortunately, this focus has resulted in a number of job positions being eliminated; and while we respect the privacy of our employees and the sensitivity of this matter, we also felt it important to share with our member community the impact of these changes," wrote Labuskes in the AVIXA letter.
Here's more from AVIXA CEO David Labuskes' letter to members about the layoffs:
For those employees who remain, charged with the mission of bringing AVIXA and the audiovisual industry forward into the amazing future before us, let us pause and thank our departing colleagues and friends. Let us take time to feel the sadness that all of us will feel.

And let us also pause to thank them for all they have given to AVIXA and the industry over many years. The greatest honor we can pay to their legacy is to carry their good work forward.

While difficult to act on, these changes must position AVIXA to support our industry in 2021 and beyond. If we've learned any lessons in 2020, one of them is that we cannot clearly anticipate all futures. We don't know when trade shows will come back. And we don't know what they will look like when they do; but we do know that this industry will continue to grow in importance and vitality.

As your industry association, we look forward to the work ahead of us, to the strength of the diverse community that makes AV, and we look forward to supporting you through the pandemic and beyond.

We thank you for your thoughts to those whose positions have been eliminated; and we thank you for your support today and into the future.