AVIXA Absorbs COVID-19 Impact Research into Monthly Pro AV Business Index
Weekly AVIXA COVID-19 Impact Survey dissolved in favor of incorporating data about pro AV industry recovery into AVIXA sales and employment indexes.
Leave a Comment
The weekly AVIXA COVID-19 Impact Survey has ended, but don't take that as a sign that association leaders think the impacts of the pandemic have stopped affecting pro AV—or will anytime soon.
Instead, says AVIXA senior director of market intelligence Sean Wargo, the weekly survey will be absorbed into the association's monthly Pro AV Business Index, which gives a snapshot of the health on a scale of 0 to 100 of the industry through sales- and employment-related questions.
Much of the data in the weekly COVID-19 Impact Survey had "flattened" in recent weeks, says Wargo, and the market intelligence team "wanted to better capture the shift to recovery" even while there's continued drops in revenue, project cancellations and delays and furloughs or layoffs across AV.
Related: Next Year Will be Tough in AV, But Industry Expects Full Recovery in 2022
AVIXA will focus in the revamped Pro AV Business Index on comparisons between data from 2019 and 2020 with closer looks at revenue trends, staffing situations and other metrics to better measure the health of pro AV, says Wargo.
The most recent numbers showed an average 14 percent drop in revenue and 6 percent of AV staff going away.
The increase in furloughs becoming layoffs—about one-third of employees suffering that fate, according to AVIXA research—"shows how there's a continuing and evolving story in our marketplace," says Wargo.
"Companies do what they can, but if the work doesn't return, they have to make some changes," he says. The 2020 Industry Outlook and Trends Analysis report predicted the pro AV industry won't return to profitability until 2022, although 35 to 40 percent say they're at full capacity now, says Wargo.
"We need that ongoing data to see if we're doing better or worse and if we're on the right track," he says. "We really want to gauge that true inflection point and looking year over year at this point to show that we're truly recovering."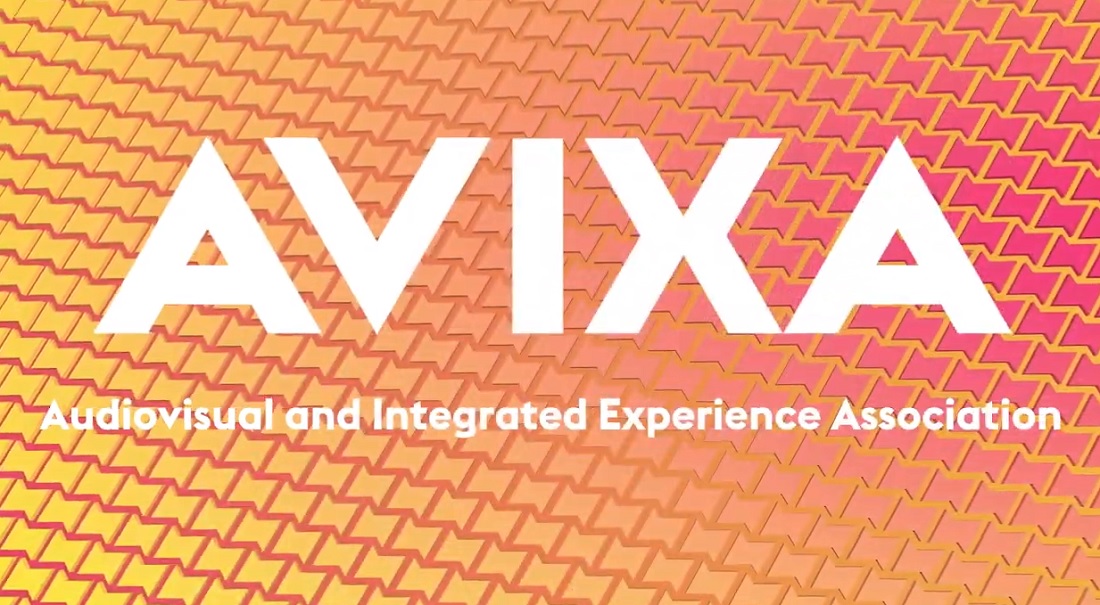 Inside the Pro AV Business Index
The Pro AV Business Index will include questions about best areas for AV opportunities in the next six months and untapped sources of revenue.
AVIXA released what it calls an IOTA brief in July and will update those assumptions in October or November, says Wargo. They haven't decided if they'll do something similar in the first quarter of 2021 or wait for the yearly IOTA report in the summer.
A lot will depend on what happens between now and then, he says.
"There's an ongoing need for some indication of the health of the industry, with even more granular data," says Wargo. AVIXA will focus its upcoming macroeconomic report for members on where the demand is for AV integrators.
"It's certainly easier to catch the rearview mirror of the research, but we're also very much interested in what end users are telling us about purchase plans," says Wargo. "I'm confident about the companies that are evolving and discovering new revenue opportunities.
"Technology is going to drive a lot of this recovery, so more AV integration firms are in a good place to help us adapt and emerge. The short term is challenging, but the long term can only be better," he says.