Next Year Will be Toughest for These Audiovisual Verticals, But Industry Expects Full Recovery in 2022
AVIXA research shows tough times ahead in some audiovisual verticals but a chance to recover relatively quickly from latest economic recession.
Leave a Comment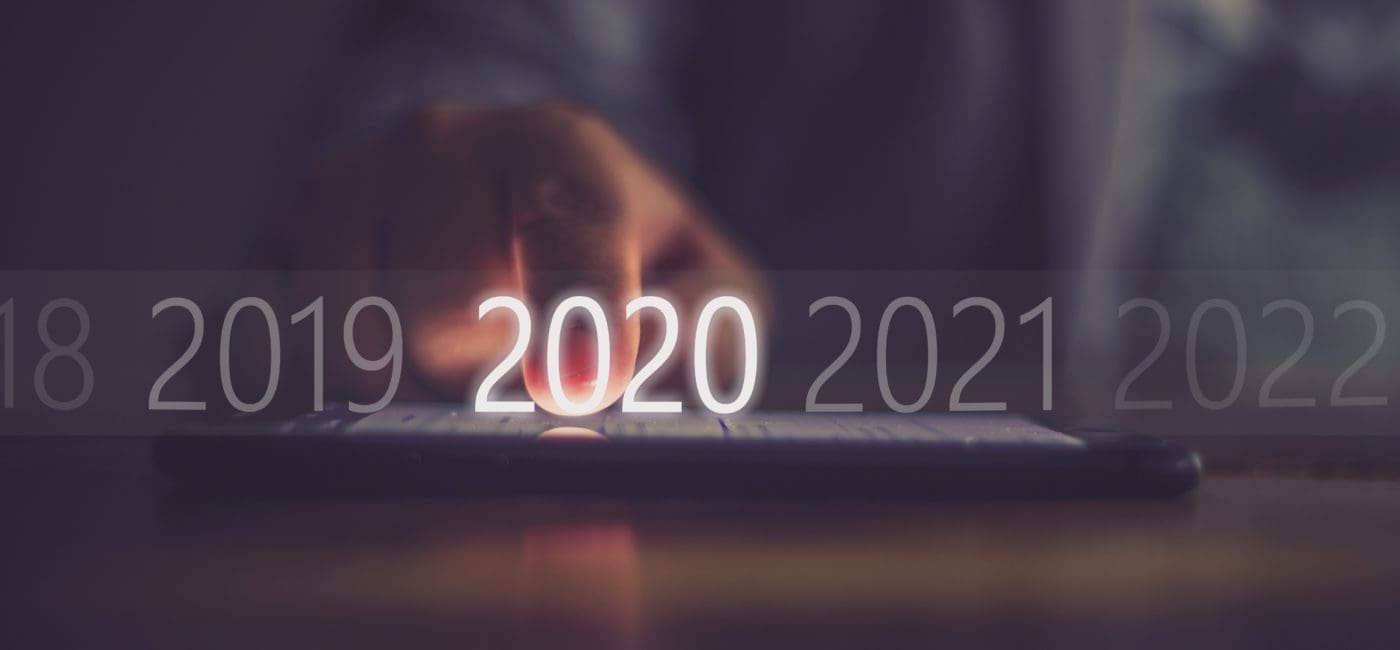 The pro AV will make a full recovery from the recession triggered by the coronavirus outbreak, but it's likely to take until 2022, said AVIXA senior director of market intelligence Sean Wargo in his InfoComm 2020 Connected State of the Industry keynote.
After hitting $259 billion in 2019, the global AV market will drop to about $239 billion in 2020, said Wargo, before eventually reaching $269 billion in 2022. The worldwide pro AV market will likely fall short of all estimates in AVIXA's 2019 Industry Outlook and Trends Analysis report through 2025.
"We've gone through a drastic period of disruption and decline," said Wargo. "For some businesses, there are still opportunities as we see the market pivot."
AVIXA will release a pair of IOTA briefs this year, said Wargo, one in July and one in November to give members a better approximation of what to expect in the years to come in their audiovisual vertical markets.
About 62 percent of those who participated in AVIXA research for IOTA, its weekly COVID-19 Impact Survey and monthly Business Index say they're likely to expand into new markets and 52 percent have seen an increase in project work recently with a renewed emphasis on technology upgrades.
"That's the exciting, agile, dynamic nature of this industry," said Wargo.
More AVIXA Pro AV Economic Insight
Hospitality, live venues, retail and residential AV projects have been hit the hardest so far in 2020, but AVIXA research shows hospitality, venues and retail are among the audiovisual verticals most likely to see a quick recovery in 2021, along with transportation, energy and media and entertainment.
Live events have seen a 22 percent drop in 2020 but could jump 10 percent in 2021, said Wargo. Security, life safety and surveillance show the largest potential for increase at 16 percent. The shift to find the right fit in the post-pandemic economy will take strength, diversification and growth, he said.
Read all of our InfoComm 2020 coverage here
"There's potential for new opportunities as we leave others behind," said Wargo. "That means new geographies, new audiovisual verticals and new solution areas. The points of engagement have dramatically increased."
Harry Patz, senior VP and GM of Samsung's display division, is confident in AV's ability to bounce back.
"Where there's a challenge, there's also opportunity," he said. "It's clear the way we do business will change across the board. It's a time for courage and innovation."