Canada Fast Becoming the Newest Hotbed for Tech Startups
Great White North often forgotten by those who consider the U.S. a dominant force, but as Asia takes global lead, could Canada tech startups reign supreme?
Leave a Comment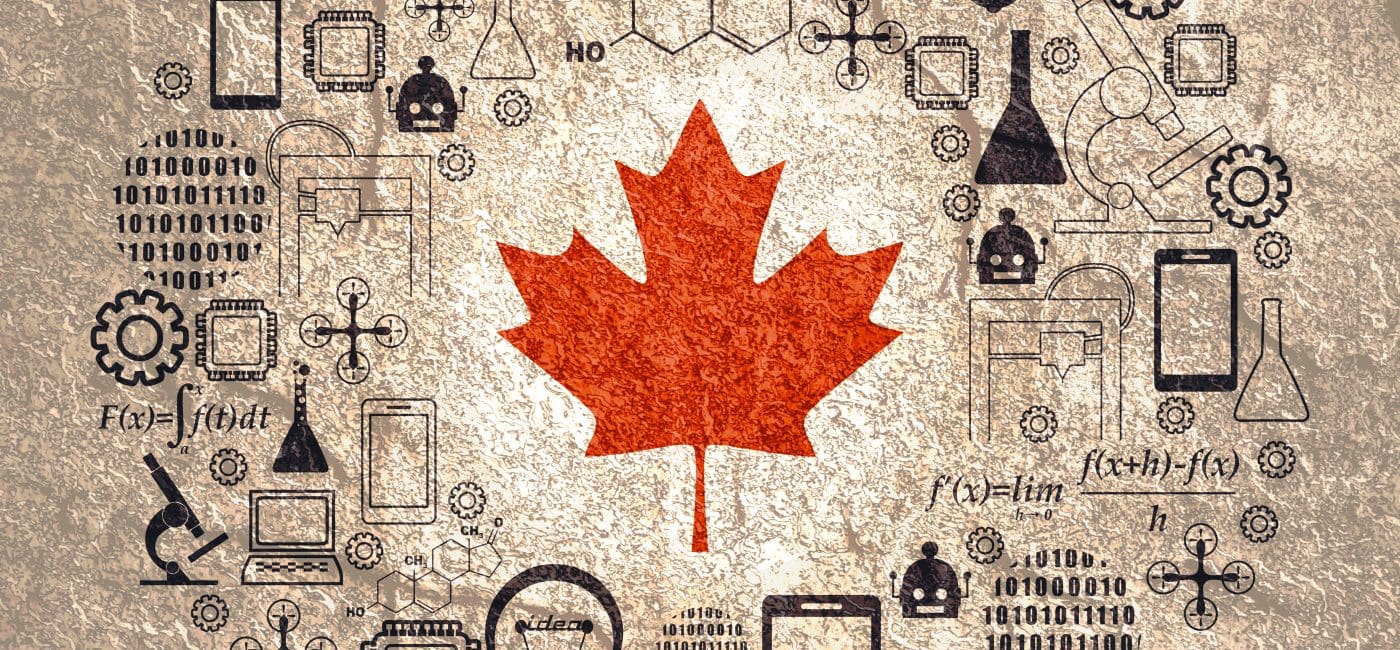 We've already heard that Asia Pacific has become the worldwide leader in global AV opportunities, assuming the top spot from perennial leader North America in the 2019 AVIXA Industry Outlook and Trends Analysis.
Now, Silicon Valley might be taking a back seat to Canada tech startups when it comes to being fertile ground for tech-based startup companies.
"Canada has one of the strongest programs for encouraging companies that are tech-based to flourish," Toronto entrepreneur and Deep Genomics founder Brendan Frey told CNBC in a recent report.
We've seen some of the biggest AV integrators turn their eyes northward too, with both AVI-SPL and Diversified acquiring Canadian companies in the past couple of years to continue expanding their reach and their capabilities.
And, although Backman Vidcom is certainly not a startup company by any means, it was among our 14 Fast-Growing Firms so clearly they're doing something right to expand their reach and better connect with existing customers and figure out innovative ways to find new ones.
I also recently learned about the University of Waterloo's Stratford School of Interaction Design and Business and the Global Business and Digital Arts (GBDA) and the Master of Digital Experience Innovation (MDEI) offerings there, which force students of varying backgrounds to work closely.
"When you put people together who don't speak the same 'language,' creativity goes up,"  said program director Christine McWebb during a presentation at Christie Media Day earlier this fall.
Canada: The New Silicon Valley?
It's probably too soon to say whether Deep Genomics or any of the other Canada tech startups will ever achieve the fame, fortune and name recognition of their Silicon Valley counterparts including Google, Apple, Cisco and Microsoft.
If AVTweeps are looking for someone to blame for the shift of tech acumen outside the U.S. borders, it's probably too simplistic and probably a bit disingenuous to point a finger at policies enacted by the American government under President Donald Trump.
Those cartoon crazies from South Park, Colo., were probably on to something in 1999 in the movie, "Bigger, Longer and Uncut" when they told residents to "Blame Canada" for their woes: