Diversified Acquires Advanced Presentation Products to Inch Closer to $1B Mark
AV company Diversified extends its operations to Canada, joining what company officials call 'a large market with opportunities for long-term growth.'
Leave a Comment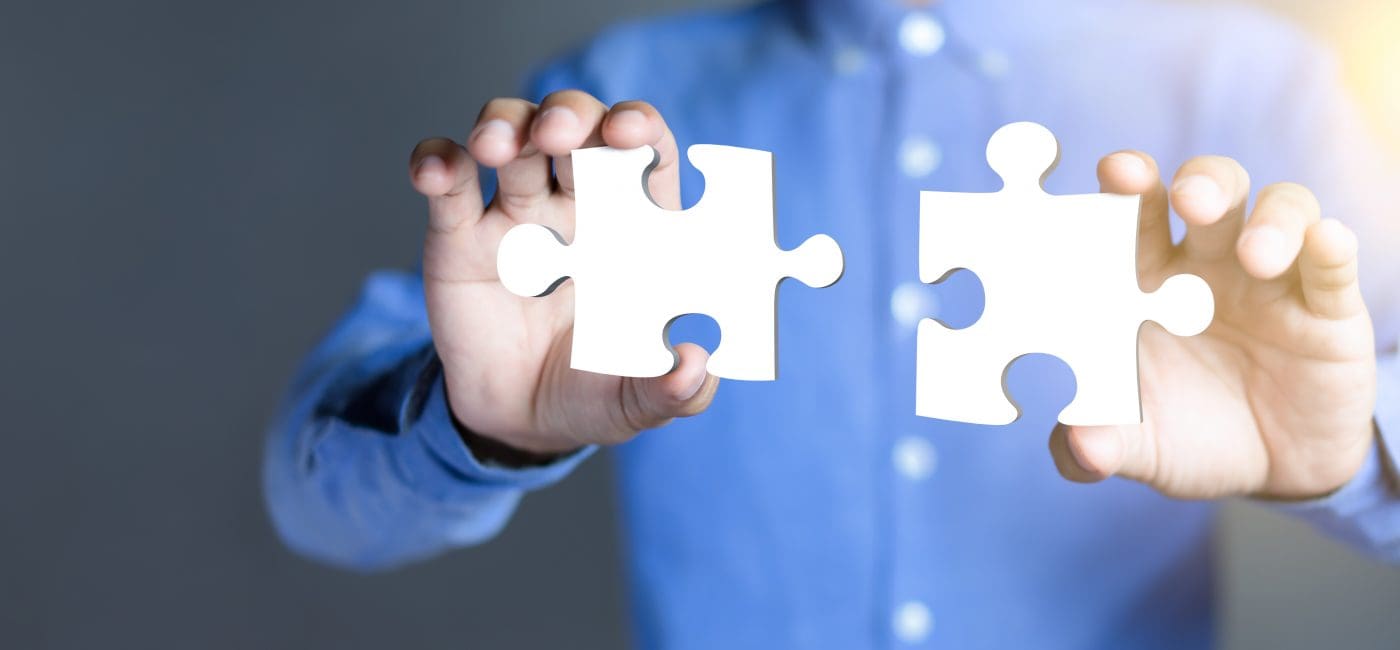 We've been talking since 2017 about the arrival of the billion-dollar integrator and watched as AVI-SPL and Diversified AV companies have each moved closer to the mark with every acquisition they make, all the while maintaining it's not a focus of their day-to-day business operation.
This week, Diversified planted its flag in Canada and made another move toward being the first $1 billion AV integrator by acquiring Ontario-based Advanced Presentation Products. The deal came after a recent partnership between the companies on an AV installation.
"When we recently partnered with Advanced on a complex next-gen solution for a large Canadian organization, I was instantly impressed," said Fred D'Alessandro, Diversified founder and CEO in the joint announcement.
"Their values of quality, integrity, service and excellence fit perfectly into our culture and I have no doubt that our success together will continue to grow in the future and provide long-term value for our clients," he said.
Inside Another Diversified Acquisition
David Weatherhead, outgoing Advanced president and CEO and a member of CI's 2014 class of the 40 Influencers Under 40, called the acquisition "the start of the next great chapter in the 24-year history of Advanced in Canada" in the announcement.
"I am incredibly proud of all that we have achieved to date and I leave knowing Diversified will take the company to great heights while I focus on building my AV rental business," said Weatherhead.
Advanced executive VP Mark McPherson and its other employees will join the Diversified AV team.
"We are thrilled to join forces with the Diversified team," said McPherson in the joint announcement. "The diverse solution set that this company offers to not just its clients in North America, but across the globe, is truly outstanding and something we are very proud to be a part of."
Founded in 1995, Advanced has grown through design and installation of audio video, digital signage and visual collaboration solutions as well as K-12 education technology including AV, IT, robotics, 3D printing and other STEAM-focused solutions.
"Welcoming the Advanced team into the Diversified family is a natural extension of our existing North American operations," said Diversified president Kevin Collins in the joint announcement.
"The opportunity for Diversified to establish a basecamp in the Canadian market with the established support of such a strong organization as Advanced is very exciting."
While no one has yet declared themselves the first billion-dollar AV integrator, something tells me we'll know who it is before the end of this decade in 2020, if not later this year. Does that matter to others in the industry as much as it [secretly] matters to the two contenders?
By the way, for those who keep track of these sorts of things, with Advanced becoming part of the Diversified AV family, we've gone from two large AV companies with "Advanced" in their names to none, following Advanced AV joining New Era Technology last year.
If you enjoyed this article and want to receive more valuable industry content like this, click here to sign up for our digital newsletters!