If You Want to Grow Like ClearTech, Consider AV Business Software
ClearTech relies on AV business software like ConnectWise and D-Tools to streamline their efforts and keep customers satisfied after the sale.
Leave a Comment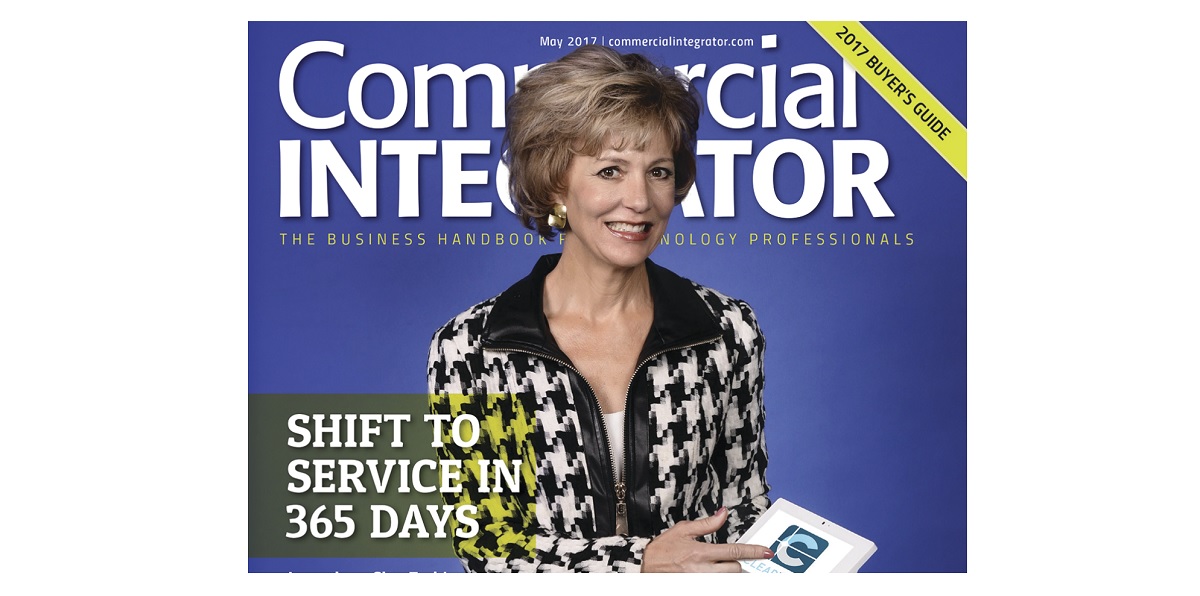 Over its past few years, ClearTech seems to be in the business of growth. That's one reason why they made our 2018 list of Fast-Growing Firms.
A recent Commercial Integrator cover story delves into Christina De Bono's decision to commit to managed services as a growth vehicle and how a company-wide embrace of ConnectWise AV business software helped the team overcome obstacles that trip up other AV integration firms during that transition.
"It's the CRM that streamlines all of our business functions including service ticketing, project management, purchasing [and] database management," De Bono says.
But adding ConnectWise AV business software is just one way ClearTech has adjusted to accommodate its growth. "We have streamlined a lot of our processes through the adoption of ConnectWise," she says.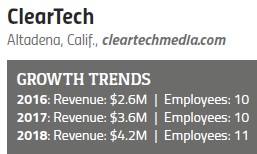 "We are in the process of implementing D-Tools to streamline our sales processes so that we can expand our sales team while maintaining the same level of quality control in our sales process. We are adding to our staff in the areas of sales engineering and sales."
All these steps are necessitated due to high demand.
"We are getting a lot of repeat business from our existing clients because of our reputation of quality workmanship and after-sale service support," De Bono says.
"We also get a lot of referrals from our clients and vendors to new clients because of our reputation for doing good work at a reasonable price. Since becoming a member of USAV and NSCA, ClearTech has gained clients from our relationships with members in other parts of the U.S."
More info on D-Tools' latest updates to AV business software, System Integrator:
SI 2018 includes improvements in several areas, including how users can deal with:
Change orders
Permissions and security protocols for larger companies
Scheduling
Taxes
Integration with PSA and USAV organizations' product libraries
General Data Protection Regulation (GDPR) compliance
AutoCAD integration improvements
Service contracts and recurring revenue
Learn more in the video below