Crestron Masters 2021 Will Be Virtual Event April 27-30
Crestron Masters provides opportunity for programmers, designers and salespeople to learn about Crestron tech and industry best practices.
Leave a Comment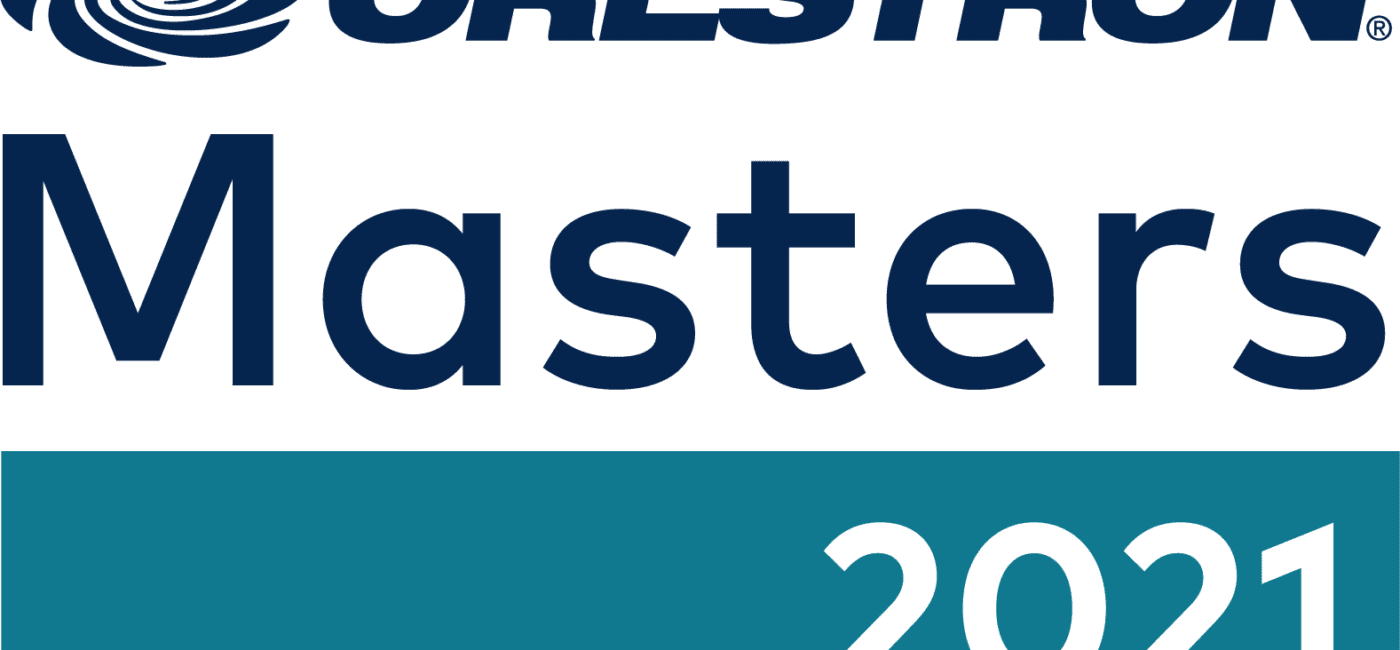 Crestron will host a virtual version of its annual training event, Crestron Masters, from April 27-30.
Crestron Masters is "an exclusive, by-invitation-only conference that offers Crestron-certified programmers, Crestron Masters technology architects, system designers and salespeople at Crestron dealers the opportunity to stay on top of the latest Crestron technology and industry best practices," according to the company announcement.
Related: Crestron Opens New Training Institute in Atlanta Area
The annual event features "a wide array of training classes," according to the Crestron announcement, along with numerous opportunities for "networking and sharing knowledge with peers."
The virtual Crestron Masters 2020 included:
33,018 session attendees from around the world
More than 200 hours of content
More than 50 sessions
More than 12,000 questions answered
Registration for the 2021 virtual Crestron Masters will be opening soon. If you're not yet a Crestron-certified master programmer, email training@crestron.com.
History of Crestron Masters
Crestron Masters has continued to grow in size and reach since its inception, with last year's audience easily setting the standard for attendance in a single year. The annual event is seen as a model for others to follow by those who are fixtures in the crowd every year.
"[Crestron Masters] has gone from a training session to more of a conference," says Control Concepts founder Steve Greenblatt. "That change has allowed them to build more of a community. You're hearing what Crestron wants us to know about the future."
The addition of a design track in 2019 was welcomed, says Greenblatt. He also noticed talk about Creston loosening some of its proprietary restrictions on some products, which would help programmers when they're working on networks with products from multiple manufacturers.
"There are definitely some gaps in continuing education in this industry," says Dave Hatz, VP of technology at RoomReady. "I'd love to see more manufacturers offer something like this. Any manufacturer can gain value by sharing their direction with integrators and getting feedback from them on that."