Crestron Masters Continues to Grow—but Organizers Know It Can Be Even Better
Crestron Masters 2021 attracts more than 3,000 virtual attendees and organizers say the 2022 offering should return to a live venue.
Leave a Comment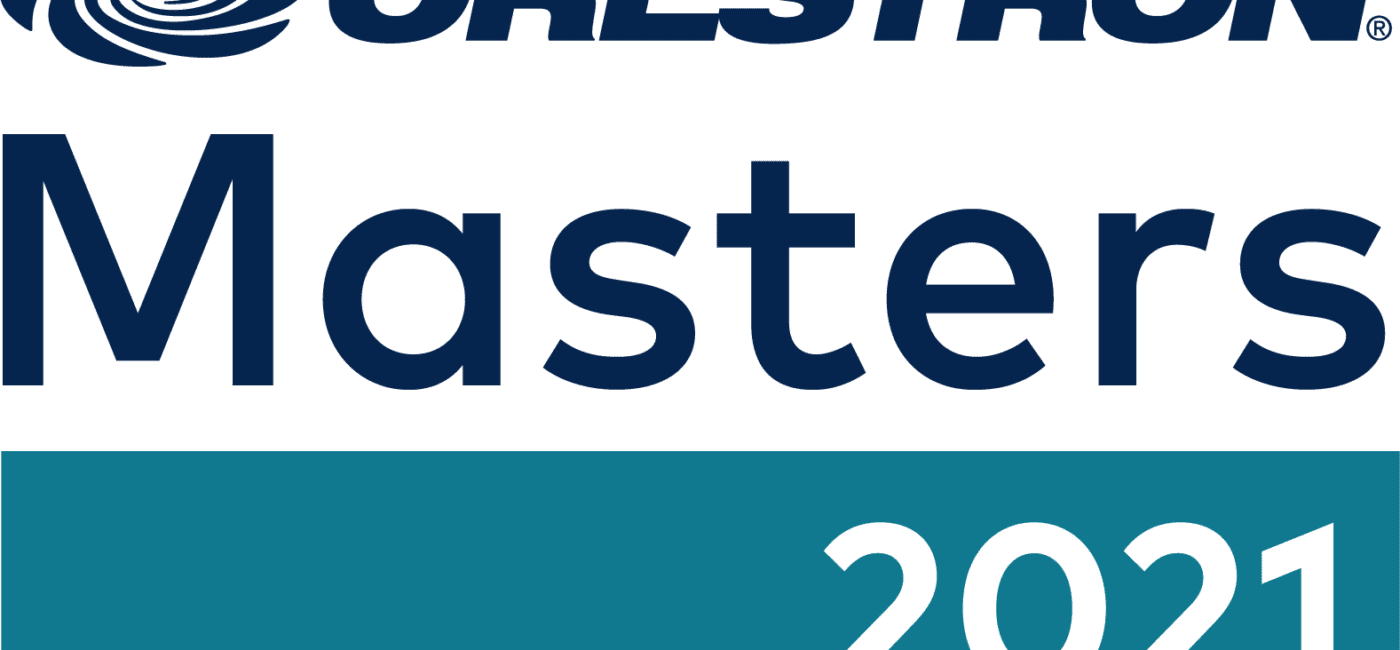 Another Crestron Masters event is in the books—but don't expect it to be the last time the annual manufacturer training event has a virtual component.
Although Crestron global director of training Rich Sasson promises the 2022 Crestron Masters will return to its live roots, he says plans are in the works to make it a hybrid event, something he unintentionally did before it was cool in 2015 by leading a class using Skype for Business while he was in China.
The 2021 virtual Crestron Masters attracted more than 3,000 attendees, up from 2,800 people last year and a far cry from the inaugural 2001 event that brought 25 people together for continuing education.
"It has been a heck of an adventure, everything from finding the right platforms to present," said Sasson. "We know who our audience is and we want to teach a lot of information. How do you make a virtual training successful after everyone is Zoomed out?"
This year's Crestron Masters schedules included virtual coffee breaks with no lessons, says Sasson.
Related: Crestron Masters Virtual Highlights Post-Pandemic Technology
"In a virtual event, it's a lot harder (to schedule breaks and allow for conversation among attendees) because it's a global virtual event that takes place from 6:00 in the morning until 11:00 at night," he says.
"We try to accommodate everyone from New Zealand to Hawaii but someone's always getting up early or staying late no matter what we do," says Sasson. Some Crestron Masters 2021 classes were run two or three times to accommodate as many attendees in as many locations as possible.
"It's a really challenging plan to put together," says Sasson. "We spend months changing things and reshuffling and looking at the technology to make this all work." For this year's virtual offering, Sasson and his team relied on Crestron partners Microsoft and Zoom to deliver the four-day program.
"Both of them have assets that we want so we utilized both platforms to meet the needs for the event," he says. This year's Crestron Masters staff included about 130 teachers, coordinators and logistics pros, says Sasson.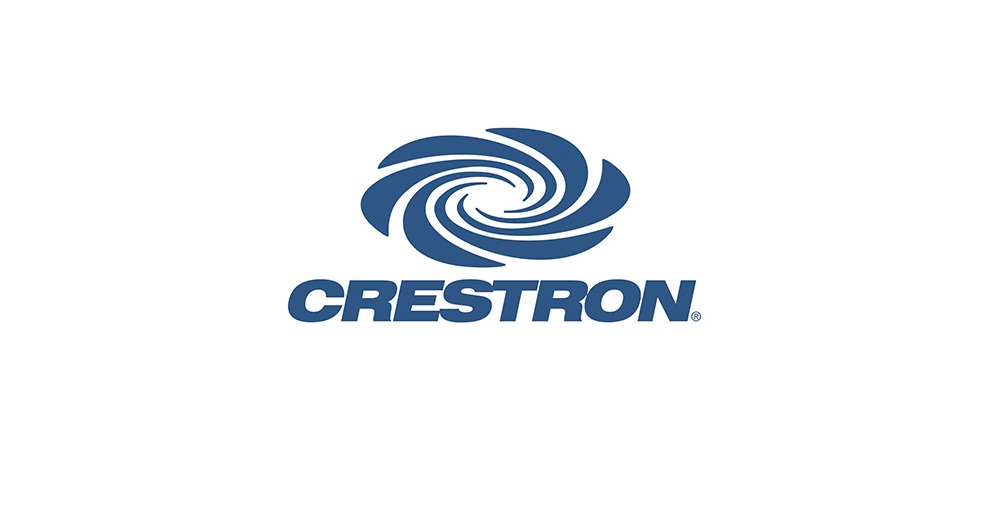 Why AVTweeps Love Crestron Masters
The Crestron Masters program hasn't just grown in size since its inception 20 years ago. It's also grown in its scope, adding the master technology architect track four years ago and the sales track this year.
"That's a great testament to the community and the audience," says Sasson. "We learn as much from our audience as they learn from us. It becomes a collaborative learning environment where we all learn to do business together."
As for the 2022 Crestron Masters event, Sasson has some idea of what attendees can expect but the agenda won't be finalized until the week of the event—and, in some cases, the day the session is set to be delivered.
"A year from now, hopefully a lot more people will want to travel but I don't know," he says. "There are a lot of logistics to think about. We start our planning in very broad strokes: who's our audience? What are the tracks? How do we lay it all out?
"Then we dive down into modules and then evolve the program. Our goal is to have all three tracks (design, programming and sales) tie in together, so they're all speaking the same language," says Sasson.
Crestron staffers rely on the event's Teams channel with attendees' thoughts and ideas, feedback survey and emails to build the following year's Crestron Masters, he says.
"We want to design something that meets the needs of 80 to 90 percent of our audience. You're never going to be able to meet the needs of 100 percent of the audience," says Sasson. "We adapt and grow. It's evolved from continuing education and continued to expand and expand and expand.
If the 2022 Crestron Masters is a hybrid event, "we have to make sure we have the technology in place to be able to broadcast, to communicate and to share," he says. "I don't want to just stream a classroom. I want to have the audience communicating with us in the classroom.
"If it's designed correctly, we know we can create that kind of cooperative learning environment and facilitated learning environment we want to achieve," says Sasson, noting Crestron staffers started talking about Crestron Masters as a hybrid event about three years ago.
"We try to make it more interesting every year," he says. "To keep relevant, you need to continue to be educated. Crestron really believes in educating its customers. Our founder, George Feldstein, really believed that by listening to the customer and sharing ideas, we can make a difference.
"What amazes me about this overall community is it's a community that shares ideas to help us be successful as an industry. Every year, I learn so much from our end and the customer end. It's enlightening every year we do it and incredible how it continues to expand and grow," says Sasson.
"Every year, we learn what we can do better. Attendance is a wonderful indicator, but feedback is the most important. Hearing they enjoyed it and they learned something is the most important," he says.
If you enjoyed this article and want to receive more valuable industry content like this, click here to sign up for our digital newsletters!