CTSI Acquires DavEd Fire Systems
Acquisition expands CTSI's footprint into New York metropolitan area and deepens expertise in fire alarm integration.
Leave a Comment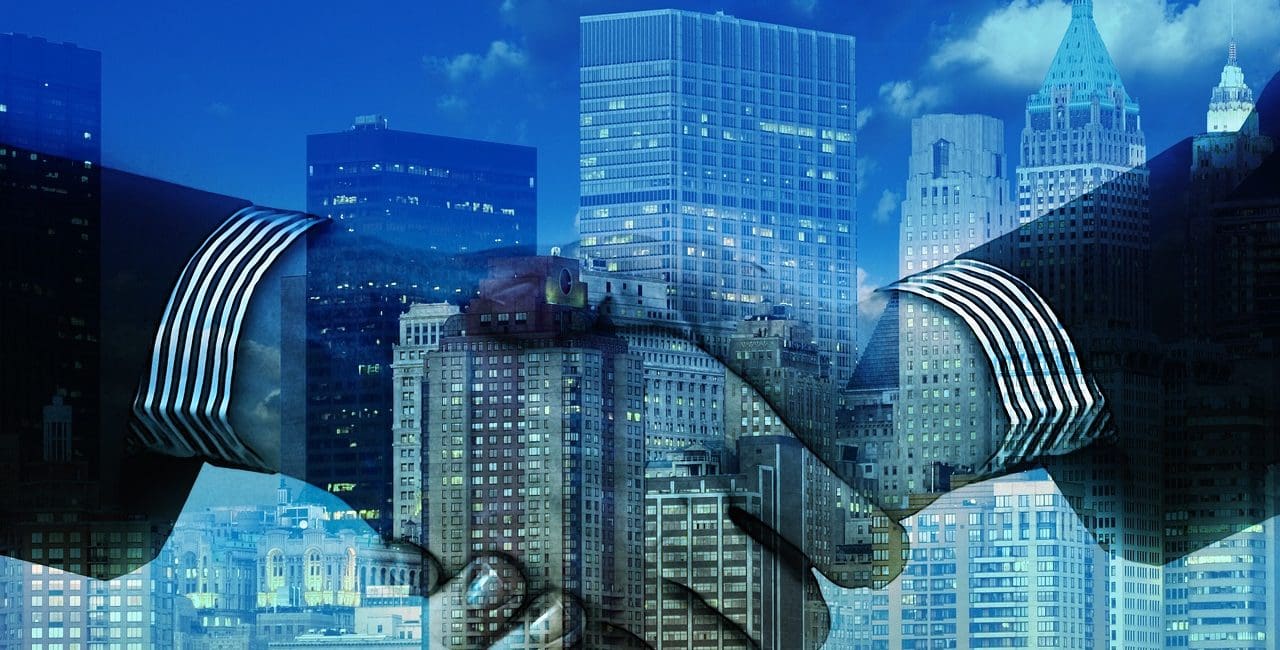 One down, one to go.
Corbett Technology Solutions, Inc. chairman Gino Ruta vowed to be aggressive when it comes to completing acquisitions for the Chantilly, Va.-based AV integrator and promised a couple of deals were near completion when we talked for the recent company profile.
Today, CTSI, a portfolio company of Wind Point Partners, announced the acquisition of DavEd Fire Systems, Inc., a provider of fire alarm and security system design, integration, maintenance, and managed services.
Related: CTSI's Service-First Approach Sees Growth Amid Pandemic Slowdown
Founded in 1982, DavEd offers fire alarm and security systems throughout the New York and New Jersey metropolitan areas. The company partners with customers across all fire system needs, from design through implementation, as well as 24-7 emergency service and maintenance.
"We here at DavEd are extremely excited to join the CTSI family," said David Hoshia, president and founder of DavEd.
"CTSI is known throughout our industry as a leader and innovator, and those core values—combined with a willingness to truly partner with customers and deliver tailored solutions—makes their culture a tremendous fit with DavEd," he said.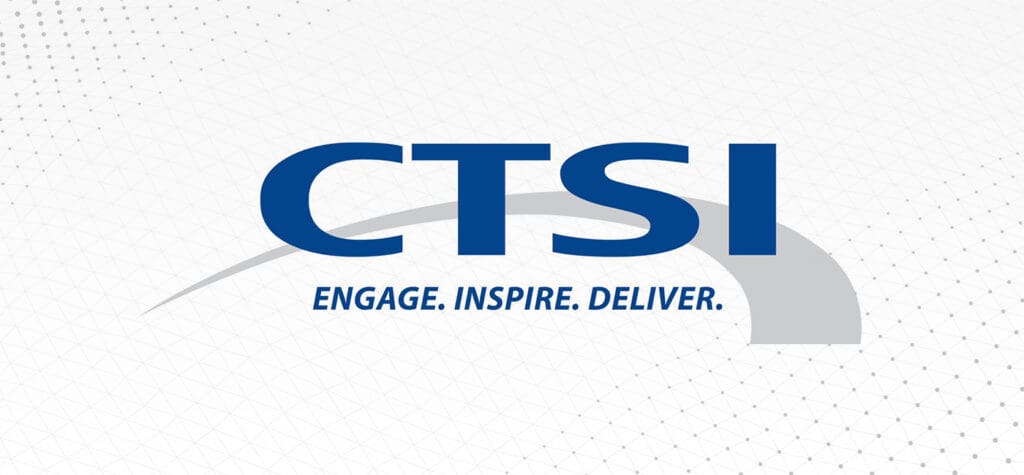 Why CTSI Acquired DavEd Fire Systems
"For almost four decades, DavEd has dedicated itself to solving customers' fire alarm and security challenges, and we look forward to continuing that legacy and serving DavEd's customers," said CTSI president and CEO Joe Oliveri.
"In addition, CTSI is now able to serve our existing customers with locations in the New York Metropolitan area and deliver local support for technologies across our portfolio," he said.
"A core focus of CTSI's value creation plan has been an emphasis on growth through acquisition, and DavEd represents an excellent addition to CTSI's leading platform," said Nathan Brown, managing director at Wind Point Partners.
"This acquisition further enhances our capabilities in the fire alarm space and continues to expand CTSI's footprint and ability to serve customers across multiple geographies," he said.
DavEd represents the second acquisition for CTSI since partnering with Wind Point in June 2020.
CTSI's acquisition strategy "will continue to focus on acquiring leading communication, collaboration, life-safety and security solution providers with complementary employee-focused cultures and a trusted commitment to customers," the joint announcement says.