Why CTSI is Poised for Even More Success After a Strong First Half-Century
NSCA Excellence in Business Award winner kicks off second 50 years of success for private equity-owned company rooted in service.
Leave a Comment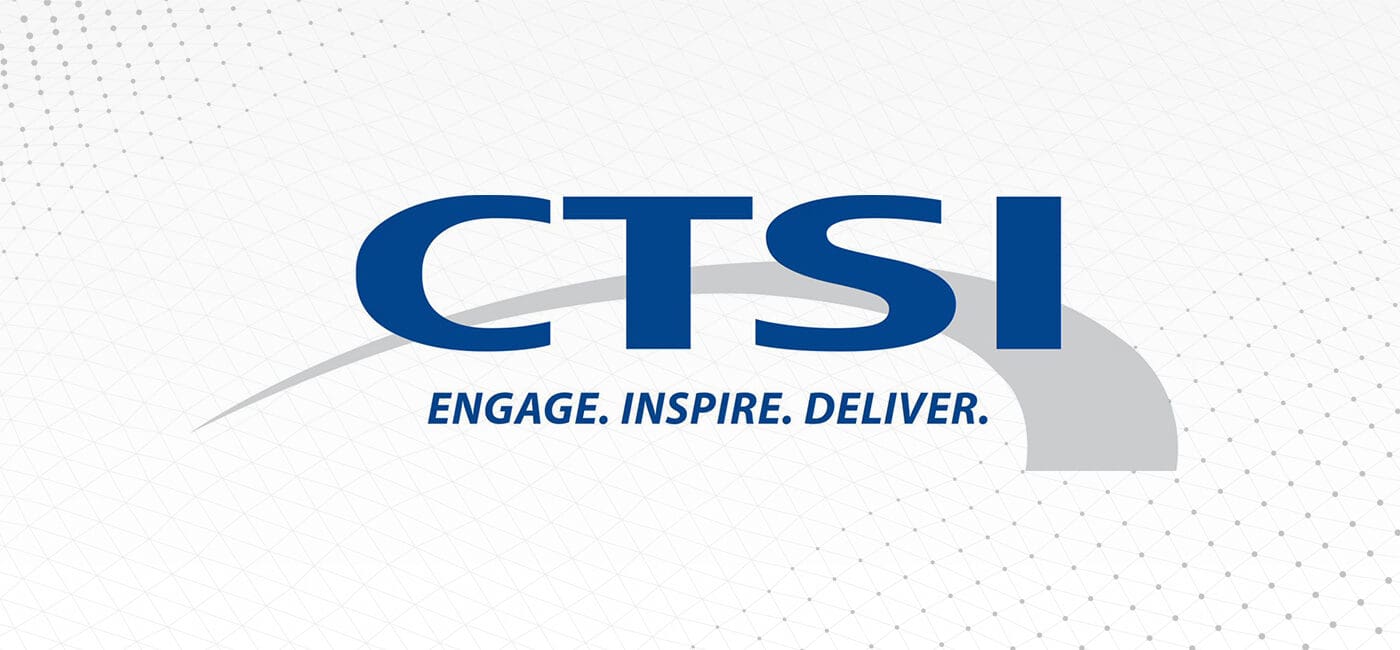 You could certainly excuse Corbett Technology Solutions, Inc., if the 52-year-old company was resting a bit on its laurels after more than a half-century in business and a proven track record of success that dates back at least to the time when Gino Ruta took over as president and CEO 21 years ago.
But, if the first couple of years of CTSI's second half-century are any indication, the company could be in for even more success than it's had so far—and that's saying something.
In 2020, the company earned an NSCA Excellence in Business Award for business performance for its managed services program.
Now, with the backing of Wind Point Partners, Ruta—who recently became company chairman and stepped aside as president and CEO in favor of longtime Johnson Controls exec Joe Oliveri—will focus even more on acquisition targets.
Wind Point is CTSI's second private equity owner and the company grew about 2.5 times under the prior one, says Ruta. He sees no reason they can't repeat that success and become even more of a powerhouse in the AV industry in the next five years—or less.
"We're not looking to grow just for the sake of growth," says Ruta. "We've done about five acquisitions over the years and we've tried to make sure everyone fit in together right from the gate.
"We're trying to build one company that has the same standards, the same culture, not a network of disparate companies," he says. CTSI is close to two more acquisitions, says Ruta, moves that will give it an even stronger presence on the east coast of the U.S.
What's Next for CTSI
Ruta will continue to look for companies that have similar margin profiles, a relationship-based sales approach and a pro-employee culture. Those attributes have been in place since Chris Corbett started it in 1969, he says.
One of the keys to CTSI's immense growth is that award-winning managed service offering, which the company overhauled a few years ago and set up in tiers. The tiers dictate CTSI's response times and levels of in-person service.
CTSI's experience-as-a-service offering that makes its customers "sticky with us for a long time," said Ruta during a panel discussion of Excellence in Business award winners at the 2020 NSCA Business & Leadership Conference.
CTSI overhauled and updated its managed services offerings in 2017 by increasing how much it spent on that part of the business, boosting the ratio of services to sales and relaunching its portfolio to include it on all installs.
The company offers three levels of services—basic, essential and premium—with each level carrying reduced on-site response time and increasing the number of preventative maintenance inspections a customer gets.
"What we learned is the biggest business driver for our customers is around peace of mind and keeping technology current," says CTSI director of business development Al Rosenkoff, who oversees the managed services portion of the company.
More AV integrators learned the importance of and value of a robust managed services program in the last year or so when project-based work started to slow down and evaporate. Here's hoping they follow the impressive lead of CTSI and build a model that keeps them in constant connection with clients.
If you enjoyed this article and want to receive more valuable industry content like this, click here to sign up for our digital newsletters!