d&b Launches New Immersive Business Unit
Under Al McKinna, d&b's new immersive business unit will drive vision, strategy and business planning, including the Soundscape and SmartStage teams.
Leave a Comment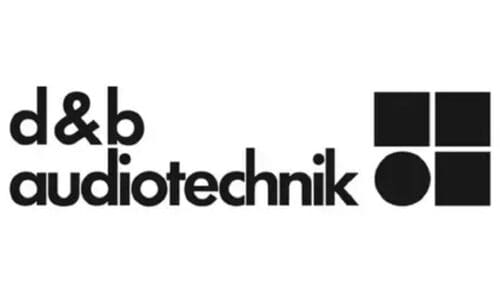 Underscoring its commitment to providing immersive solutions for the event-technology industry, d&b has launched a new Immersive business unit. The Germany-based company also appointed Al McKinna as vice president of the unit. The creation of the new business unit will be a key enabler of d&b's holistic immersive vision, spanning from audio, video, lighting and media up to extended Reality (XR).
Start of a New Chapter
"[This] announcement marks the beginning of an exciting chapter for d&b, not only because we gain Al's expertise and talents but also because this marks the transition of all d&b immersive endeavors under one business unit," adds d&b Group CEO Amnon Harman. "A truly immersive performance is not only an enveloping sound experience, but also the amalgamation with light and video, which puts d&b in a unique position."
Harman continues, "This new organization, established right at the core of d&b, allows us to build an immersive business roadmap from an integrated viewpoint, considering both our audiotechnik and solutions customers."
McKinna will report directly to Harman, says d&b. In this role, he will be responsible for d&b's global immersive strategy. Here, he will develop the business roadmap, establish strategic partnerships and drive future innovations. The organization under his lead is split across three divisions. These include product management and architectural design, software development and customer enablement.
Availing New Opportunities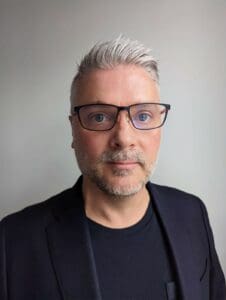 McKinna has spent the last two decades in leadership roles in both live sound and commercial audio, dedicated to hardware and software technologies alike. Prior to joining d&b, he most recently held the position of head of product at Focusrite's Optimal Audio. Previously, he spent 15 years at Avid in senior product management and sales roles. He is based in London, amidst the European creative communities.
"d&b is breaking ground with its integrated immersive vision and I am excited to play a pivotal role in making it a reality," comments McKinna. "We see a huge opportunity to enhance an audience's experience with d&b's immersive technologies; and I am honored to work with this exceptionally talented and experienced team to push the boundaries of what is creatively possible."
Also Read: Dolly Parton's Smoky Mountain Christmas Carol Sings with d&b Soundscape
Since its launch in 2018, d&b Soundscape has provided audiences all over the world with an immersive audio platform. Per the company, the platform has helped shape deep and intense connections between audiences and artists. It does so through object-based mixing and emulated acoustic signatures.
With the acquisition of UK-based company White Light, d&b added the SmartStage xR technology to its portfolio. SmartStage is an immersive-video environment that enables the presenter to interact with the content in an intuitive way. Per the company, it has become the go-to immersive-video solution in various verticals. These include education, corporate communications, broadcast, e-sports and more.
If you enjoyed this article and want to receive more valuable industry content like this, click here to sign up for our digital newsletters!