Fast-Growing Firms Don't Have to Be the Industry Giants. Do You Qualify?
CI will highlight some of the AV firms that are finding success in unique ways and on a successful path that's reflected in their growth.
Leave a Comment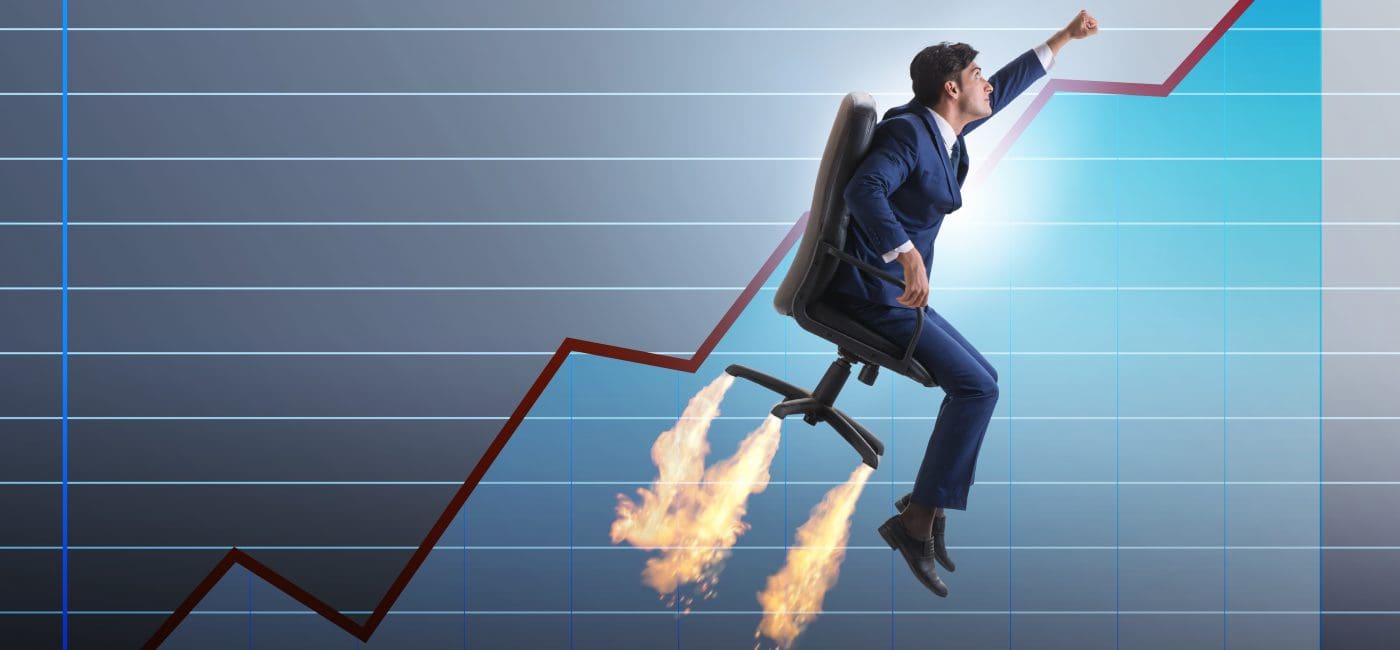 We're certainly tuned in and paying close attention to find out which AV integration firm will be the first one to crack the $1 billion barrier. After all, we've been writing about it since we crowned the mythical Mega Integrator as our 2017 Integrator of the Year.
But we also know there are plenty of AV firms out there who don't have as many zeros at the end of their revenue totals who are still doing innovative things that are catching their customers' eyes.
We like to call them Fast-Growing Firms.
Of course, Inc. magazine gives us a glimpse at some of the companies that are taking unique approaches to business and finding that method to bear fruit over a sustained period of time (you might even notice some crossover between out list and theirs), but we know there are plenty more hidden gems out there who deserve recognition and attention for what they're doing.
And, as we've done in each of the past two years, we're going to shine the spotlight on these Fast-Growing Firms.
Here's where you come in: Let us know which firms deserve to be on the list by filling out the short application that gives us a little bit more detail about these meteoric risers.
How We Pick Fast-Growing Firms
Last year's list featured some of the industry giants, including AVI-SPL, HB Communications, Whitlock and even our 2018 Integrator of the Year, Ford Audio Video.
But we also highlighted the so-called "new kids on the block" at Texadia Systems in Dallas for the success they've had in focusing on what they do well and doing it better than their competitors.
So, let's hear about those Fast-Growing Firms…well, fast. We know it's been a good way for us to get to know about some companies we might not otherwise have heard too much about and we expect this year's crop of movers and shakers to provide more opportunities to share some cool growth stories.
Click here to apply for the 2019 Commercial Integrator Fast-Growing Firms list.