Filling Technology Gaps is a Critical Part of Your Coronavirus Response Plan
Carousel Industries CIO and chief security officer Jason Albuquerque outlines the second phase of ensuring you fill tech gaps during and after the pandemic.
Leave a Comment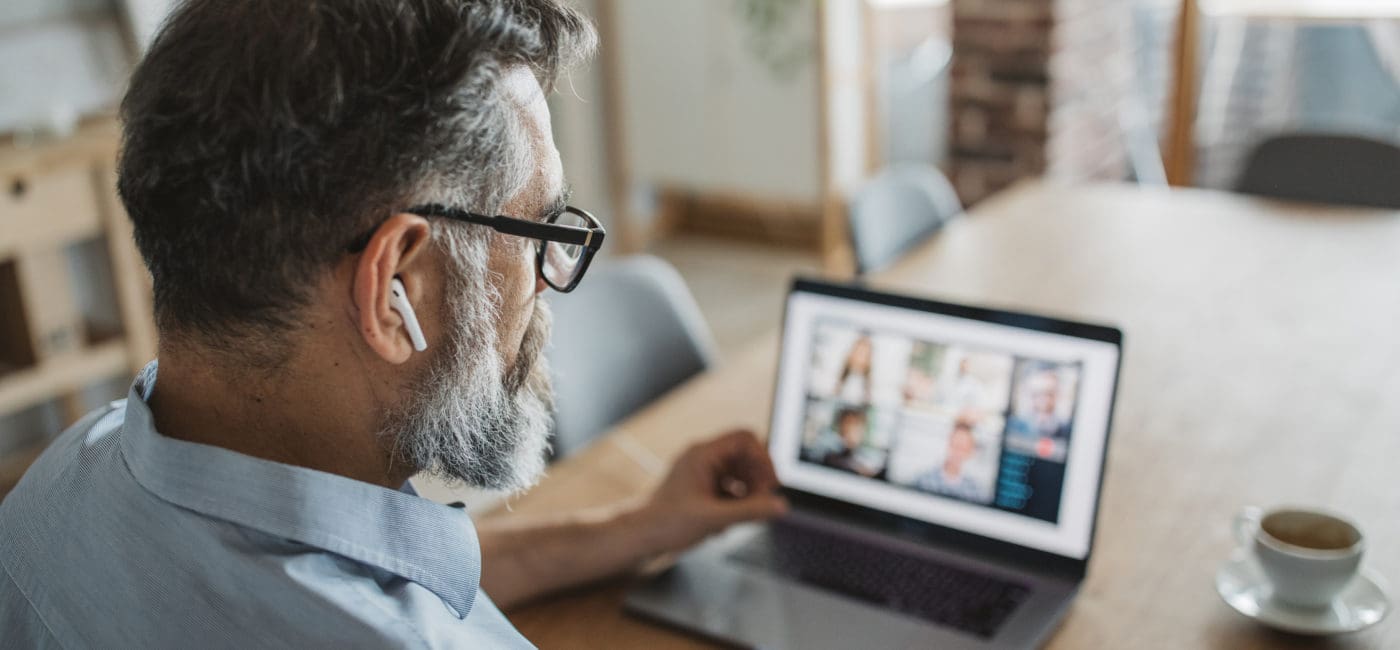 Individuals and organizations alike are feeling the growing impacts from the coronavirus. Even companies with a resilient infrastructure on which to build their pandemic response are discovering key gaps in their strategies.
Rather than a localized situation where the disruptions are relatively small in scope and short in duration, it's looking more likely that COVID-19 will change how business happens around the globe for weeks and quite possibly months to come.
For those organizations with mature business continuity/disaster recovery plans already in place, this is the time to address the missing links revealed by the outbreak's widening scale.
The reality is that basic business resilience elements, such as the ability to enable remote access to on-premise platforms and sustain communications between corporate divisions, may not be enough to keep your business going full speed as COVID-19 prompts new calls for quarantines, social distancing, travel restrictions and home isolation.
One big issue many organizations are struggling to solve is the technology gaps to maintain good collaboration ties not only among internal staff, but also outside the company.
It's important to continue talking with your business partners, vendors, and especially your customers—whether they're clients, patients, students, or government agencies. Some enterprises are also finding it necessary to maintain communication channels with the public health districts where they have a physical presence.
Across your business divisions and out to other organizations, you need a way to carry out day-to-day communications independent of location. Your staff will expect to collaborate with multiple groups in many ways.
Typical meetings with coworkers are just the beginning. Employees may also want to give presentations to trade groups, to share their screen during professional training, to embed videos or photos for others to review and comment on, and to hold videoconferencing sessions with mission-critical partners.
Because a growing number of these stakeholders will likely connect from alternate work locations, the possibility that each endpoint will share the same technology characteristics and functionalities is low.
Is your technology ecosystem ready to perform when one entire office location is working remotely but another is still open?
Rather than interfacing with only a limited amount of enterprise-level connection points, you may suddenly need to include many more participants than usual, some of whom will probably be using their mobile devices and their home's WiFi.
Can you blend several types of environments into your collaboration solution so your business can continue to operate at near-normal productivity levels?
Security Considerations
As you evaluate your infrastructure's flexibility to support a new array of collaboration scenarios, a thorough review of your security posture should also be a top priority.
We know hackers have already pounced on pandemic-driven fear to launch phishing and other attacks against organizations and their employees. Along with this, organizations will need to manage a potential increase in deliberate attacks.
In an environment where your network is receiving inbound connections from a much broader range of endpoints than usual, you must ensure you're providing appropriate security for valid connections while repelling unauthorized access.
Considerations around endpoint security should be at the forefront as you evaluate your risk profile, knowing that some of those devices connecting to your network aren't nearly as well protected as you'd like.
Employees may prefer to use their personal smartphones and tablets to connect remotely to on-premise assets, even if they have corporate-supplied equipment.
If your customers or vendors need access to data as part of the normal course of your business, can you securely support those connections, too?
A breach, any kind of data loss, even a suspicion of unauthorized access to your network could bring your organization to its knees. Security concerns will be compounded if the bulk of your IT staff is adversely affected by quarantine or travel restrictions.
Knowing that other companies are facing similar challenges, you want to protect yourself from your vendors and partners but also do not want to become a threat vector yourself, so be sure to give your security posture your full attention as you build out your response to COVID-19 and its impacts on your business operations.
The refinements to your business continuity plan will be ongoing and IT leaders will need to be vigilant for the potential emergence of new threats and the need to continue bolstering support options for staff and other stakeholders.
Many technology providers recognize that enterprises are struggling with unprecedented urgency when it comes to deploying or expanding solutions to maintain their business operations.
Some are making free trials and other offers available to help address these growing technology gaps. Promotions can be found for platforms such as advanced malware protection, e-mail security, next-generation firewalls, and intrusion prevention systems, among others.