MA Lottery Commission Puts $1B at Stake in Refusal to Accept Online Bets
Reliance on paper tickets and cash transactions means the Massachusetts State Lottery could soon become 'obsolete.' Is that what you want for your business?
Leave a Comment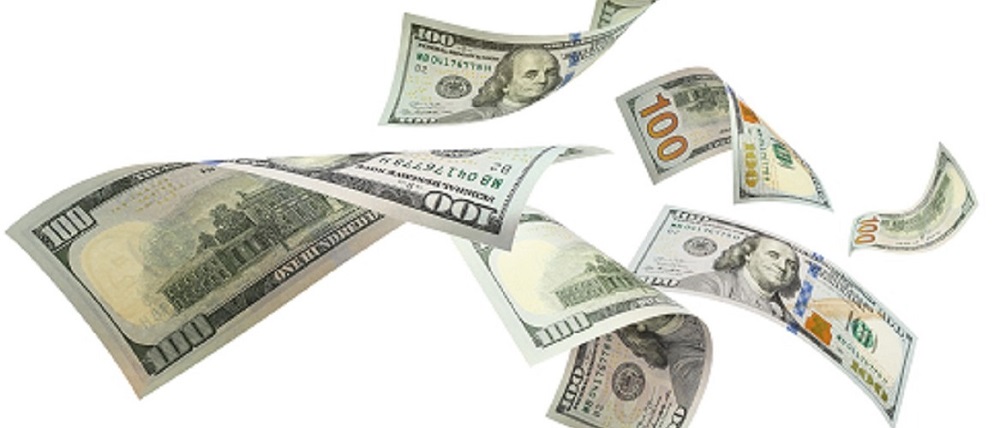 Massachusetts lawmakers are gambling with a $1 billion windfall from lottery tickets because of their unwillingness or inability to follow the lead of neighboring states to transition the system to an online offering, a resistance that has fewer people playing the games of chance during the pandemic.
That $1 billion profit realized last year by the Massachusetts Lottery Commission was distributed across the state's 351 cities and towns to help them pay for education, public safety and other necessities. If the state Lottery Commission can't find a way to go online, that burden falls on local taxpayers instead.
The fact we're having a discussion in 2020 about whether a service like lottery tickets should be offered online in addition to in person tells you everything you need to know about how old-fashioned the people who make the laws in place I live are.
To be fair, I've never exactly been accused of being on the cutting edge when it comes to technology of any kind, but I think I'd probably give it a little more consideration if it meant the difference between having more than $1 billion and not having it.
I know it's not as easy as flipping a switch and I'm guessing the construction and installation of a secure system to protect the integrity of the lottery isn't exactly a simple task—especially during a pandemic—but the fact we're at the point where $1 billion is at stake should have grabbed someone's attention.
This approach, though, is fairly common when it comes to technology and the thinking behind it: Most people wait until after something happens that compromises their ability to do the thing they want to do to invest the money they should have years ahead to prevent them from hitting a roadblock.
Think of how many schools across the U.S. have upgraded their security and access control systems after a school shooting—and how many companies are now weighing how to up their videoconferencing games after seeing how crucial it's been to their businesses in the past three months of working from home.
Cashing in Your Tech Lottery Ticket
The time to be thinking about incorporating technology into what you do every day is before you actually need it, not just so you can be ahead of your competitors but so you know you're prepared for just about any eventuality.
Massachusetts lottery officials should have been thinking years ago about how to implement an online system that allowed their players to play their numbers and place their bets from the comfort of their living rooms or on their mobile phones. Now they're scrambling to save $1 billion enterprise.
While you probably don't have quite that much at stake in your business—and your clients don't either—do you really want to find out how far you can push your existing technology before replacing or updating it or do you want to be ready for the next phase by thinking about what's coming?
I bet I know which way most people would go. Then again, I've never had much luck on games of chance.