Philanthropy in Tough Times Shows How Connected AVTweeps Really Are
From rallying around those who've lost their jobs through pandemic-driven layoffs to just doing good for others, the AV community is coming up big.
Leave a Comment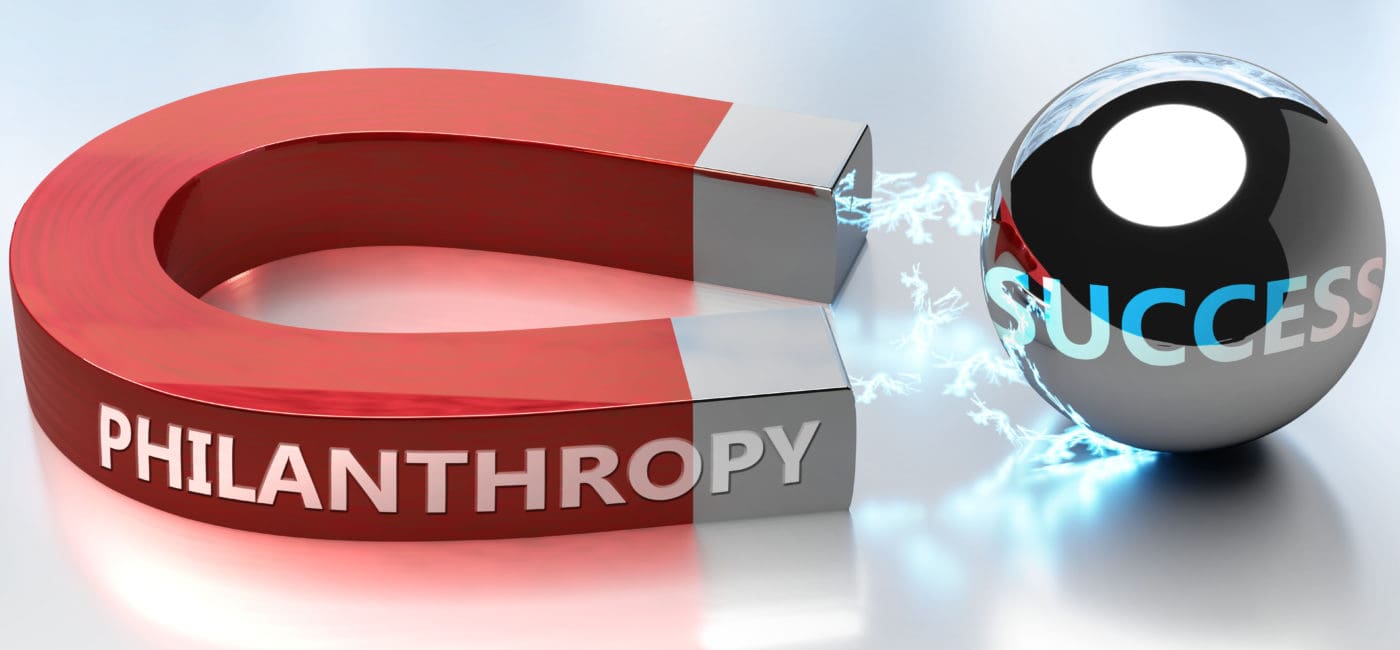 I know the business world can and often is cold-blooded and is all about the bottom line, but it's nice to be reminded sometimes about how much goodness there is among the AVTweeps community, even when—and often especially when things seem their most dire.
It's something that comes across loud and clear every time I write a feature story for our ongoing Connected to the Community series, such as the most recent one on the Digital Equity Coalition in Baltimore and their efforts to ensure everyone who needs devices and Internet access has it.
But it's also noticeable in less-obvious ways, like when the AV community and those who used to be part of it rally together to try to figure out a way to help those who lost their job this week through AVIXA's "strategic realignment" don't stay unemployed for long.
That unsolicited effort came through a website that highlights some of the unemployed folks across the pro AV industry and in messages posted on LinkedIn by former AVIXA employees, many of whom were co-workers of those who lost their jobs this week in the association's layoffs.
It's not a surprise to learn that the people in the AV industry are kind and generous but it's always good to get a good reminder when we need it most.
AVTweeps Show Connection Through Philanthropy
It's probably trite or cliché to say it, but times like these—when a lot of people are suffering in a lot of different ways (emotional, financial, etc.)—bring out the best (and far too often the worst) in people.
I wasn't covering AV back during the so-called Great Recession in 2008-2009, so I don't know if the vibe was similar back then, but I've been impressed at the simple acts of kindness and generosity that have been so commonplace during my nine-plus years with Commercial Integrator.
I've been excited to be able to share those stories through the Connected series—first for 26 straight weeks from November through April and now occasionally when I hear about a story of philanthropy and just simple niceness that's too good to keep to myself—and I hope there are a lot more to come.
There's no doubt things aren't great across AV and in general across our nation's economy and even with some of the social justice issues that have bubbled up in recent months, but I just love seeing people do whatever they can to help others, even those who they don't know or have never met.
Related: The Endowment That Gets to the Underrated Roots of Pro AV Tech: Episode 114 of AV+
Whether you realize it or not, the eyes of people across AV are on you now more than ever, especially in this age of social media. The way you treat your employees, your customers and those who you don't know at a time when everyone is struggling will define how people think of you for a long time.
The good news is there's an overwhelming sense of philanthropy, community and connectedness among people in the AV industry. Much like we've heard that the pandemic has served to speed up the technological changes that were coming anyway, the goodness of AVTweeps has been enhanced too.
Let's hope this becomes "the new normal"—although it kind of feels like it already was the old normal for many in the AV industry anyway.