Prysm Global Restructuring Plans Aimed at 'Strengthening the Company'
Prysm leadership announces company is 'streamlining' its operations, undergoing 'targeted workforce reductions' and strengthening its global partnerships.
Leave a Comment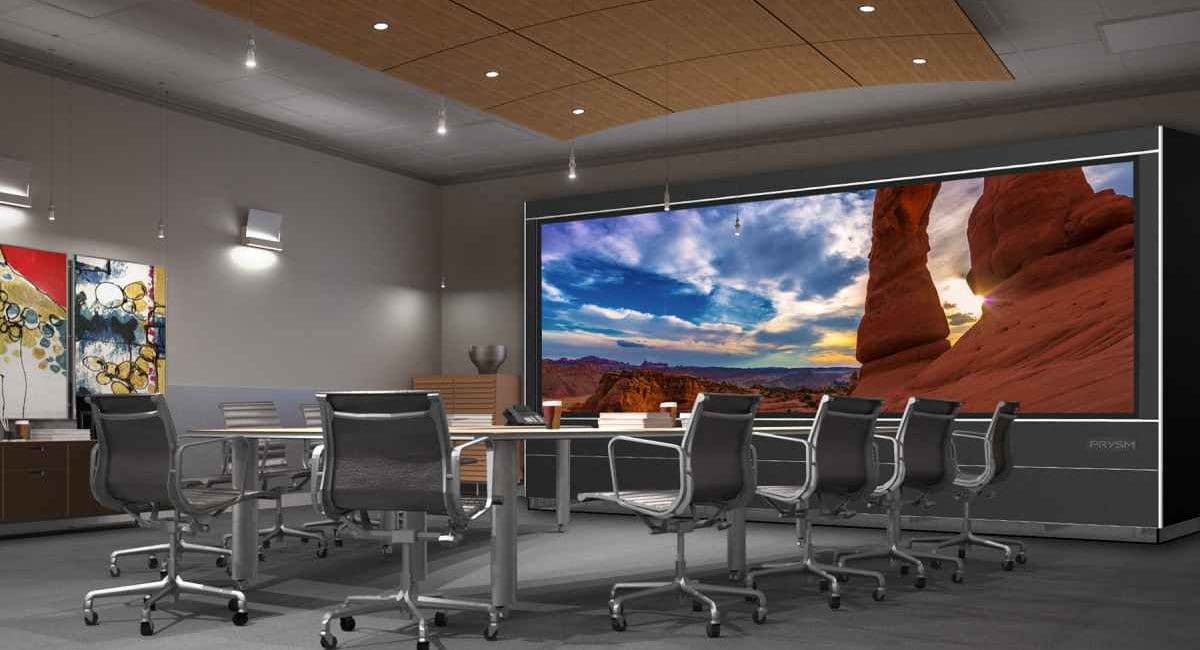 Officials at interactive display solutions provider Prysm are in the midst of a series of changes at all levels of the company that are "aimed at strengthening the company and positioning it for success," according to a statement sent to CI this week.
These changes, according to the company statement, include "a restructuring of its global operations," which is comprised of three pieces: "a streamlining of operations, targeted workforce reductions and a renewed focus on partners and customers."
"To ensure Prysm solutions are taken to the next level, we are constantly looking for ways to enhance and improve our business and our solutions," said Prysm CEO Amit Jain in the statement sent to CI on Thursday. "We believe these efforts are necessary to strengthen our company and position it for success."
As part of the restructuring plan, Prysm has recently signed agreements with major partners in China, EMEA and India "as momentum for its award-winning products and services continues to grow," according to the statement. Jain did not provide a specific timetable for the implementation of the restructuring plan.
Related: Prysm on How to Choose a Video Wall for Collaboration or Retail
More on Prysm
Prysm released the 190-inch large format display known as the LPD (Laser Phosphor Display) 6K Series at InfoComm 2018. The interactive single-panel large-format displays offers a panoramic image with no seams or bezels and targets experience/briefing centers, premium conference rooms and digital signage deployments.
The large, no-bezel laser phosphor interactive display supports up to 6K x 2K resolution and, according to the company, can reproduce over a billion discrete colors.
One of the more unique aspects of the LPD 6K Series is its ability to be rolled into a size as small as 36 inches in diameter, a characteristic that company officials say will make it easier to use in typically hard-to-access applications, such as the 50th floor of a skyscraper in the center of a major city.
The LPD 6K series also features a 135-inch version of the interactive display.
Prysm launched Windows and iOS apps for visual collaboration at ISE 2018 in Amsterdam last year. The company does not have a booth at ISE 2019.