Solutionz, Inc., Announces Acquisition of Total Video Product
Solutionz finalizes purchase of Total Video Products, expanding the company's market share in the northeastern U.S.
Leave a Comment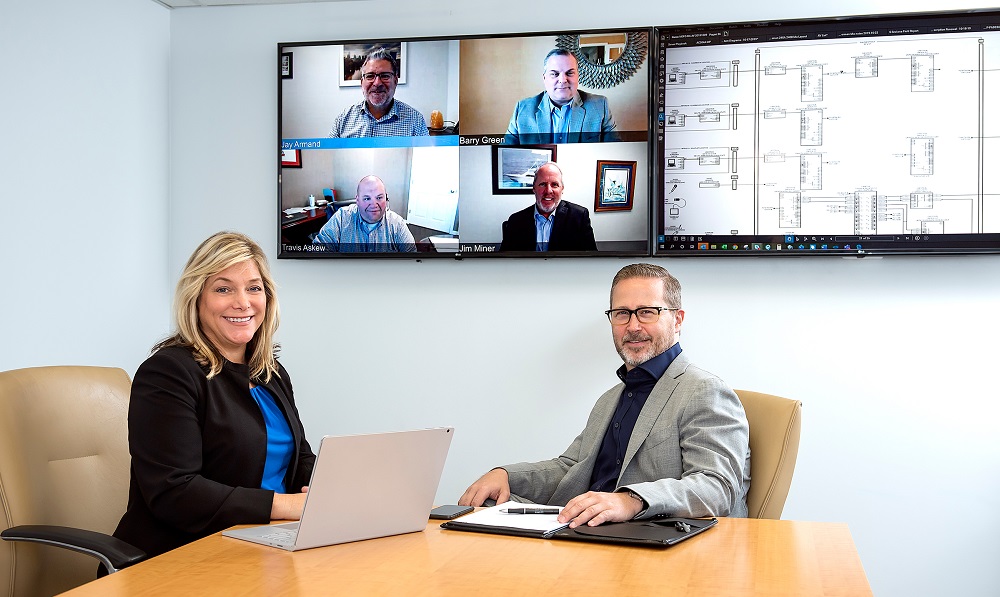 Solutionz, Inc., a Fernandez Holdings company, today announced the acquisition of Total Video Products.
"TVP's history of success in the region will help expand Solutionz' ability to design, build, and manage A/V integration deployments throughout the tri-state area," according to today's joint announcement.
The deal marks the seventh acquisition for Solutionz, Inc., in the last five years.
TVP will rebrand under the Solutionz name within the next six months and continue operating throughout Pennsylvania, New Jersey and Delaware.
Solutionz, CI's 2019 Integrator of the Year, has a large presence in the Northeast through multiple acquisitions. The addition of TVP and its talented team "strengthens Solutionz' capability to deliver AV technology deployments to current and future clients," according to the joint announcement.
"Throughout the pandemic, Fernandez Holdings and Solutionz have been steadfast in following our acquisition strategy and we are delighted that TVP is now part of our family," said Solutionz CEO Bill Warnick in the company announcement.
"We will continue acquiring while we benefit from the addition of Larry Gallner, owner of TVP, their dedicated staff, and the strength of their regional relationship," he said.
Solutionz Will Stay Active in M&A Market
Warnick has promised multiple times Solutionz would continue to be active in the M&A market.
"From a personal standpoint, my appetite hasn't been quenched yet," Warnick said as part of CI's 2020 State of the Industry coverage. "We're still looking. The big boys aren't done snatching. It's going to continue to happen."
Warnick vowed during CI's 2021 State of the Industry coverage that Solutionz will continue to be active on the M&A front.
"We're still in acquisition mode," he said. "I think we're going to see an uptick in acquisitions. In challenging times, some people are going to sink and some are going swim. We're talking to multiple people about multiple opportunities.
"There are ebbs and flows all the way until you sign on the line. We see that regardless of the climate and regardless of what's going on in the world," said Warnick, noting the Unified deal took about two years to consummate in a thriving economy.
"When I looked at the organization from (FHI president and owner) Kirk (Fernandez) to Bill and the entire Solutionz team, this felt like a great fit to preserve TVP's culture and values," said Gallner in the joint announcement.
Gallner will continue in a leadership role during this transition.
"Larry and I have known each other for a long time," said Jill Armand, president for the Northeast region of Solutionz. "He has evolved from mentor to competitor to an acquisition. But throughout that time, we have been good friends and I am happy to welcome him and his team to Solutionz."