Stimulus, Housing, Consumer Behavior Will Determine Pace of Economic Recovery
NSCA chief economist Chris Kuehl outlines the scenarios ahead for an aggressive and slower turnaround of the U.S. economy in 2021 and beyond.
Leave a Comment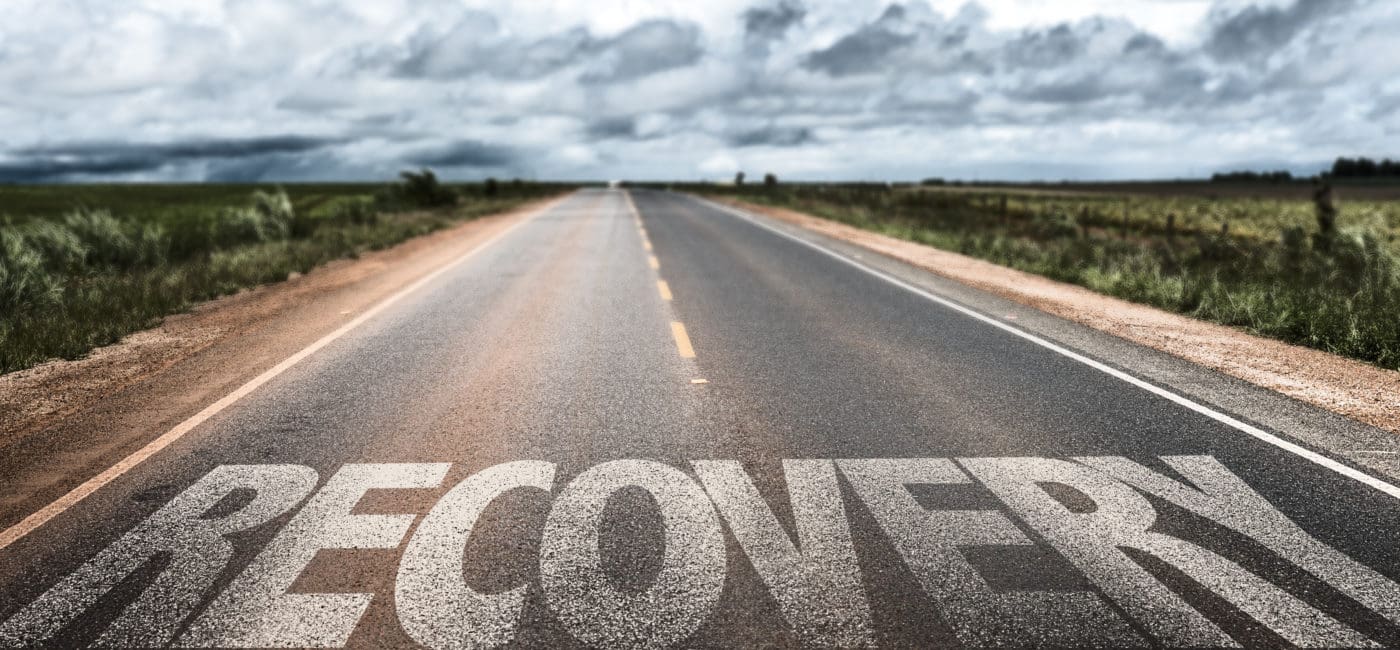 We probably won't hit the more aggressive economic forecasts that showed a quick recovery in 2021 from the pandemic-driven recession of 2020, but the good news is it looks like things are slowly turning around, said NSCA chief economist Chris Kuehl during his Business & Leadership Conference keynote.
Then again, said Kuehl, no one predicted a global shutdown triggered by the COVID-19 pandemic last year, so it's still important to ensure you're prepared for whatever the next 12 months might bring.
"Some sectors are going to go faster but others could be a problem for the next decade," said Kuehl during the virtual NSCA BLC this week. "Don't be shocked when the economy goes up and down. It's not going to be smooth."
That falls in line with forecasts by AVIXA's market intelligence team showing we aren't likely to see growth in the year-to-year numbers until 2022, although there will still be some signs of life throughout this year.


Inside the Economic Recovery Numbers
Questions remain about whether President Biden's stimulus plans will allow the U.S. economy to roar back or lead to stagflation, said Kuehl, and whether demand will overwhelm supply on some products. Some wonder if shortages will push commodity prices up and whether the jobs market will rebound.
Threats to economic recovery including the level to which we see the pandemic controlled, consumer behavior, unintended consequences of government decisions and new threats that most of us probably can't even imagine yet. Who among us expected the coronavirus to tear down the global economy?
We aren't likely to live in a pandemic economy permanently, but we are likely to see changes in the work pattern wherein people go to the office two or three days a week and work from home on the other days as well as shifts in consumer behavior, said Kuehl.
Related: NSCA Electronic Systems Outlook Reveals 6% Decline in Construction Growth Ahead
"There's still a question if consumers will go back to their old behavior," he said.
An emphasis on "green" technology, stability in the medical sector, an emphasis on infrastructure improvements and better trade relations could spark the economic recovery, said Kuehl, but shifts in tax policies and regulatory focus could hamper the turnaround.
House prices are going up but so are mortgage rates. With a volatile stock market, unemployment is the key to keeping the economy from a long-term struggle, he said.