If I Don't Know You, Please Don't Expect Me to Help You Get a Job
Three-quarters of people who answered a recent survey say they'd vouch for someone they've never met if they're qualified. Why?
Leave a Comment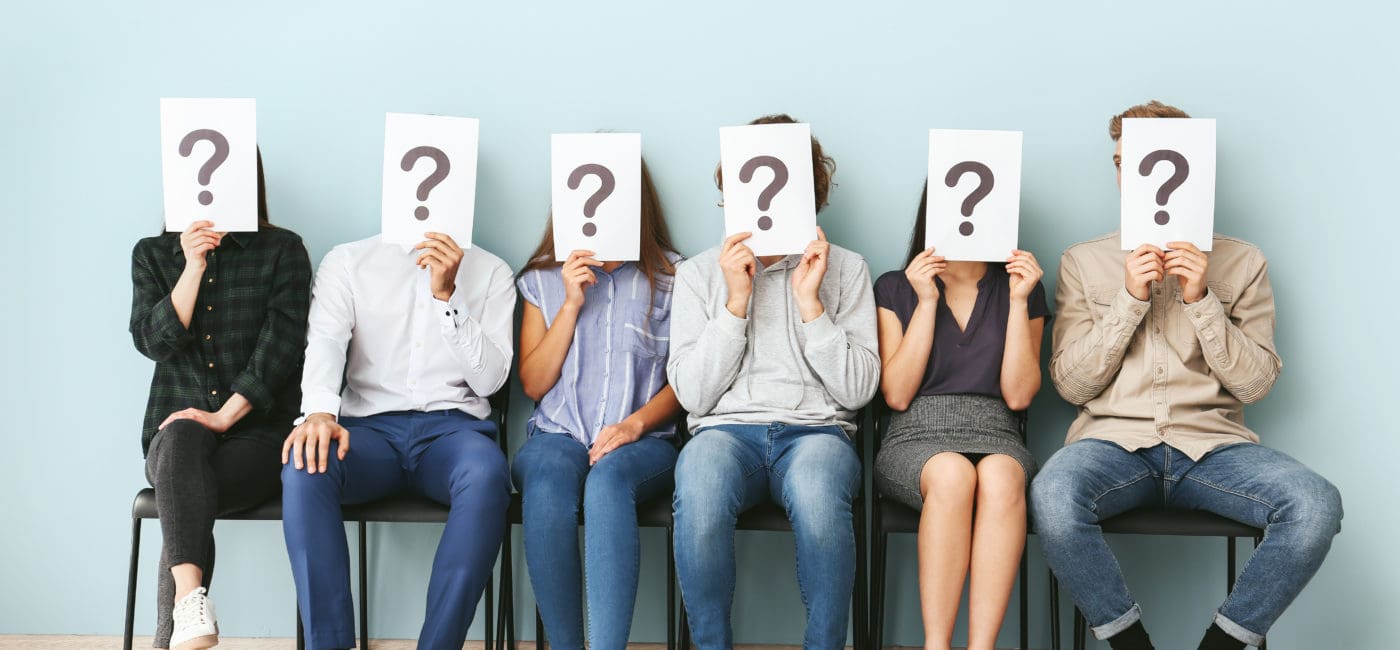 Maybe I'm not as nice of a guy as I'd like to think I am, but I can't imagine why anyone would ever vouch for another person they'd never met in any situation—let alone if that stranger was applying for a job in the same industry.
Apparently, though, almost three-quarters of tech professionals who answered a recent survey from Rooftop Slushie say they'd willingly provide a reference for someone they don't personally know as long as they felt the person was qualified for the job they were seeking.
First of all, why would someone you've never met personally ask you for a job reference in the first place? If they can't find someone for or with whom they've worked to serve as their references, isn't that a red flag right out of the gate?
Who would want to hire someone who has to rely on strangers for character and work ethic confirmation?
Do Your Job
To be clear, I'm not the type who doesn't give my recommendation for a friend or former co-worker when it's warranted. I've been called upon as the reference for many people over the years and I'd like to think my words helped them get the jobs—or at least didn't prevent them from getting them.
But I just don't understand why someone I've never met would expect me to speak glowingly about them in any situation, let alone one that involves employment. Is this just another thing that's done regularly by the generations that have followed me or am I truly not as nice as I had thought I am?
Is this an offshoot of social media making people who've never met feel like they know each other?
The coronavirus outbreak and the effects on the AV and live events industries probably means there won't be a lot of hiring going on in this industry for a while, but when things start to rebound, please save us both some trouble and don't ask me to be your reference unless we've actually met.
I'd love to know how many people I know have given references for people they don't know and how they were able to make those references. What did they base the recommendations on—and more importantly, how did they work out for the job applicant and the company to which they applied?