USAV Group Launching International Partner Program
Buying and integration consortium aiming to have first international partners by June or July, with goal to target whatever areas will help its members.
Leave a Comment
USAV Group is adding an international flavor, but you don't have to worry about learning a new acronym for the Denver-based buying and integration consortium as it expands beyond the U.S. borders—at least not for now.
Through its international partner program, USAV Group will add global members that will help its U.S. members expand their portfolios and reach without having to learn the customs and protocols necessary to expand their footprints or open a new office on foreign soil.
USAV Group director Patrick Whipkey launched the exploration into an international partner program at ISE 2020, bringing along a couple of the association's integrators who have done global work and meeting with potential partners during the four-day global AV get-together in Amsterdam in February.
"Every single integrator we met with was overwhelmingly intrigued and excited about the opportunity," says Whipkey, who also met with some of the international reps for USAV's preferred vendor partners during his ISE 2020 trip.
"Phase one of the process was to see if there was interest. The answer was yes, so phase two is putting the plan in progress," he says.
Although the pandemic took some attention away from the USAV international partnership program, "there was a lot of momentum that had been gained that we wanted to build upon," says USAV Group VP Chris Salazar-Mangrum, so they refocused on the initiative in April and May.
USAV Group and its parent company, PSA Security Network, formed a special interest group with a handful of AV and security integrators to work on the vetting and application process and partnership details, with the goal of opening the program in time for InfoComm 2020 Connected in mid-June.
"The way we ended a lot of conversations at ISE was talking about the reception we host at InfoComm and inviting them to meet us there to finalize the details," says Whipkey. "[InfoComm moving to a virtual event June 16-18] definitely put a little wrench in things for sure."
Salazar-Mangrum remains confident in the plan, though.
"We're flexible enough that we can adapt to what that looks like and still create something unique and make what we're doing viable," he says.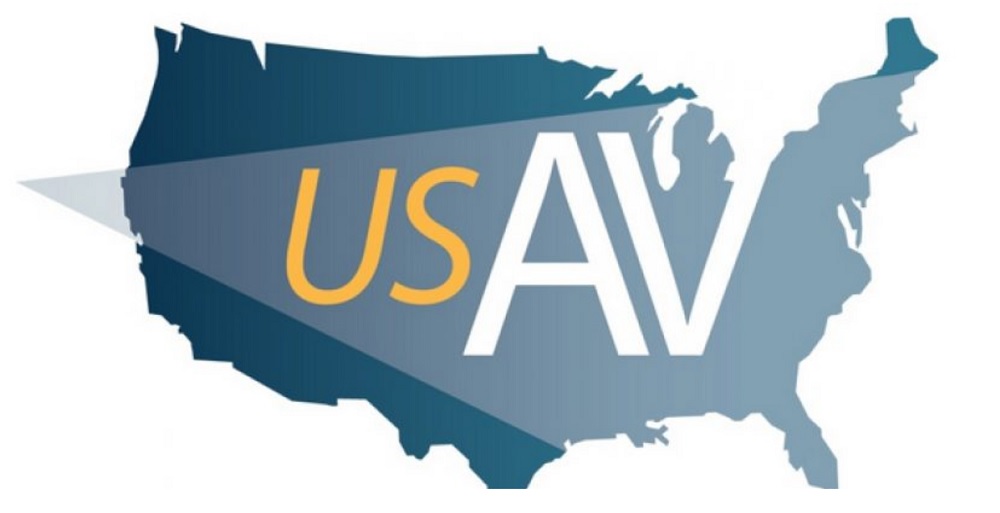 More About USAV International Partner Program
The vetting process for international members won't include a requirement to buy a certain amount of AV gear from USAV preferred vendors, at least at the outset, says Whipkey. Instead, it will focus on how the companies mesh in terms of process, such as programming and engineering, with USAV members.
The USAV international partner program won't be the group's first foray into overseas work. PSA and USAV recently have an alliance with ConsortioTec, a Latin American pan-regional buyers consortium for local low-voltage integrators.
The move to add international partners has been in the works for a while, says Salazar-Mangrum.
"Everyone in the group has now been open to collaborating with who they would see as their competitors," he says. "The world's flattening and it's shrinking also. Everyone's going to be in someone's backyard at some point. The question is how can we go to market best and be competitive?
"It's really about the collaboration. I doubt everyone's going to be sharing their sales compensation plans, but I don't think we're going to go forward with an international plan with exclusivity in mind. It's going to be about who's willing to collaborate," he says.
USAV has several geographical regions in mind for the launch of its international partner program, says Salazar-Mangrum, noting the initiative will be "based on the priority and need of our integrators.
"Wherever they have a hole to fill, that's where we're going to go to try to fill that need. As of now, everything's on the table," he says.