Working from Home Affects Employee Productivity—Not Always in a Bad Way
Recent survey of high-tech employees shows that, while many are less productive outside the office, some have thrived.
Leave a Comment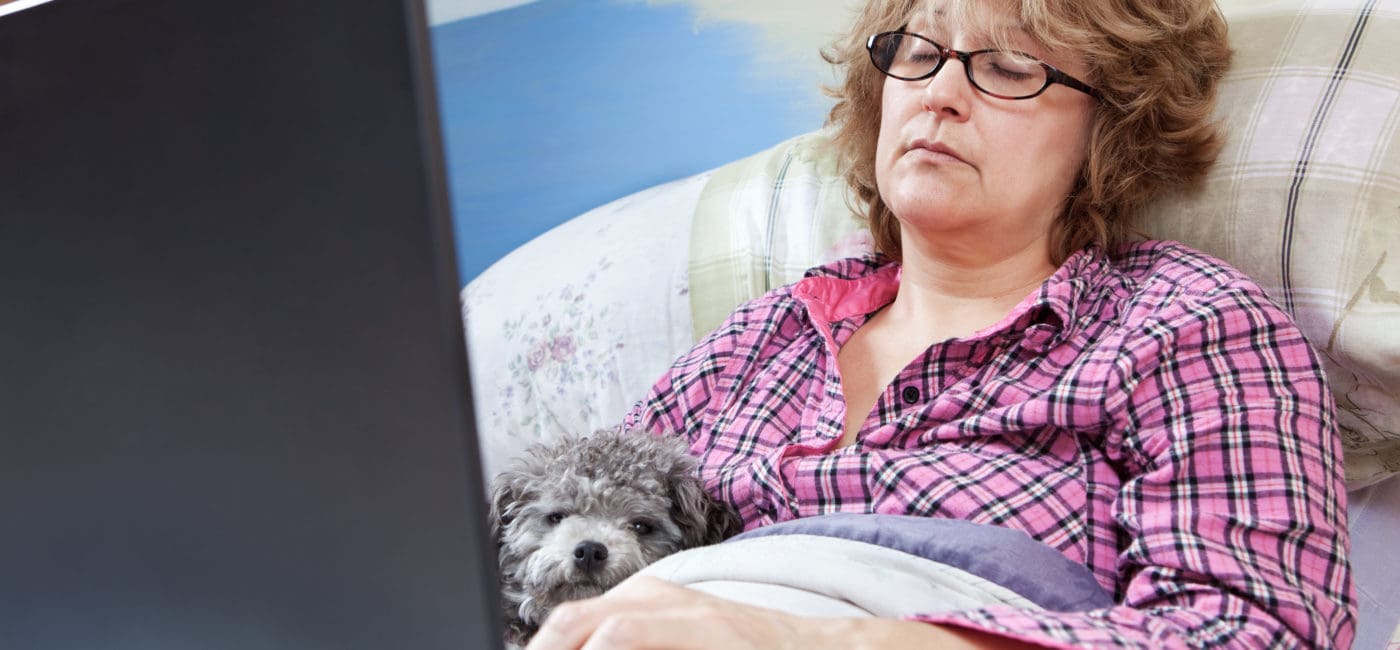 The many changes imposed by the pandemic are acting as another challenge to the 9-to-5 workday model, which was already under threat before the pandemic.
Remote working, relatively uncommon before the pandemic, has gone mainstream. Before COVID-19 roughly 5% of Americans worked from home. By May, the figure had risen to 62% and it might stay that way.
But are workers able to be as productive while working from home as they are in the office?
The Blind online professional network recently asked users, "How did WFH affect your productivity at work?" The anonymous results show that almost half of the 2,016 respondents saying their productivity has decreased.
Related: A Few More Tips on How AVTweeps Can Avoid Work-from-Home Burnout
I can't help but wonder how many would have said that if the responses required them to include their names, but that's another topic. Among Blind users, almost ¾ of Square employees reported decreased WFH productivity, followed by 2/3 of Adobe respondents.
About 2/3 of Bloomberg employees and 70 percent of Twitter respondents, on the other hand, say their productivity has increased during their WFH tenures.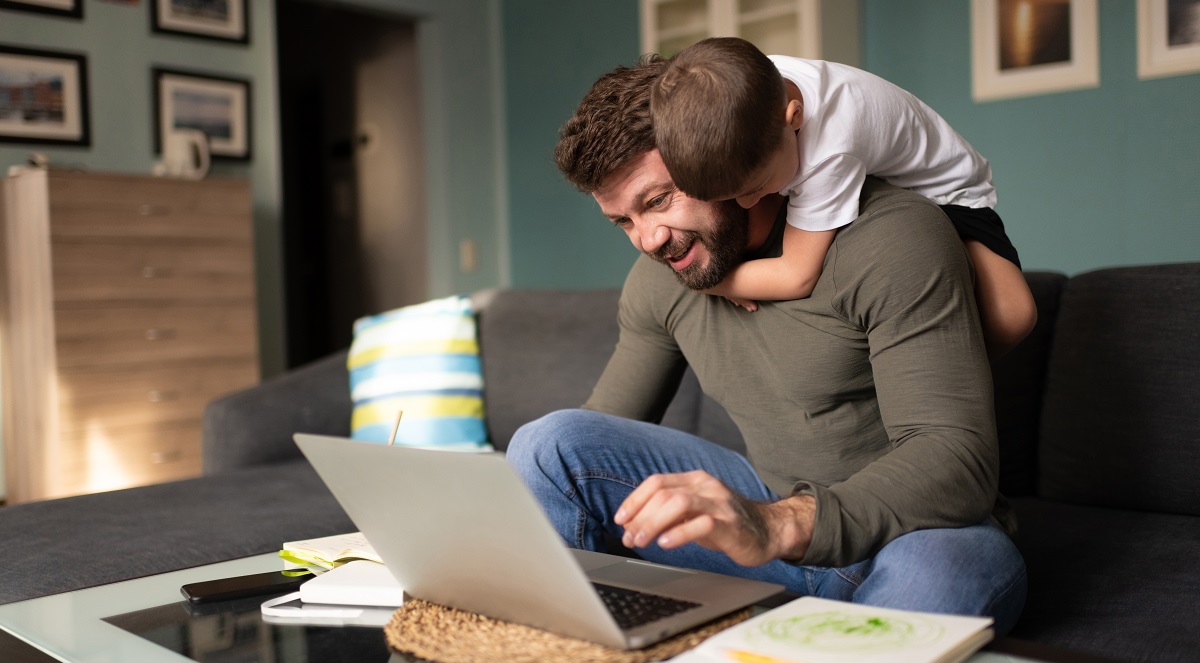 Sampling of WFH Productivity Survey Answers
"I never really cared for team building and getting to know my colleagues," said one Google employee who responded to the Blind survey. All through my life I've had friends outside of tech and never really fully connected with the technical people I worked with for some reason.
"My personality and demeanor is probably better suited for non-tech, but I enjoy the work I do, so wfh has allowed me to mostly concentrate on the work and ignore the social aspect I never cared for," the Google worker said.
"My productivity went down but not only from WFH," said an Amazon employee. "The social aspect of work took a big nose dive which makes it less engaging and less energetic. But that doesn't need work from the office, regular in person get togethers would fix that.
"I can imagine one day every sprint where everyone gets together for some social events and workshop meetings while doing all actual work from home," the person said.
A VMware professional shared, "Lack of whiteboarding has been a big hindrance. Collaboration tools really suck." This sounds like a job for AV pros.
By the way, how do you think YOUR employees would respond if asked about their work-from-home productivity if you let them do it anonymously? Maybe you should try it and figure out how to handle whatever response they give.
Maybe it's finally time to adopt a permanent company policy that allows employees to work from home whenever they want, assuming they continue to get their work done and meet deadlines. And, oh yeah, don't forget to provide them with the technology they need to keep that productivity as high as ever