Survive Extended Quarantine with These Inspiring, AV Business-Friendly TV & Movie Recommendations
All of these TV and movie recommendations from our editors have an AV business-minded takeaway that integrators can appreciate during quarantine.
Leave a Comment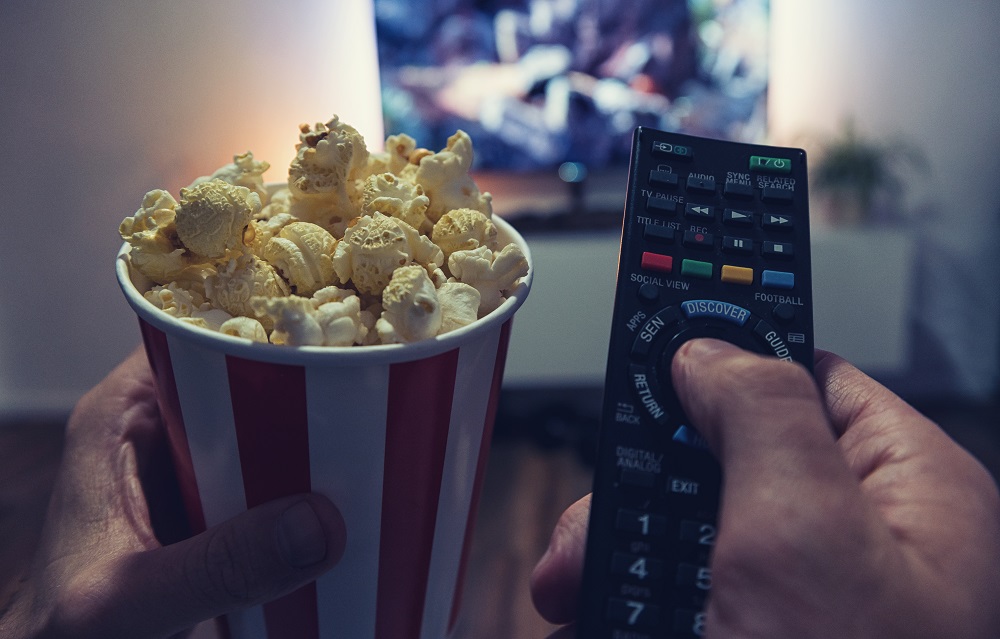 We're growing less and less confident that we'll be returning to the office — or the outdoors — anytime soon. So we thought we'd ask our editors what they've been watching and how it relates to doing business in the AV industry.
We weren't seeking to highlight TV shows and movies that were necessarily based in a board room or about specific business practices. In fact, the selections we heard about from our editors steered clear of some of the traditional flicks about business, like Wolf of Wall Street and Glengarry Glen Ross.
This list of TV and movie recommendations includes a fairly broad selection: a heralded sports documentary which shows the singular and unshakable focus it takes to become the best in your field; a sci-fi comedy which imagines a number of new future technologies — and their potential pitfalls; two well-known selections which literally take place in an office; a hospital comedy which highlights the frustrations of poorly-designed technology in healthcare spaces; two classic animated series which depict a boss being a dictatorial authority; a classic rags-to-riches story; an oddball comedy about the merits of passion and loyalty; a cooking contest which is a perfect analogy to pro audio-visual integration; and a long-running anime series that will make you think hard about your most valuable team member.
Read Next: Watch the AV Industry React to Quarantine in These Uplifting Ways
We certainly aren't foolish enough to think this list is all-encompassing, so please share your favorite movies with an AV business message in the comments below! Whether you've shown them in your conference room, used them to get ready for a big pitch meeting, or just enjoyed them on an endless loop during quarantine, we want to hear from you!
If you enjoyed this article and want to receive more valuable industry content like this, click here to sign up for our digital newsletters!