Integrators Need to Do More Than Pay Lip Service to AV As A Service
AV Week panel looks at the complexities of shifting your business to an AVaaS model and the dangers that come with ignoring it.
Leave a Comment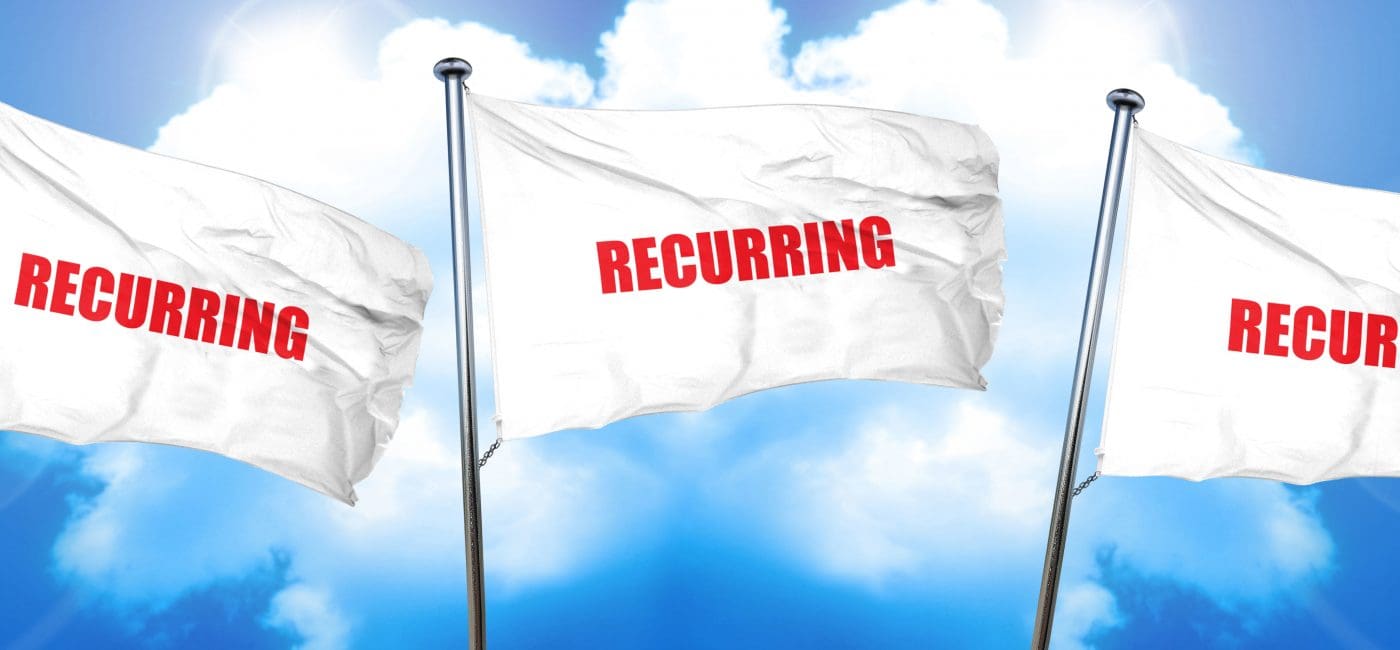 If you're part of the more than one-quarter of CI 2019 State of the Industry survey respondents who aren't generating any of your revenue through an AV as a Service plan, Omega Audio Video president Matt Scott would like to have a word with you.
Scott says he's seen this movie before and he doesn't like the way it ends. He took his colleagues to task who are ignoring AVaaS on this week's episode of AV Week when the panel turned to CI's recent feature story on the topic, which gave some alarming statistics about the industry's slow adoption of new business models.
"This is the same ridiculous conversation that happened when IT came in and everything was becoming part of the network," Scott says. "The vast majority of the industry shunned that for years. No matter what flavor of AV as a service you want to play in, it's where this industry is going to go.
"If you don't do it, someone else will and they'll get paid way more than you are to do it," he says.
Most Fortune 500 companies lease all their computers and most of their furniture, Scott says, meaning "the concept we can stand in an ivory tower and continue to sell boxes" is an outdated way of thinking.
Integrators selling AVaaS is "a complete change" for many in the industry, "but it's coming," says Scott.
"If we as an industry don't follow this, very quickly we'll continue to get pushed out of places we thought were concrete. I do not understand the battle over this," he says.
"As soon as you get enough accountants to start looking at [selling AV as a capital expenditure] vs. [selling AV as an operational expenditure], it's all going to change. Like we did for a long time with IT, we're liable to sit back and watch that ship sail and then complain a lot about not being able to get into it," says Scott.
More AVaaS Wisdom from AV Week
Adam Robertson, senior product marketing manager of Jabra, says a recurring revenue model "allows flexibility," but he knows the adjustment has been tough for everyone.
"It's not just the dealers or the distribution partners or the manufacturers," he says. "It's also on the client side, on the customers. How do they get their budgets allocated? The IT director gets a set budget to work with, not a recurring budget. Those conversations get very tough.
"Right now, it's about the complexity of getting it set up. It's about retraining sales forces, retraining partners. A lot of big companies live in a project-by-project budget. It's a cultural break that you need to navigate. It doesn't feel like the industry is there yet," says Robertson.
Melody Craigmyle, VP of marketing and communication at Almo Corporation, thinks too many people in the AV industry are still confused about how to handle the shift to AV as a service. Almo, she notes, has programs to help integrators who want to explore digital signage content creation or add labor.
"If you're talking to the IT guy [about digital signage content creation], you're talking to the wrong guy," says Craigmyle. "It's the marketing department and HR departments that have the continuous budgets. They're not used to having those conversations with creative people."
Craigmyle says Almo digital signage creative director Jim Nista considers himself "the interpreter" between the integrator and customers as they try to figure out the transition. Hiring, recruiting and training staff to embrace a recurring revenue model is another barrier to entry, she says.
"It's about changing the mentality but also talking to the right people within the organization," she says.
OK, so we laid out the objective view of the growth of AV as a service and now some of the industry's brightest minds are talking about the importance of AVaaS. Why aren't you figuring out how to transform your company yet—or at least taking the first step in that direction?
Here's the full discussion, starting at 20:30:
If you enjoyed this article and want to receive more valuable industry content like this, click here to sign up for our digital newsletters!