NSCA Announces 2020 Excellence in Business Award Winners
NSCA will honor six integrators who improved their companies during the 22nd annual Business & Leadership Conference in Irving, Texas, next week.
Leave a Comment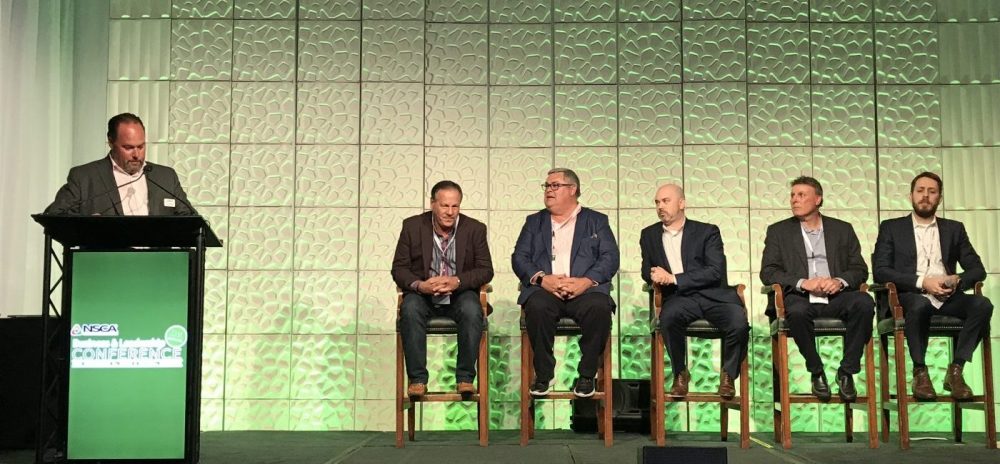 NSCA today announced the winners of the 2020 Excellence in Business awards in six categories: customer experience, talent development, differentiating strategies, employee engagement, business performance and strategic transformation.
Here's a rundown of this year's honorees:
"Each year we learn of more integrators that are creating and using innovative and creative strategies to transform their business," says NSCA director of business resources Mike Abernathy in the association announcement.
"The business of systems integration is moving and changing at a fast past. These are great examples how leaders need to continue to pivot in order to transform and grow their firms," he says.
The 2020 NSCA Excellence in Business award winners will be recognized at the 22nd annual NSCA Business & Leadership Conference Feb. 26-28 in Irving, Texas. Representatives from each company will discuss their unique strategies during a panel discussion.
You've already read the secrets of success in CI company profiles on a couple of this year's winners—HB Communications and Constant Technologies—and, if history is any indicator, chances are you'll be hearing more from at least one of this year's honorees in a future profile too.
Highlighting the 2020 NSCA Excellence in Business Award Winners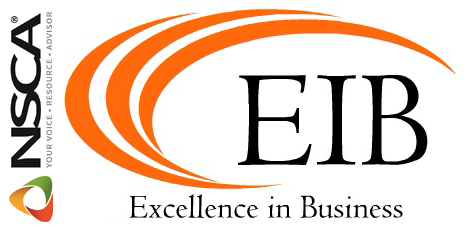 Here's a closer look at each of this year's NSCA Excellence in Business award winners:
"Being recognized for our stellar customer experience is a direct reflection of the values lived by our team members daily," says AV Solutions CXO Matt Slack. "We take a lot of pride in doing what's right for our clients and we are honored to represent our industry in what we believe is critical for any business' success."
"We are humbled to receive this award," says president/owner Jarrod Hillman. "It's encouraging to receive positive feedback from the industry that we are doing something special. Our team works hard to create a culture of growth and development."
"This new sales strategy not only provides our customers with a better experience, but also prepares us for long-term, sustained growth," said CEC VP of sales Tyler Ebnet in a company announcement. "Our dedication to customer-focused selling also helps us create new services and solutions to better support the way our clients work, including our new Managed Systems Program."
As part of a recent company evolution, HB Communications focused on improving employee engagement with a series of targeted programs, including a peer-to-peer recognition program, a robust wellness program, training courses, appreciation events and communication initiatives, says Erin Roesler, director of human resources for HB Communications and HB Live.
"These programs foster a collaborative and innovative workplace while also reinforcing that our most valued asset will always be our employees," she says.
If you enjoyed this article and want to receive more valuable industry content like this, click here to sign up for our digital newsletters!