Why Your AV Sales Strategy Needs to Evolve
Discover why your AV sales strategy must evolve, the industry trends shaping change and how to implement consultative selling.
Leave a Comment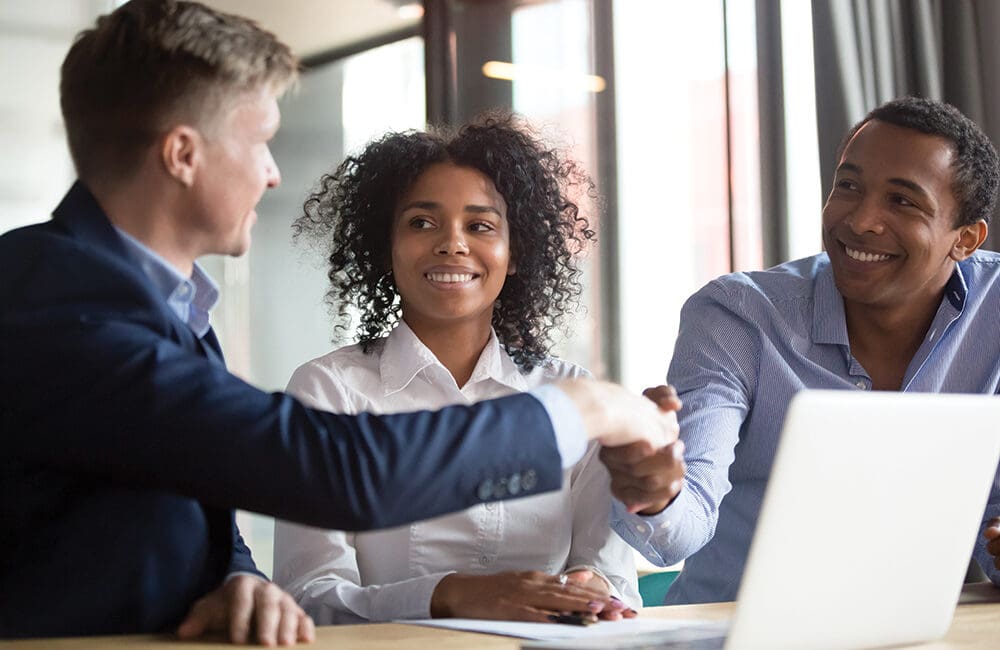 In the world of commercial AV integration, change is the only constant. As new technologies emerge and businesses transform, AV sales strategies must be dynamic and responsive to emerging needs to keep up. With this in mind, Commercial Integrator, in partnership with the NSCA, are excited to announce an upcoming webinar that will take a closer look at how sales strategies for AV businesses are evolving to meet the demands of today's markets.
In this webinar, we will be discussing the key trends that are driving change in the AV industry and exploring how salespeople can position themselves as business consultants rather than just technology architects. By the end of the webinar, you'll have a better understanding of why AV businesses need to pivot to a consultative selling methodology and the strategies you can take to communicate value to your customers early in the sales process to support growth in managed services, project margins and AVaaS.
Building Long-Range Technology Roadmaps with Customers
The first thing we'll be discussing in our upcoming webinar is the importance of building long-range technology roadmaps with your customers. This involves looking beyond individual products or projects, and instead, focusing on the long-term goals and objectives of your clients. By creating a technology roadmap that outlines the steps needed to achieve those goals, you can position your business as a trusted partner that is invested in the success of your clients.
How a Pivot Like This Can Help Your Business
Another key benefit of shifting to a consultative selling methodology is that it can help your business be less beholden to the whims of the bid market. Rather than competing solely on price, you can differentiate yourself by offering solutions that are tailored to the specific needs of your clients. By demonstrating your expertise and value early in the sales process, you can set yourself apart from competitors and win more business.
Heightened Growth and Profit Margins
In addition to helping you win more business, shifting to a consultative selling methodology is also critical to supporting growth in managed services, project margins and AVaaS. By focusing on the business outcomes and needs of your clients, you can create more comprehensive solutions that include ongoing support and maintenance. This can lead to more predictable revenue streams and higher profit margins over time.
Webinar Registration
If you're interested in learning more about how sales strategies for AV businesses are evolving, we encourage you to register for our webinar on Tuesday, August 15, 2023 at 12 pm EST. Our panel of experts will provide in-depth insights into the changing landscape of the AV industry and offer practical advice on how to position yourself as a business consultant rather than just a technology provider.
Whether you're a seasoned sales professional or just getting started in the AV industry, you're sure to come away from the webinar with valuable insights and actionable strategies!
If you enjoyed this article and want to receive more valuable industry content like this, click here to sign up for our digital newsletters!