AV Manufacturers' Predictions for 2019
The crystal balls are out and, if all of these predictions work out, we're in for a pretty interesting year across the AV integration landscape.
Leave a Comment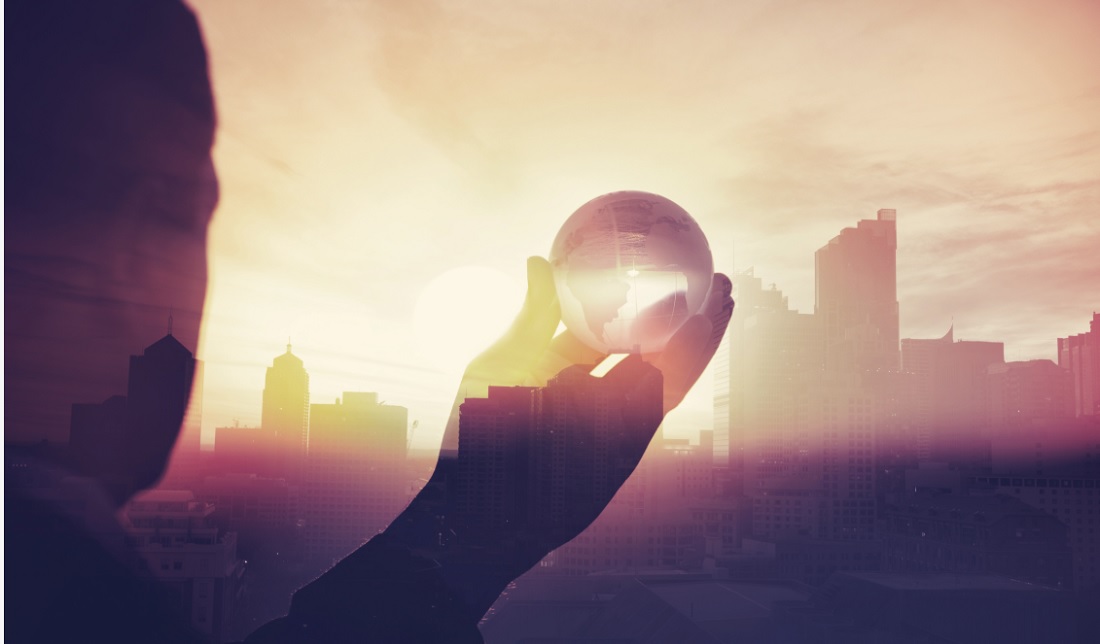 The best part about AV predictions is when they turn out to be correct. The worst part, of course, is when they don't end up going the way you expected and someone reminds you of that time you put yourself out on a limb.
We're lucky to have plenty of folks in the AV integration world — AV manufacturers, integrators, and more — who are willing to take the risk of not being right and share their AV predictions for what we'll see in the next 12 months.
If everything these AV manufacturers' reps are expecting comes true, we'll see some serious changes by this time next year.
So, let's break out our crystal balls and see what's in store for 2019:
Jeff Gudewicz, chief product officer, Wilson Electronics:
The importance of speed.
Everyone wants 5G right now, and Wilson Electronics is already getting many questions on what that will look like and if they're prepared.
Because of Wilson Electronics' close relationships with the FCC and carriers, the company can share fresh details on the future of 5G and what it means for the both the industry and end users.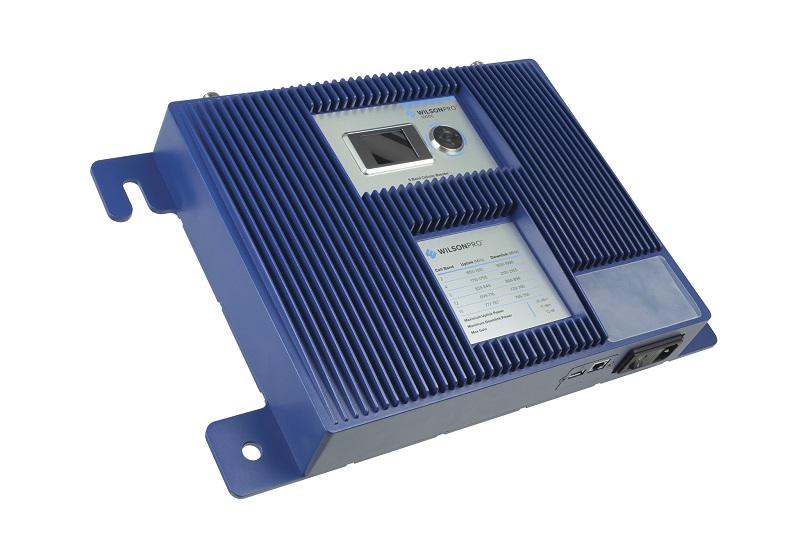 The continued rise of IoT.
More and more devices, from vending machines and freezers to credit card machines and factory equipment require an Internet connection.
With this comes new security concerns with credit card breaches and other hacks, making end users reluctant to allow any connection to internal networks.
Remote monitoring is in demand.
Users would like the option to remotely monitor the status of their cell signal boosters and troubleshoot any issues that arise, ensuring that the boosters are performing optimally, even when the users are off-site.
Adam Cuzzort, CTO, Prysm:
Enterprises will prioritize using technology to create exceptional experiences. 2019 will be the year of "exceptional experiences" in the workplace and beyond.
Organizations will be seeking out new approaches to display and collaboration software to improve employee and customer experiences, both inside and outside the office.
They'll be eager to find advanced solutions that offer simplicity and intuitiveness, and the goal will be to establish interactive, content-centric experiences in high-value spaces as a way to spark creativity, accelerate business decisions,and propel organizational ROI.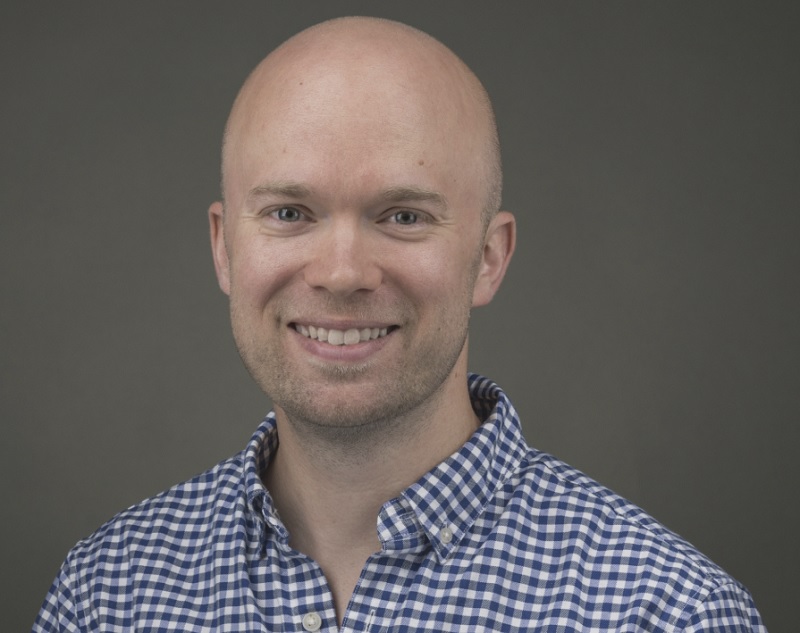 Technology purchases will be driven by the need for complete solutions.
2019 enterprise purchasing decisions will focus on unified, all-in-one technology solutions that provide the experiences now required in today's workplace.
From AV to the boardroom, it's no longer about siloed technology purchases; instead, organizations are looking for fully backed platforms that combine hardware and SaaS capabilities.
The workplace "smart everything" will gain traction.
Consumers are growing increasingly accustomed to the smart everything world —Amazon even sells a voice-controlled microwave oven. Watch for this trend to intensify, especially in the workplace.
One of the most intriguing innovations in this space is identity access management, which enables an employee's profile and preferences to automatically appear on displays and other equipment as soon as they enter a conference room.
Jeff Rocha, Director of Product Management, L-Acoustics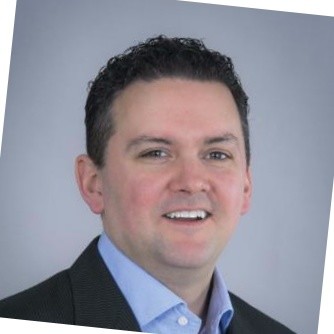 In 2018, L-Acoustics and other pro audio manufacturers laid a solid foundation for networking standards by creating the Milan open standard for AVB interoperability and went one step further, launching the P1 AVB audio processor, the first Milan-compliant product on the market.
2019 is shaping up to be an even stronger year, as our partners begin to reap the benefits of the Milan protocol: rapid and guaranteed interoperability and fluent communication between products.
Open standards have proven to be the most stable, durable way to ensure long term return on investment, and that's something to celebrate in 2019.
Devon Wright, senior product line manager, Jupiter by InFocus:
In 2019, we see the demand for video walls continuing to increase as the cost of displays continues to decrease.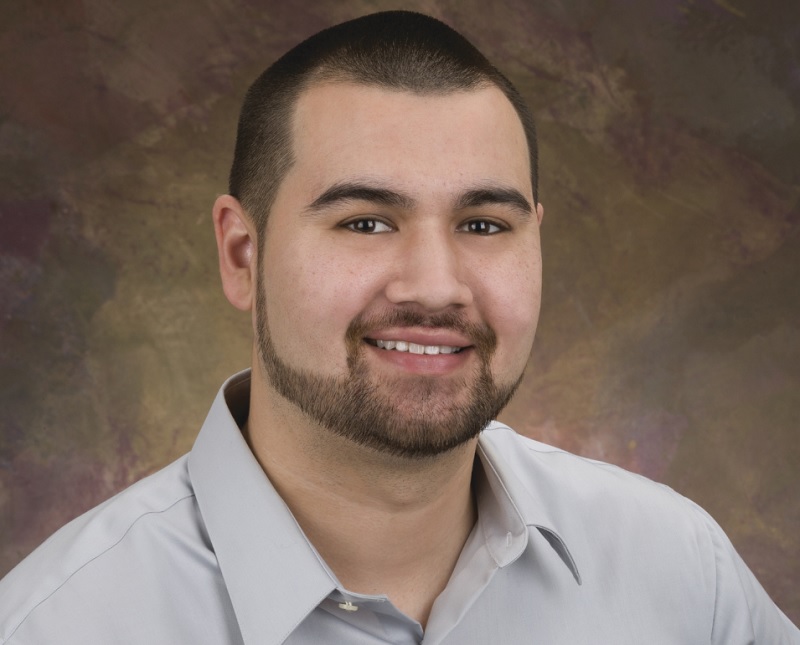 We also predict networked AV products, like Jupiter PixelNet 2.0, will start to replace matrix switch products, because the use of gigabit Ethernet technology allows installers to create a network of input and output nodes to drive high resolution, real-time video walls over longer distances and at much lower costs.
We are also seeing a shift in video wall technology from large format 4K displays to LED, because they are efficient, cost-effective and long-lasting (with minimal maintenance).
Brandon White, director of new product development, Vanco International: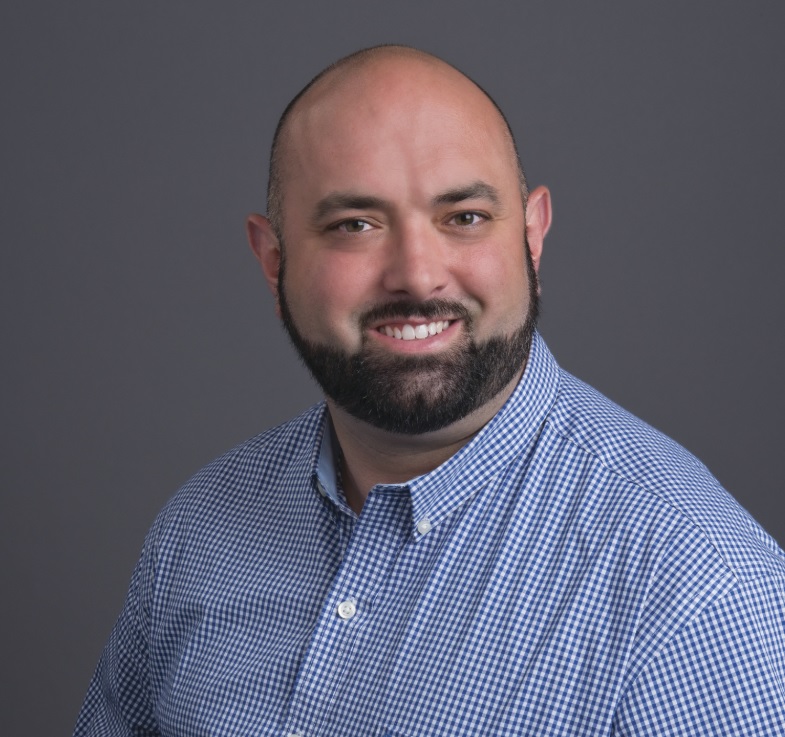 There is continued demand for a reduction in latency and for seamless switching.
Related to this—and also a growing trend—is the use of real-time video in commercial AV, particularly in education and house of worship, but also in larger installations such as stadiums and enterprise.
This trend has created a need for next-generation IP-based video systems with advanced functionality beyond just static audio and video, as well as a more simplified installation experience.
Lauren Simmen, marketing director, SurgeX:
2019 and beyond will continue to be another year for education when it comes to proper power protection in the pro AV industry.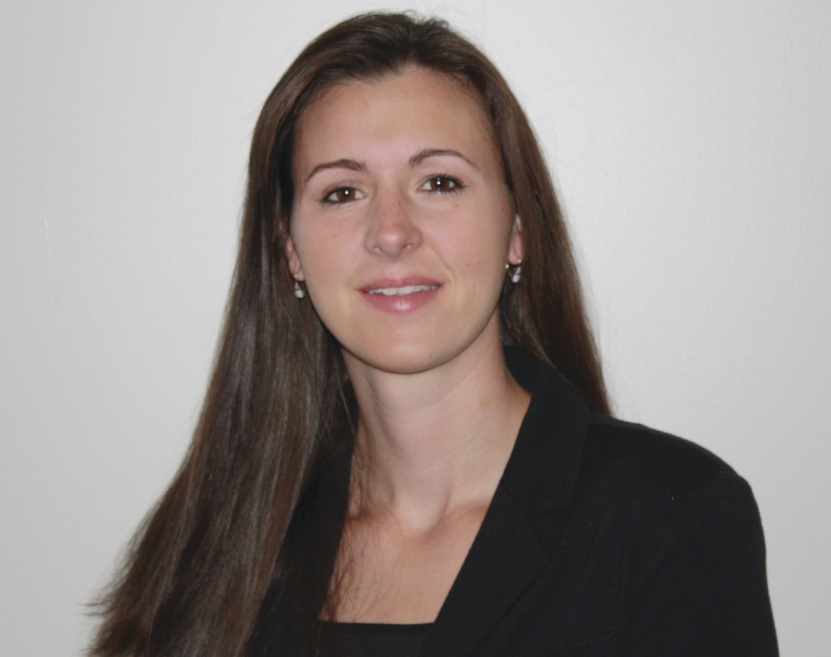 As systems and networks continue to get more complex and rely on more devices, power protection and conditioning technology will be more important than ever to prevent damage and degradation of these systems.
Historically, we've found that integrators that implement a solid power foundation and infrastructure experience fewer interruptions in system performance and are better equipped to monitor and address issues.
In almost every case, specifying proper power management devices and including them in every install is less expensive than having to replace critical system components after a power event take them offline.
Tim Boot, director of digital product experience, Meyer Sound:
2018 was a successful year for open standards in the Pro AV industry and we think that 2019 will be just as successful.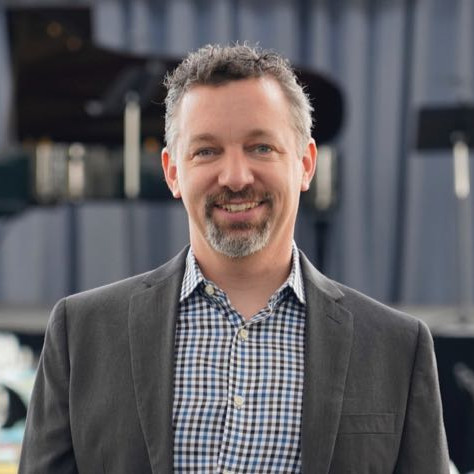 Manufacturers under the umbrella of the Avnu Alliance launched Milan, a user-driven deterministic network protocol for professional media transport built on audio video bridging (AVB).
Milan was developed to bring the finest audio performance to our customers and users and 2019 looks to be even better than 2018.
We'll see the opportunity for products released in the market built on Milan, products that are interoperable and have redundancy capabilities as well as the best signal synchronization and timing performance.
Open standards are not a new concept and history has shown that open standards stand the test of time, as is our intention with the products we create.
Gina Sansivero, VP of marketing and corporate communications at AtlasIED:
Over the next few years all AV industry "facets" (i.e. integrators, manufacturers, consultants, reps, etc.) will continue to evolve in their coordination, communication, relationship building and product development with architects-not just AV consultants.
Architects understand that audiovisual technology can support and enhance their efficient and glorious spaces.
They will continue to grow as vital partners for just about all pieces of our industry.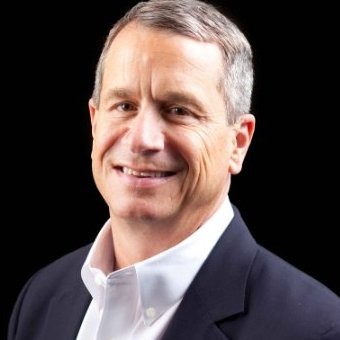 We will be dealing with a minor recession before 2019 comes to a close.
However, we should expect the collaboration and digital signage market segments of pro AV to continue to grow through this recession.
Brian Rhatigan, director of business development at Almo Professional A/V: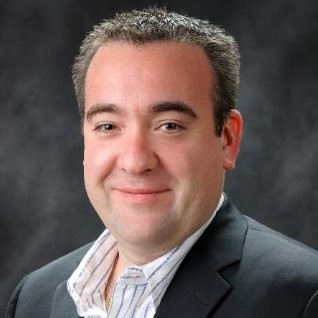 Unified communications will continue to grow rapidly as clients increasingly look for simple, easy-to-use meeting spaces.
Currently in the early adopter phase, AV-over-IP will become a more widely used method of signal distribution.
As a result, integrators will need to have more advanced networking experience in order to stay relevant with the growth in these segments.
The need for affordable, easy-to-use digital signage will continue to grow strongly.
I have a few AV predictions (and general ones) to make:
1.Uber will confound its critics with a strong IPO of over $100B market cap. Lyft will follow shortly thereafter.
2. Tesla Model 3 will not only be the highest selling car in $$, but also in units in the U.S.— not just for electric vehicles, but for cars overall.
3. Virtual reality will continue to overpromise and underdeliver as user experience lags behind the hype.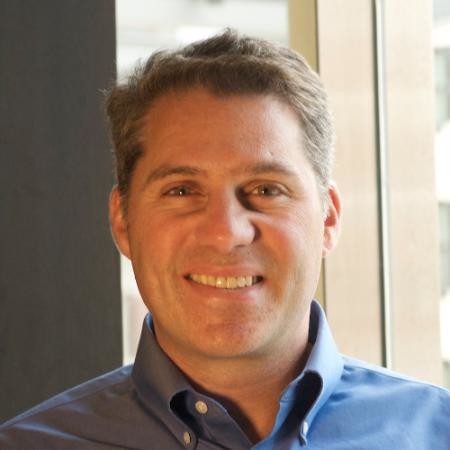 4. 5G trials will start in the US, but no one will care due to lack of applications that will take advantage of the bandwidth.
5. Apple will launch an iPhone in excess of $2K (all-in with taxes, AppleCare etc.) and people won't even blink — they'll clamor for it.
6. AI will become mainstream in conference rooms with "smart meetings" (e.g. auto start, computer vision, transcription, and more) becoming the norm, not the exception.
7. Vlogging will continue to grow exponentially. According to recent research by travel firm First Choice, more than 50 percent of Gen Z generation wants to become a YouTuber or a vlogger.
8. "Laptop cinema" will take off as more TV shows, short films and movies will be created using web cameras — similar to this year's movie "Searching," which was largely from the vantage point of a computer webcam.
9. Despite an increase in speculation about its upcoming demise, Silicon Valley will continue to thrive, and tech IPOs will be stronger and more numerous than ever during 2019.
10. At least one CEO from a major technology company will flirt with a 2020 presidential bid.
If you enjoyed this article and want to receive more valuable industry content like this, click here to sign up for our digital newsletters!