Want to Know Where AV over IP Technology Is Headed?
This AV over IP technology survey gives our readers the chance to provide their biggest concerns with AVoIP and help us better tailor content to them.
Leave a Comment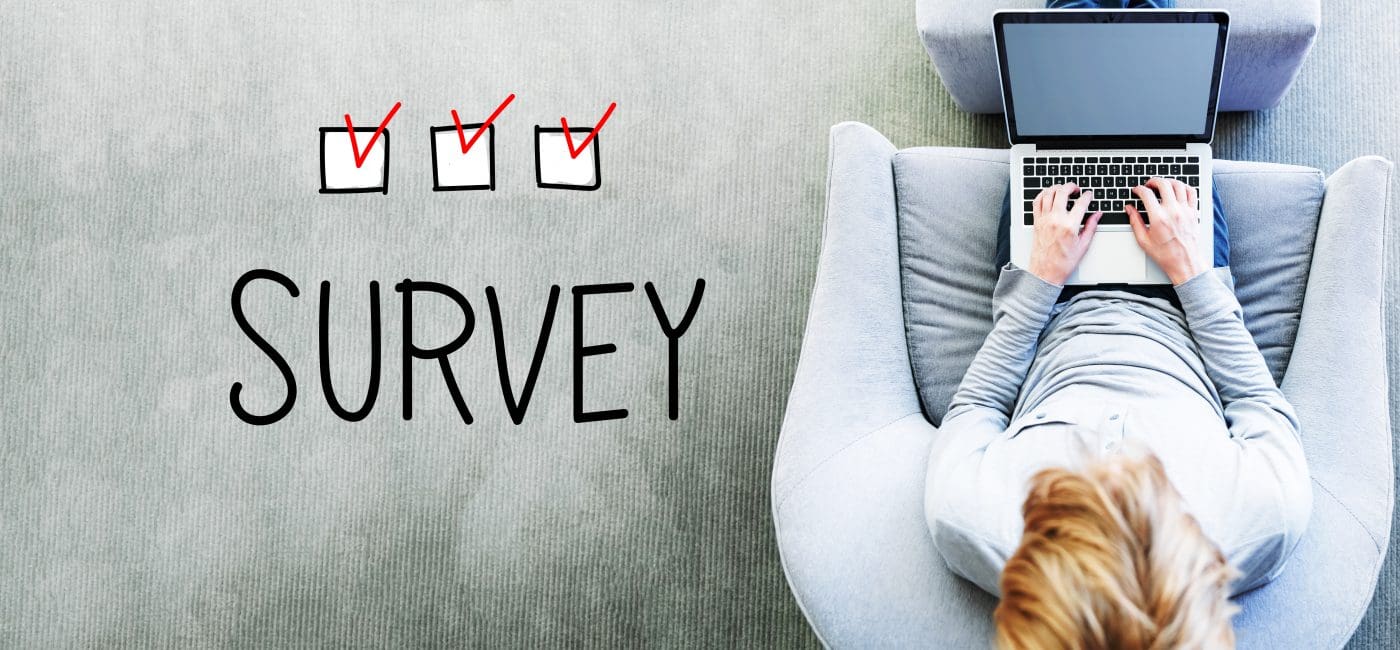 Three years ago, Jay McArdle of Zdi told an audience of integrators, "If you don't understand IP networks, do us all a favor and sell your business now." It seems his delightful not-subtle statement was given validity, considering how AV over IP technology has gained so much ground in recent years.
But we want to know more about how our audience actually interacts with and utilizes this technology category in their projects and product research.
If we understand more about what our audience is seeing in the field, we can create better content which gets to the heart of where AVoIP is going and what you need to know about adopting the technology in your next projects.
That's why we're asking you to take 3 minutes to fill out this quick AV over IP technology survey.
We promise we never share your information from these surveys, we just use your responses for our own research.
In this one, we try to get a sense of how many of your projects use AVoIP, who among your clients are the ultimate decision-makers for AVoIP-related projects, and the cybersecurity concerns of the category.
We even reserve a spot for you to tell us any concerns you have about this burgeoning product category.
Please, take a couple of minutes to help us out, and we will reward you with better, more-informed content that speaks to your firm's unique experience.
Take the survey here.